The PTFA is a group of parents, friends and staff of Hob Hill Primary School who are committed to raising much-needed funds to enhance the learning experience, well-being and community for all at Hob Hill.
We really need your help to expand our membership this year. Below are 10 reasons why you might consider joining our PTFA.
You are vital to the success of the school -

Schools are becoming more and more dependent on their PTFAs for funding.

It's totally flexible! -

There are a variety of ways you can help and be involved - from designing a poster, photocopying, cleaning up after an event to helping out on a stall....you don't have to attend meetings to join us!

You'll feel more connected -

There's no better way to know what events are being planned, have your say or make new fundraising suggestions, than by offering your help and support.

You'll be part of a great network -

Every PTFA event is an opportunity to meet other parents in the same situation as you. You will be part of a like-minded network of people who share a common goal of improving the school for all our children.

Make a difference -

By volunteering to help the PTFA, you'll be able to use whatever skills you have for a great cause - our children! Our PTFA strives to establish a supportive and encouraging community for the entire school.

We're not just for mums! -

It is important to our PTFA, our school and our pupils to have dads and grandparents represented on our committee and to help reach out to others.

Be a role model -

By getting involved with our PTFA, you'll show your children that not only are they important to you, but their education is as well. Your children will see you playing an active part in making their education even more exciting!

What the PTFA does affects every parent (and pupil) -

Your voice matters! Your ideas and involvement can help improve the quality of education for all the children at our school.

Its fun! -

Help plan fun events, socials and get-togethers and suggest NEW fun ways to raise funds.

Finally -

Our children are only at school for a relatively short period of time. PTFA events such as fetes, fairs, discos and bingo will be remembered fondly by our children for a lifetime. The equipment and resources the PTFA helps fund, make learning even more engaging. Please help us continue to create lasting memories for our children.
How do the PTFA raise money?
The PTFA organises annual events, as well as a variety of fun activities. These include:
Summer Fete

Christmas Fayre

Disco

Bingo

Quiz Nights

Car Boot Sale

Movie & Munch

School Lottery
Our events are enjoyed by parents, pupils and staff as well as our local community.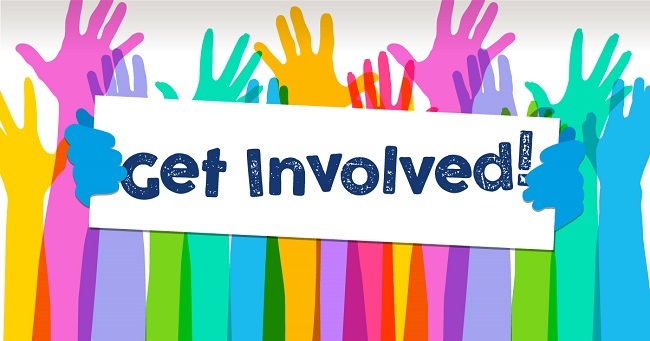 How is the money spent?
Each year the PTFA raises several thousand pounds which is used to provide additional resources and support school activities. These include both regular and one-off donations.
Here are some examples:
£3000 towards laptop computers

A set of 16 digital cameras (£1000)

£10 per pupil towards trips and visitors (annual)

Transport for annual Pantomime and Father Christmas trips

Annual Christmas parties...
...and much, much more!
If you think you may be interested, and would like some more information about the work we do, please come along to one of our meetings:
AGM - Thursday 4th October 2021 via Zoom.
If you cannot make the meeting, but would like to get involved, please leave your email address or phone number at the school office so that we can include you in our mailing list or WhatsApp group.
Your help really does matter!
Please contact Jenny Ross-Harwood, PTFA Chair, via the school office for any more information.