Click on the image above for some fun facts and inspirational step-by-step instructions for exciting experiments you can conduct at home.
At Hob Hill, our intent is to provide a broad and balanced Science curriculum, which enables children to confidently explore and discover what is around them, so that they have a deeper understanding of the world in which they live. We ensure that all children are exposed to high quality teaching and learning experiences. These will hook the children's interest, enabling them to develop a sense of excitement and curiosity. They will be encouraged to ask questions about the world around them and work scientifically to further their conceptual understanding and scientific knowledge.

​​​​​​​Our curriculum aims, as stated by the programmes of study, are to ensure all pupils:
Develop scientific knowledge and conceptual understanding through specific disciplines of biology, chemistry and physics
Develop understanding of the nature, process and methods of science through different types of science enquiries to help them to answer scientific questions about the world around them
Are equipped with the scientific knowledge required to understand the uses and implications of science, today and for the future.
We put our science principles at the forefront of our teaching and learning.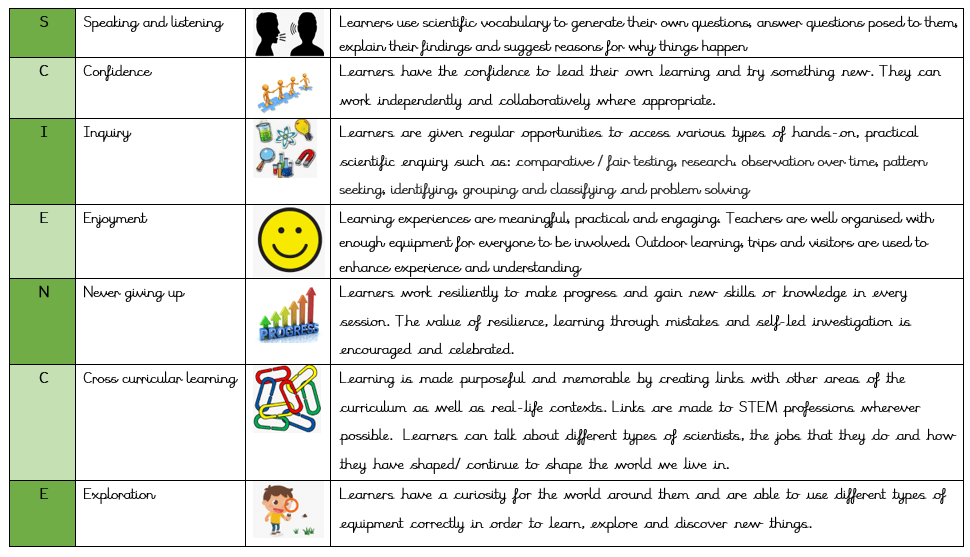 Supporting Documents: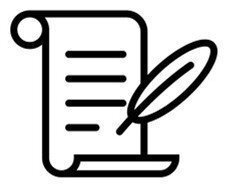 Curriculum Statement - Science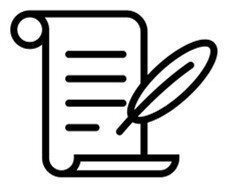 EYFS, NC and Science