Music at Hob Hill
At Hob Hill we want children to develop a love for music and become confident, resilient learners who are able to practice self-expression. We want them to acquire a good understanding of what music is, through listening, singing, playing, analysing and creating across a wide range of musical genres. We want all children at Hob Hill to experience success and flourish as musicians. It is our intent that we make music a space where children can inspire, enjoy and be creative as well as developing their musical skills. For more information about intent, implementation and impact, please see the following document: Music Statement 2023
Charanga
At Hob Hill, we follow the English Model Music Curriculum via Charanga, a scheme supported by Entrust Music Service Staffordshire and The Music Partnership. Through Charanga, the children encounter a variety of musical styles and genres. This enables them to develop their knowledge and skills as composers, instrumentalists, performers, singers and also encourages a deep musical appreciation.
Snape Maltings Friday Afternoons Music Project
Friday Afternoons is a Britten Pears Arts led singing project connecting teachers and young people with contemporary composers, through creating high quality repertoire, resources and training to encourage challenging and exciting music making experiences for all. At Hob Hill we often use the Friday Afternoons project to supplement the work we do with Charanga and in our choirs.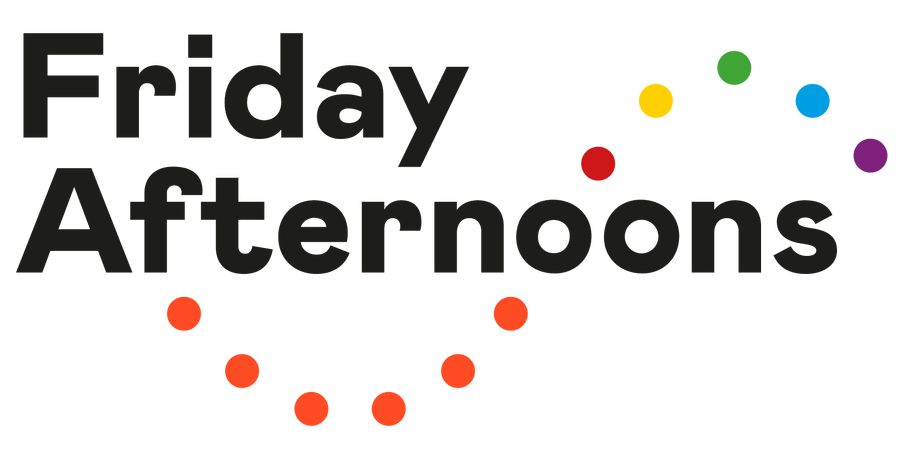 ------------------------------------------------------------------------------------------------------------------------------------------------------------------------------------
The Musical Life of Hob Hill
Singing Worship
Each week, the whole school comes together for Singing Worship; a time in which we raise our voices together for the pure love of singing and worship. We love to sing a range of songs and spend this time perfecting them ready for inclusion in other acts of worship during the school week.
Hob Hill Choirs
Hob Hill has two choirs who meet at lunchtime, on a weekly basis, to rehearse and prepare for performances. The training choir is for children in Year 3 & 4, and the senior choir is for children in Year 5 & 6. In our choir sessions, the children learn a variety of vocal techniques as well as how to warm up and strengthen/protect their voices.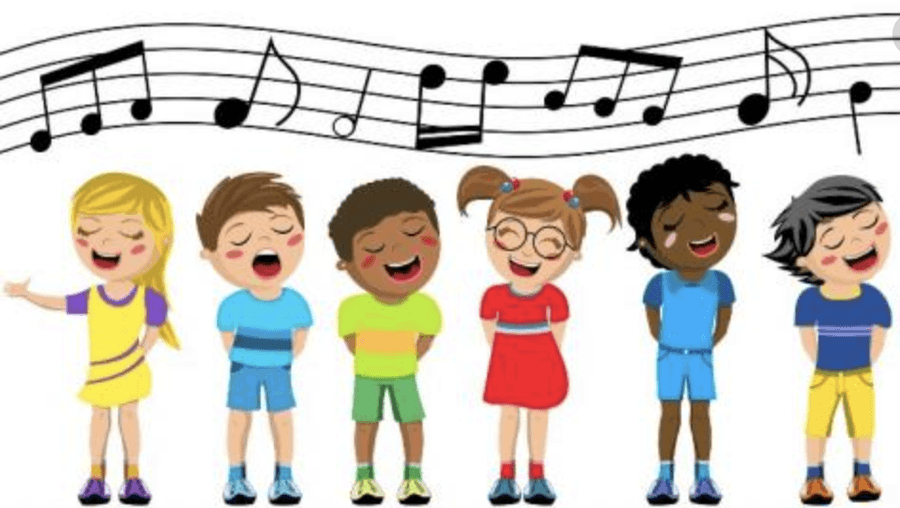 MusicShare with Lichfield Cathedral
MusicShare is an award-winning singing outreach programme (winner of the Times Educational Supplement Independent-State School Partnership Award 2019) that works with local primary, secondary and special schools to encourage children to sing. Every year, our senior choir work with choir masters from Lichfield Cathedral in preparation for a large performance, with other local schools, in front of family and friends. This year, we enjoyed working on a range of material by the composer Jonathan Dove, as well as some very complex pieces involving singing in a round. It was an enjoyable event which the children were thrilled to be part of.