Hob Hill CE/Methodist Primary School
Our new website is currently under construction and will be launched in January/February 2020.
This means that some information on the current site may be out of date.
Please contact the school office if you have any queries.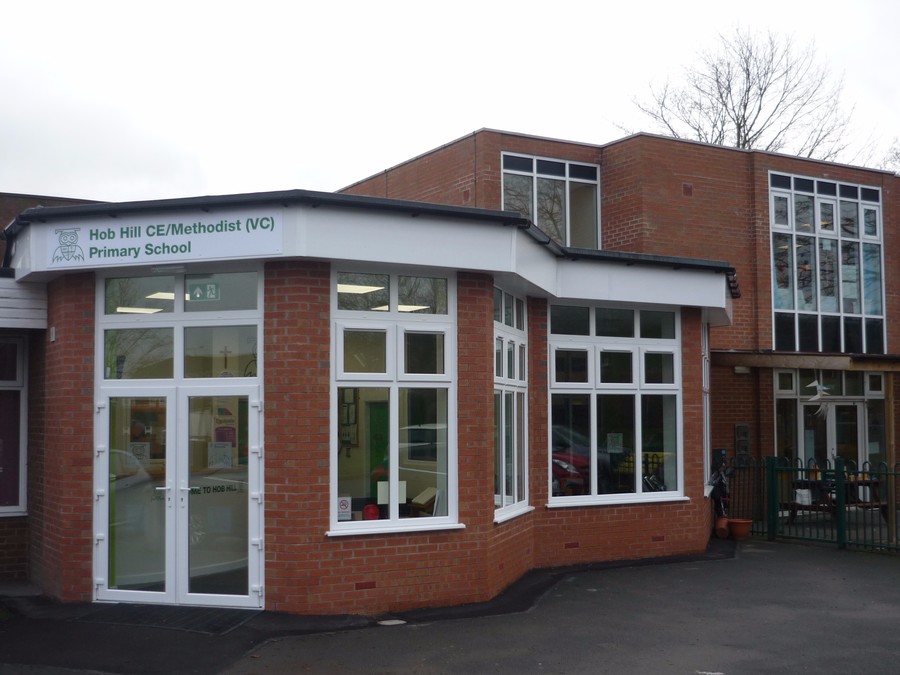 Headteacher's Welcome

Thank you for visiting the website of Hob Hill Primary School. We are delighted that you have shown an interest in our school.
We want this website to be a useful resource for our pupils, parents, friends and community. We also hope that new visitors to the site will find out all they need to know about our happy school.
You can find out more about the school by viewing our video prospectus.
For information about what is happening at Hob Hill, visit our 'News' section where you will find the latest newsletter and other information.
If you have any further enquiries about Hob Hill, please feel free to contact the school using the details above.
Thank you!
Ben Preston, Headteacher
Paper copies of any document on the website can be requested from the school office.
Video Prospectus
Best viewed using Chrome browser.
Click the button to report any worries about the internet.
Our On-line Safety tab contains a wealth of information for parents and for children, including an offer by O2 and the NSPCC for face-to-face or phone support adding parental settings to devices accessing the internet at home.
"I just wanted to say thank you all for being so wonderful. She has enjoyed every minute of Primary School. I am so glad I picked Hob Hill. I couldn't have wished for a better school."
Parent of Y6 leaver, 2016
"The Hob Hill values have been instilled into her and she is proud of Hob Hill. All children are a credit to the school and the wonderful teachers there."
Reception parent, 2016
Latest Hob Hill Events
There are currently no events.
Calendars page(s): Hob Hill >>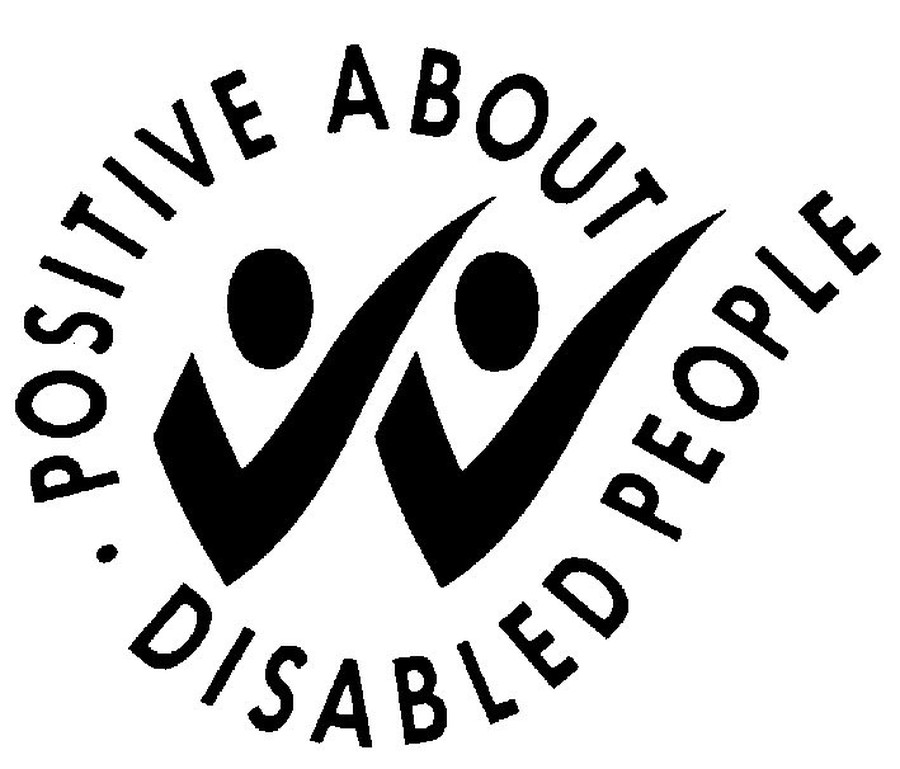 Hob Hill CE/Methodist (VC) Primary School is committed to Equal Opportunities and representing the diversity of the Community it serves.