We are extremely proud to announce that we have been awarded a Gold Quality mark for history! This is an award that recognises the excellence of history provision in our school. The Quality Mark assesses and values the history provision of the teaching in school and the quality of what is being offered to our young people. The inspection report recognised many positive qualities at Hob Hill and stated that, 'history is taught extremely well with excellent questioning and highly-motivated children'.
Winners of Hob Hill History Award
Click on the pictures for a closer look.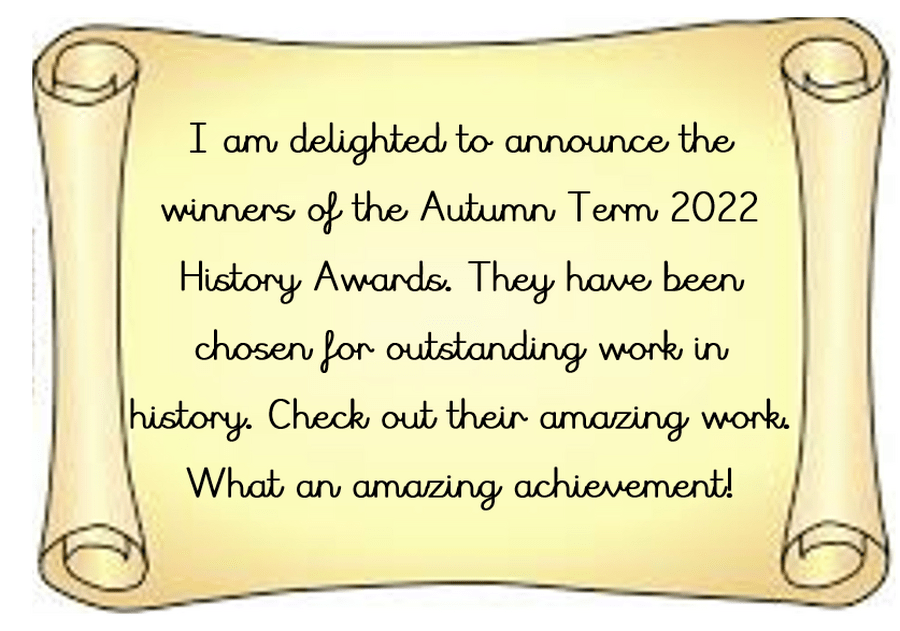 Some of last years winners!
History Vision
The study of history at Hob Hill Primary School has been developed with our school motto of 'Flourish and Achieve as Unique Creations of God' as its guiding principle. It allows pupils to develop a sense of identity as they come to understand their place in the story of human development. As a school, we recognise that engaging children in investigating questions about people and the events in the past helps them to better understand their lives today, the contested nature of knowledge and prepares them for the future as more informed citizens. Engaging our pupils with a relevant, exciting and challenging history curriculum, which inspires curiosity and is appropriate for preparing them for an adult life in the 21st century is essential since it:
Helps them understand the complexity of people's lives, the process of change, the diversity of societies and relationships between different groups, as well as some of the challenges of their own time.

Develops skills of critical thinking, including making informed judgements rather than merely accepting what they are told.

Supports them to appreciate that all knowledge is socially constructed and its objectivity and reliability is therefore open to critique through the asking of questions, weighing evidence, sifting arguments and developing perspective and judgement.

Enables pupils to understand core concepts such as cause and consequence, similarity and difference, continuity and change, significance, chronology, diversity, interconnectivity and validity, which have broad relevance and significance in the modern word.
Supporting Documents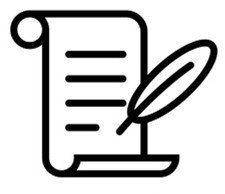 Curriculum Statement for History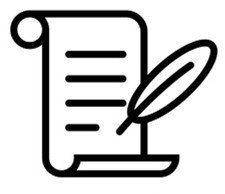 Long Term Overview Cycle 2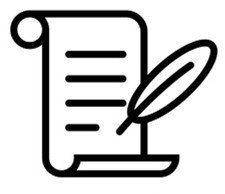 Long Term Overview Cycle 1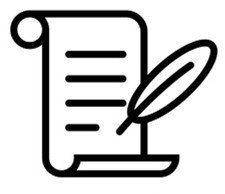 History Pathway Cycle 2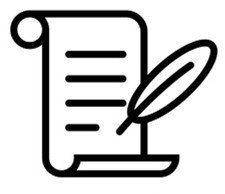 History Pathway Cycle 1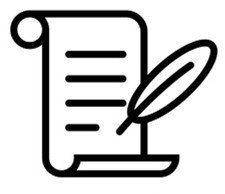 Medium Term Plan Cycle 2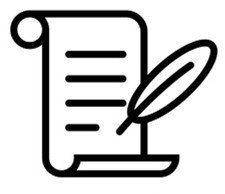 Medium Term Plan Cycle 1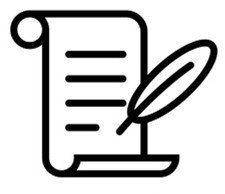 Key Concepts (both cycles)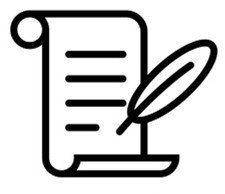 Quality First Teaching Approaches and SEND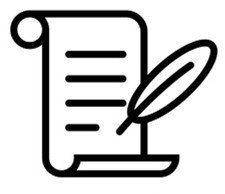 EYFS
Assessment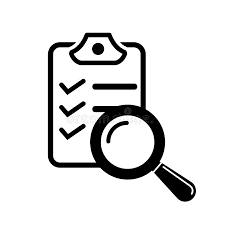 Skills Overview KS1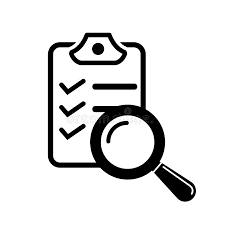 Progression of Skills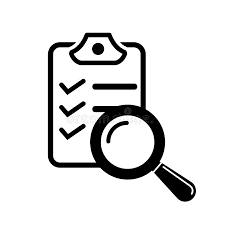 Skills Overview LKS2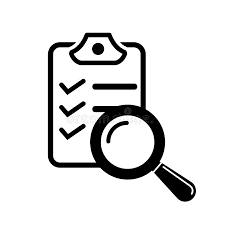 Timeline Progression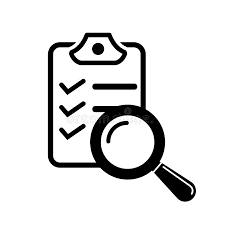 Skills Overview UKS2
Learning Organisers
Year 1 and 2 Florence Nightingale & Mary Seacole
Year 1 and 2 Rosa Parks and Emily Davison
Year 3 and 4 Brereton
Year 3 and 4 Ancient Egyptians
Year 5 and 6 Crime & Punishment
Year 5 and 6 Early Islamic Civilizations
Year 1 and 2 Toys
Year 3 and 4 Stone Age to Iron Age
Year 5 and 6 Ancient Greece
History in Action Cycle 1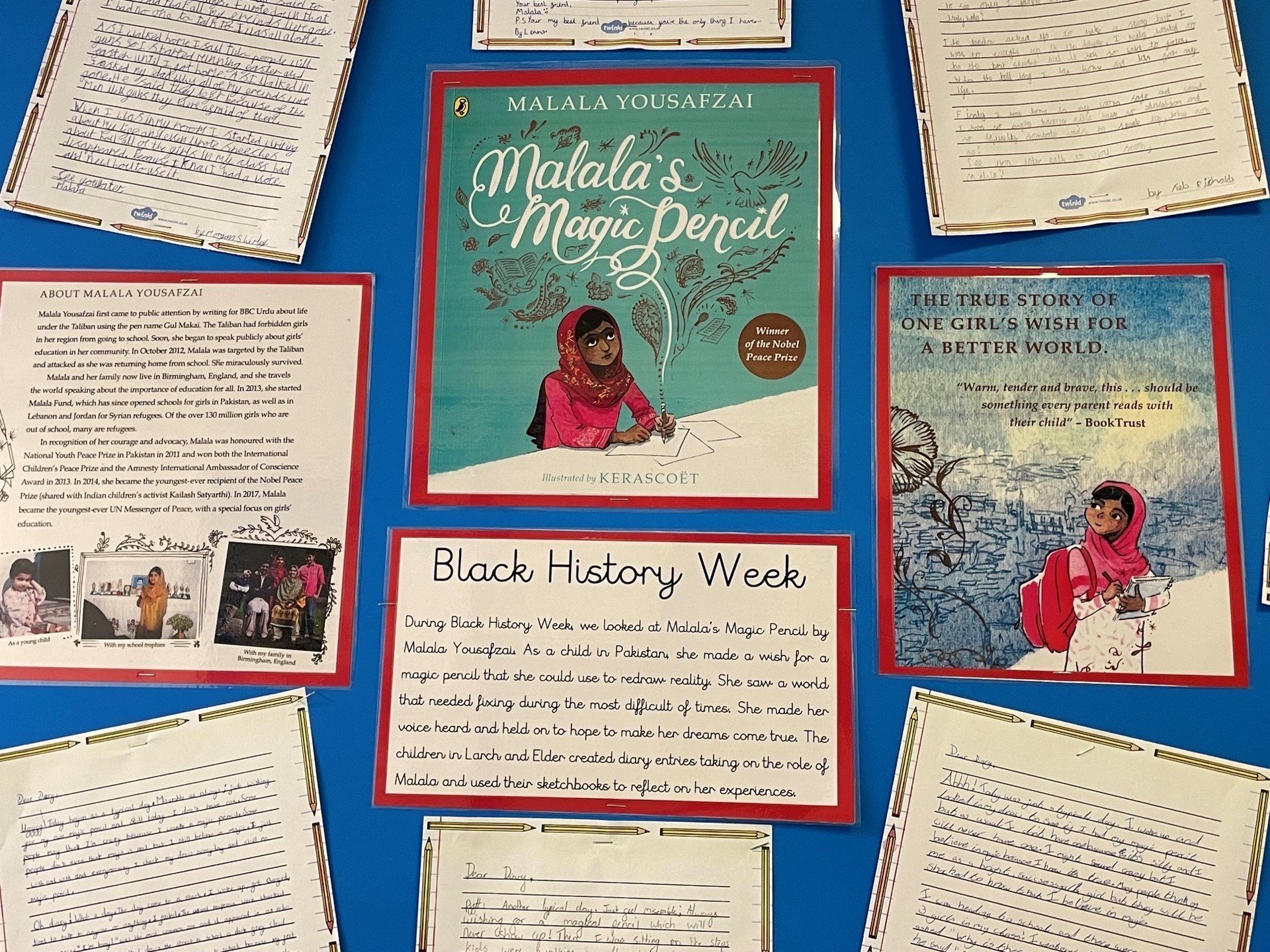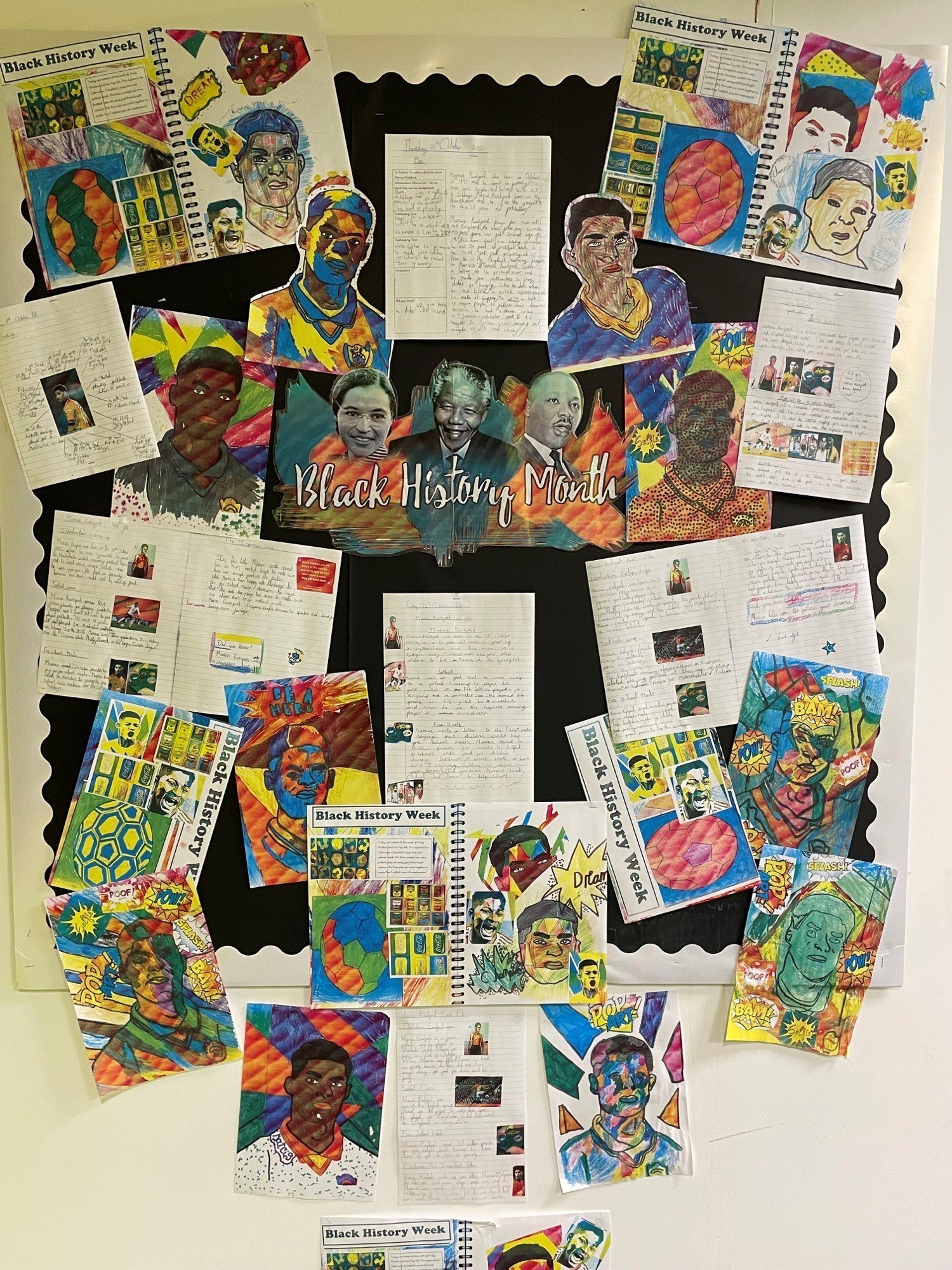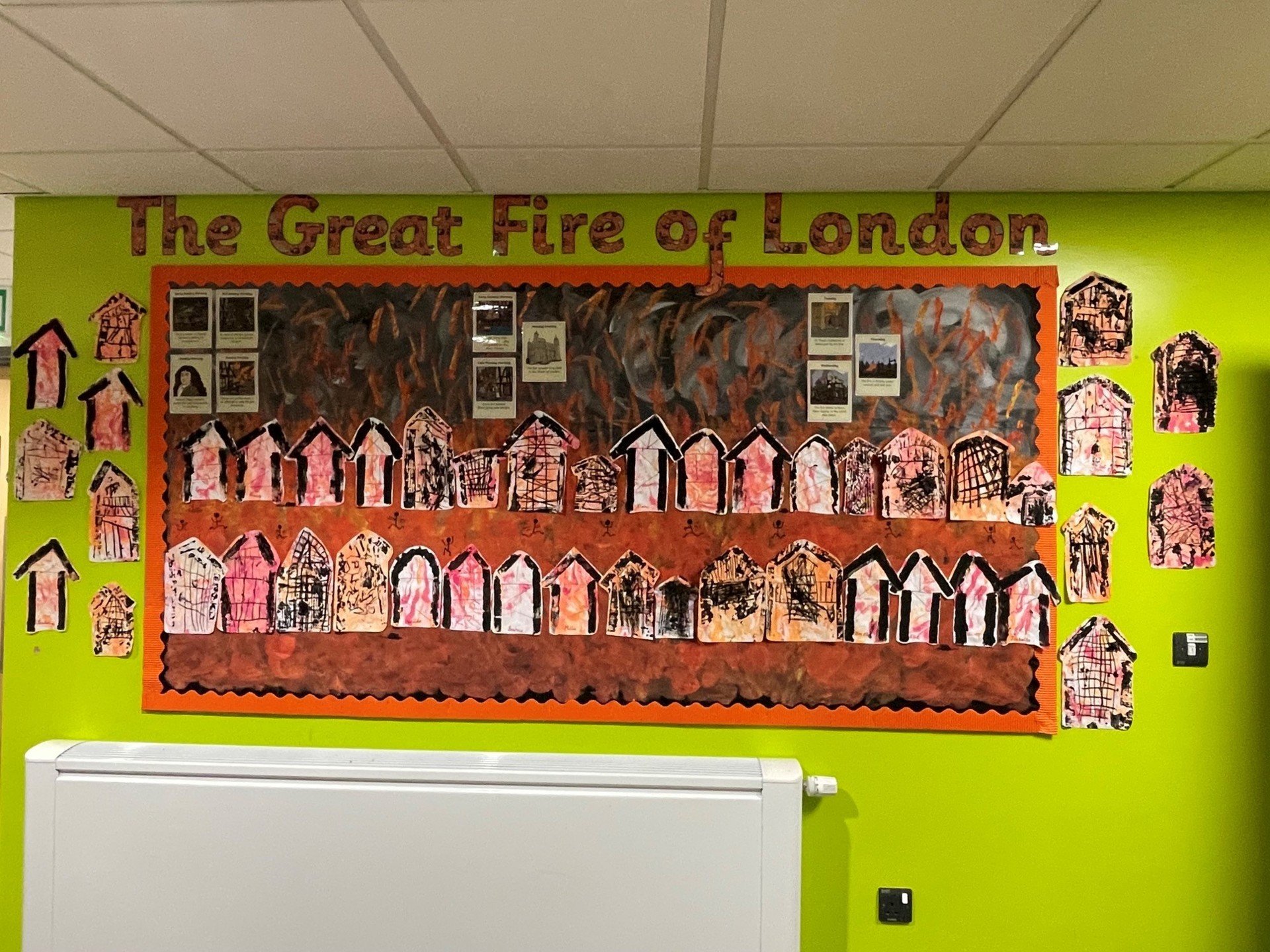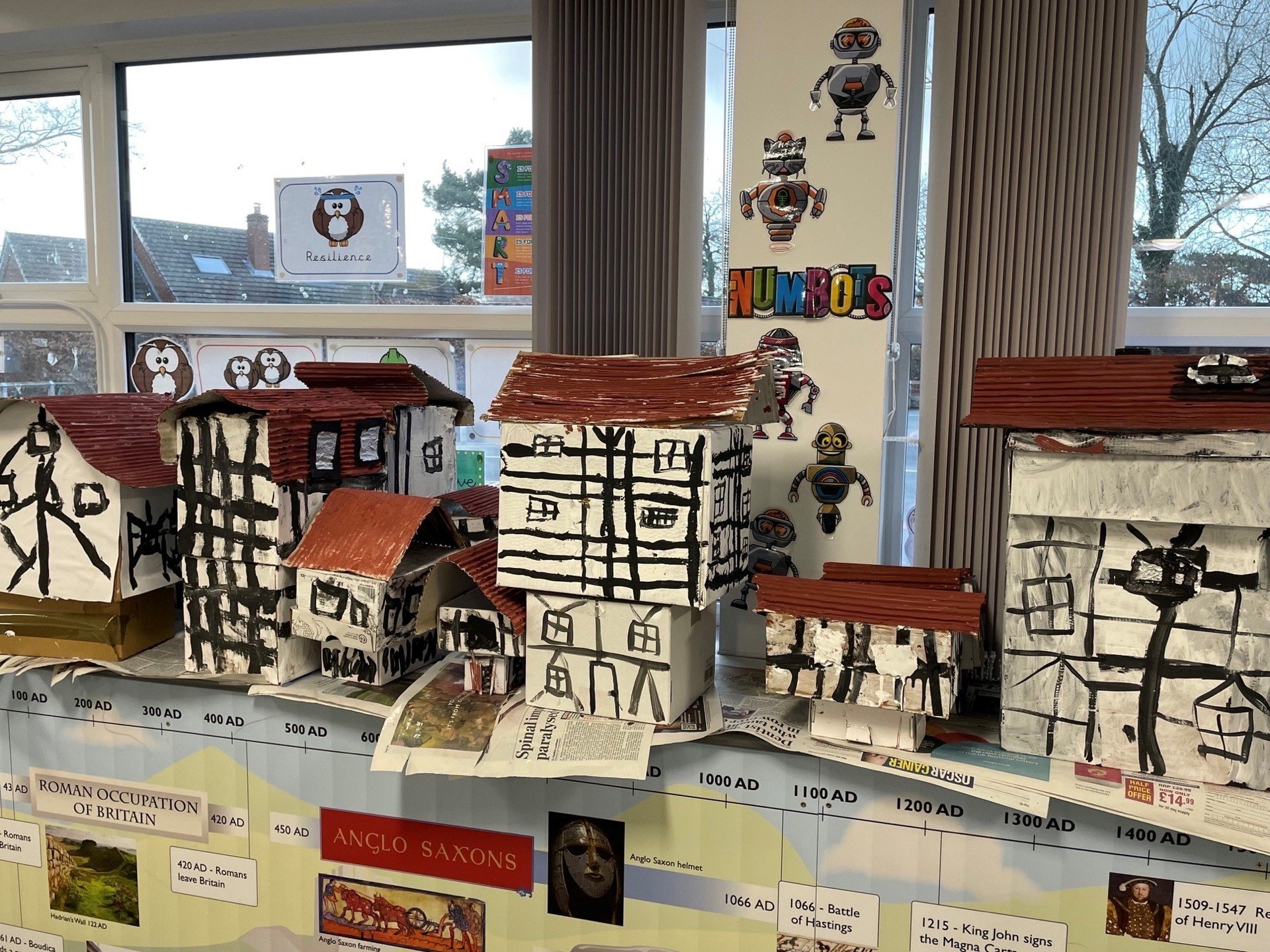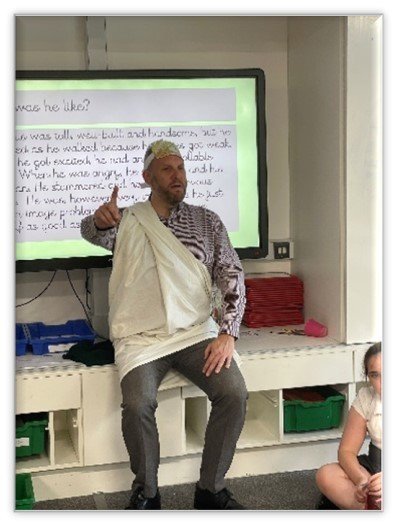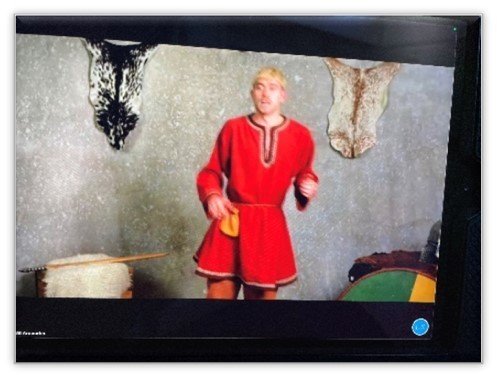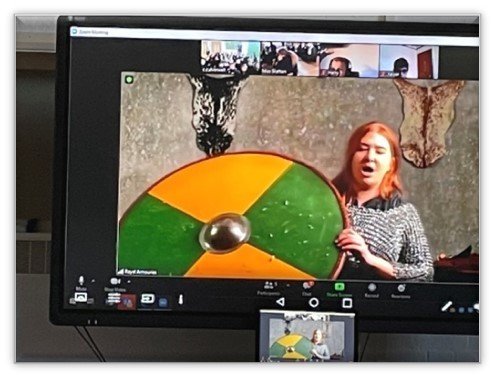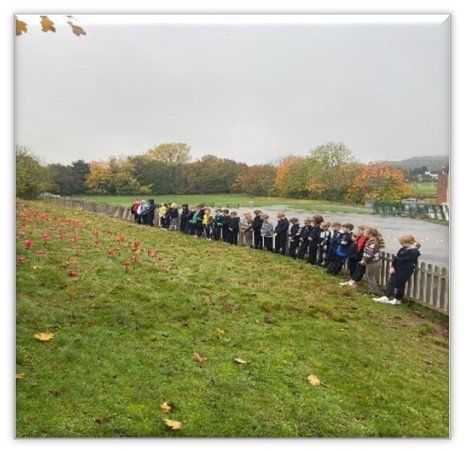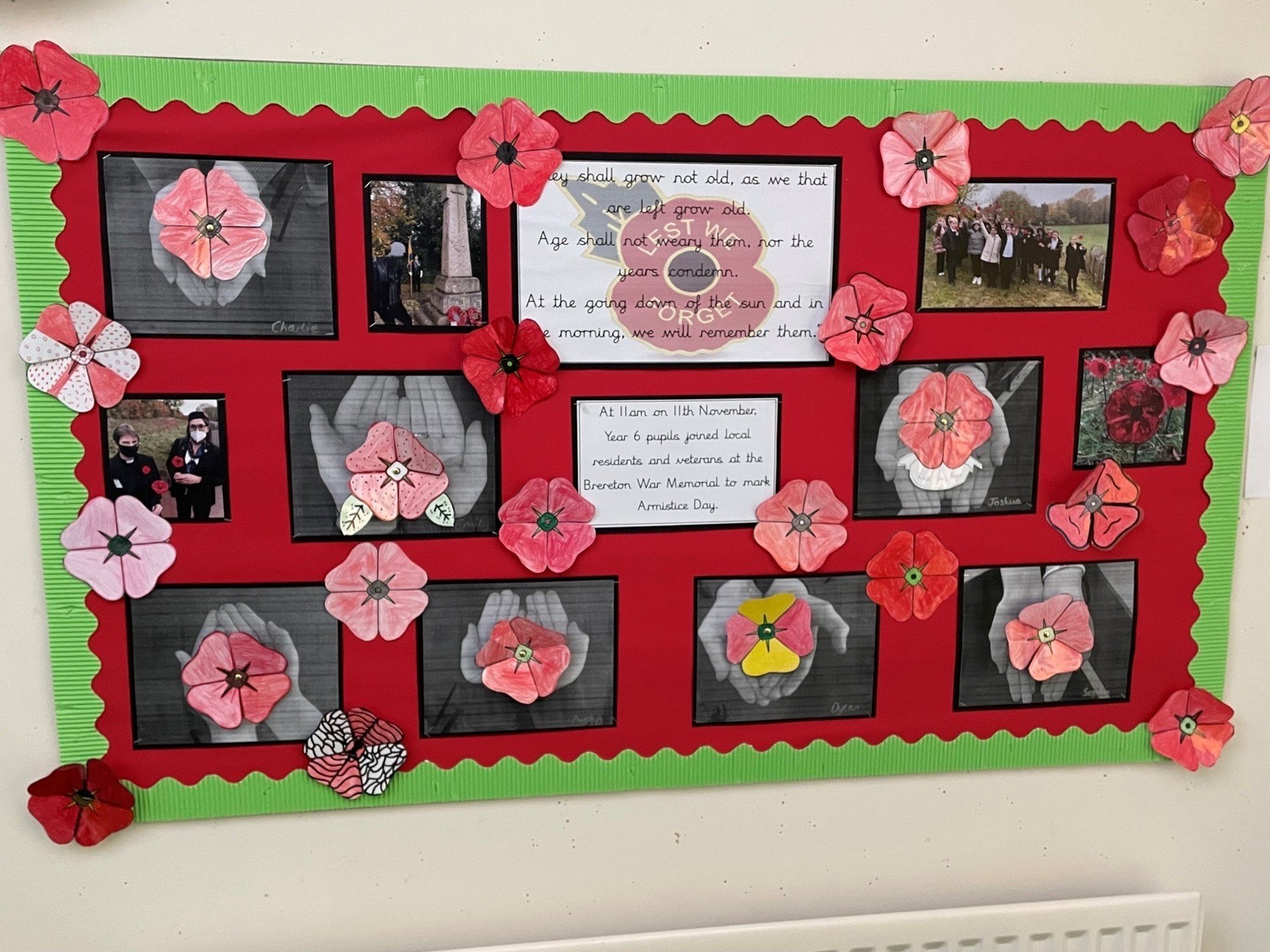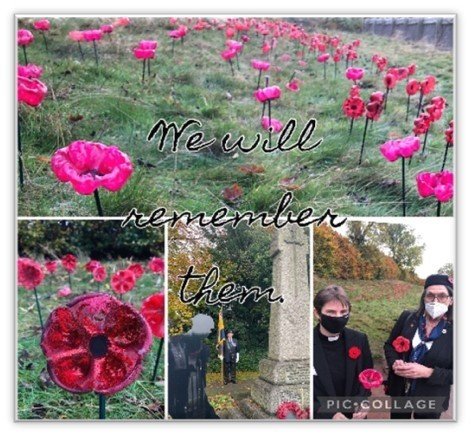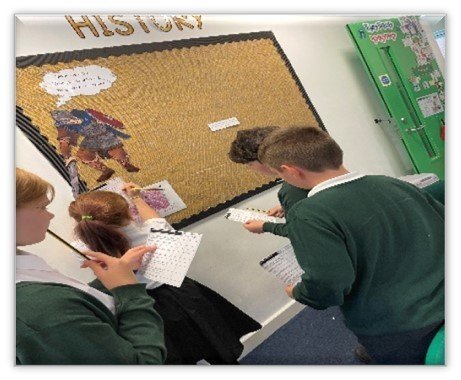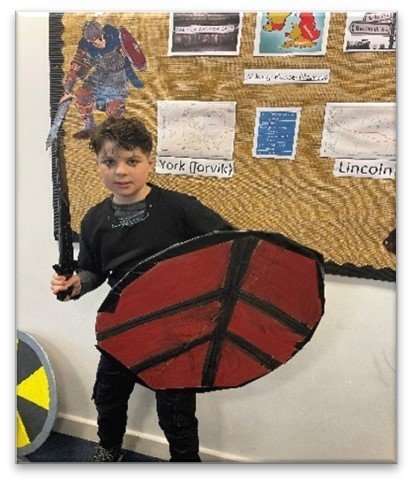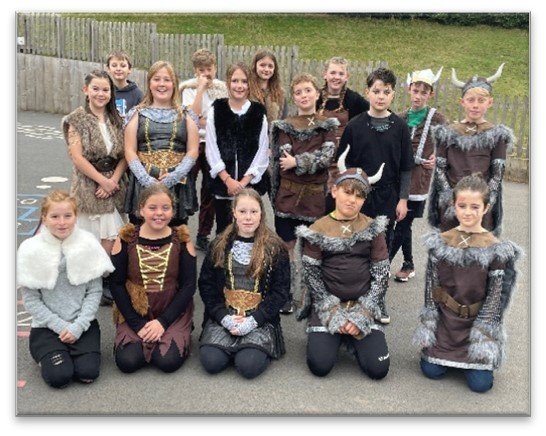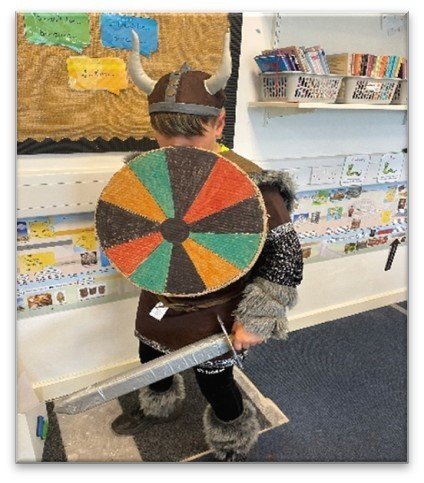 Winners of the History Association Writing Competition
Congratulations to Amy and Hollie (Year 5) and Finlay, Lucy and Sunny (Year 6) for winning the History Association writing competition.
The Queen's Platinum Jubilee
History in Action Cycle 2
Writing about the Threading poppies. Making a poppy. Ordering a timeline of human growth. What will I be in the future?
Coronation.
Year 5 and 6 visit Cannock Chase Museum (WWII workshop)
Year 4 and 6 Visit Lichfield Cathedral - we have learnt a lot about its history!