Click on the image above to learn some fascinating facts about France and French culture.
At Hob Hill, we want children to flourish and develop a love of learning and a deepening understand of their place within the wider world. It is vital therefore, that we instill this value throughout the teaching of French at Hob Hill within Key Stage 2. Simply, learning a new language enables our children to express their ideas and thoughts within another language but we also share links with the wider curriculum; exploring the relationship between language and identity, developing confidence and presenting and oracy skills, enhancing fluency with reading and retrieval skills and thus, the opportunity to participate in rich opportunities to develop their spiritual, moral and cultural experiences.
For more information about intent, implementation and impact, please take a look at the following document.
At Hob Hill, we use the scheme 'Language Angels' to deliver high quality, fun and engaging French lessons, which comprise of speaking, listening, reading and writing activities whilst using interactive videos, games and songs. The 'Language Angels' content has been written around the 12 DfE Languages Programme of Study attainment targets.
Topics are chosen to allow children to engage with a range of themes, suited to their abilities and interests.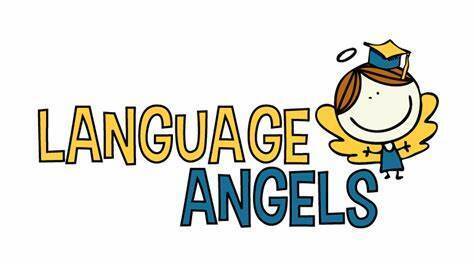 At Hob Hill, we believe that all children are entitled to high quality learning and teaching. The following document explains some of the ways in which we ensure that our French lessons meet the needs of all pupils, so that all pupils flourish and achieve.
Quality First Teaching Approaches & SEND - French