Hob Hill is the only Church of England and Methodist combined Primary School in Staffordshire. We believe this results in a unique and distinctive character for our school. Our vision and values as a school community are informed by two similar, yet distinct Christian traditions so we are a little different from most other Church Schools.
We are supported by two Church communities: St. Michael's Church (CE) andBrereton Methodist Church. Ministers and members of the church communities support our Collective Worship and RE teaching, as well as organising and running our weekly Christian Club - JC+Me. Representatives from both Church traditions also have the role of Foundation Governor on our governing body.
For further information about our churches, click on the captions below the pictures.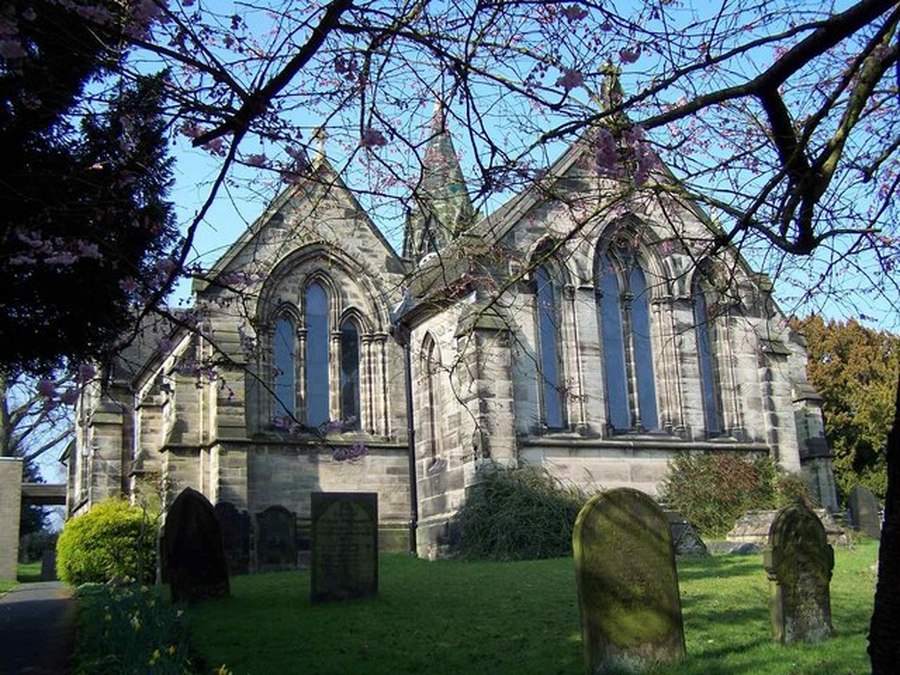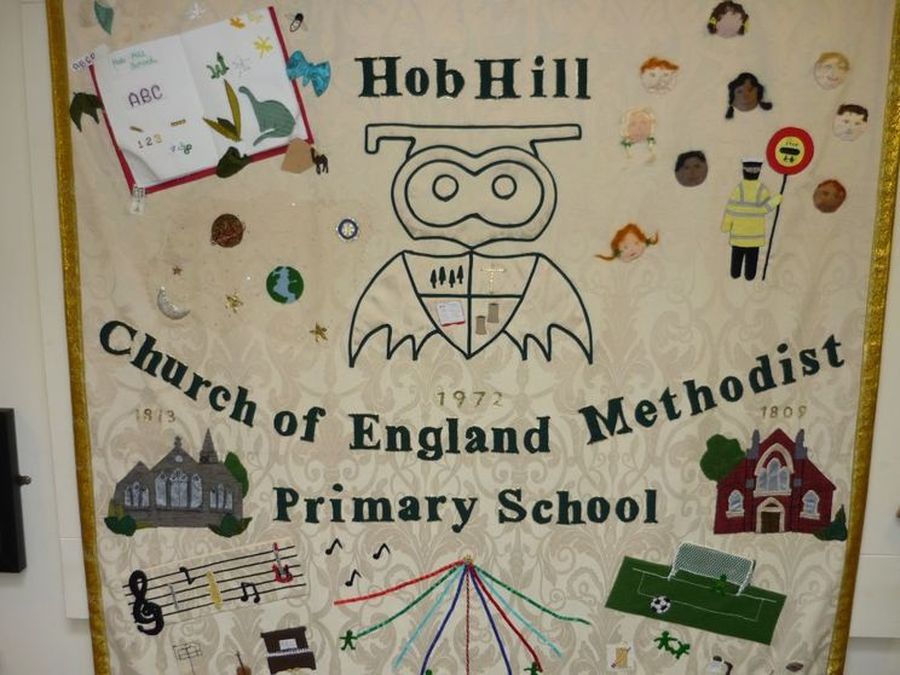 We also work in partnership with the Lichfield Diocesan Board of Education and Methodist Schools Service in continually improving as a Church School. Follow the links to find out more.
To find out more about what being a Church School means at Hob Hill, use the drop-down menu above.