Welcome to Hob Hill School Website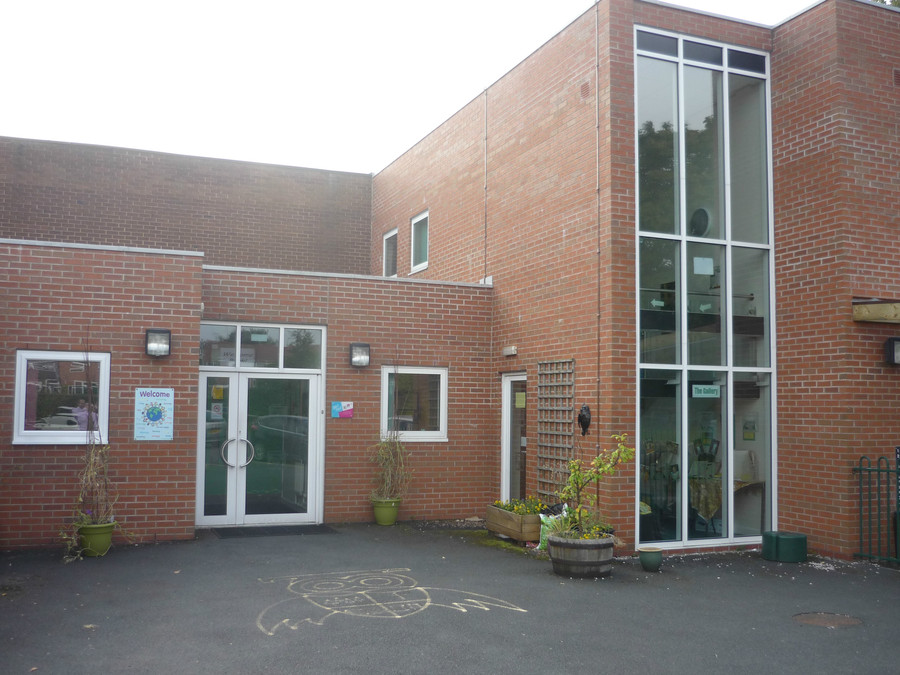 Welcome

Thank you for visiting the website of Hob Hill Primary School. We are delighted that you have shown an interest in our school.
We want this website to be a useful resource for our pupils, parents, friends and community. We also hope that new visitors to the site will find out all they need to know about our happy school.
You can find out more about the school by viewing our video prospectus (see right).
For information about what is happening at Hob Hill, visit our 'News' section where you will find the latest newsletter and other information.
If you have any further enquiries about Hob Hill, please feel free to contact the school using the details above.
Thank you!
Ben Preston, Headteacher
Video Prospectus
Best viewed using Chrome browser.
Hob Hill CE/Methodist (VC) Primary School News
News Page »
Latest Hob Hill Events
Rec/Yr 3 Classes to Holy Trinity Birmingham

03

Mar

2015

@ Holy Trinity Birmingham

Rec and Year 3 class trip to Holy Trinity

World Book Day

05

Mar

2015

@ In School

Hob Hill celebrate World Book Day

First Friday Celebration

06

Mar

2015

14:15 pm - 15:00 pm @ Hall

Our monthly celebration worship where all parents and friends are welcome

Red Nose Day

13

Mar

2015

@ School

Red Nose Day - details to follow

Science Week

16

Mar

2015

@ In school

Details to follow

Assessment Week

23

Mar

2015

@ In school

Parent's Evening

30

Mar

2015

16:00 pm - 19:00 pm @ School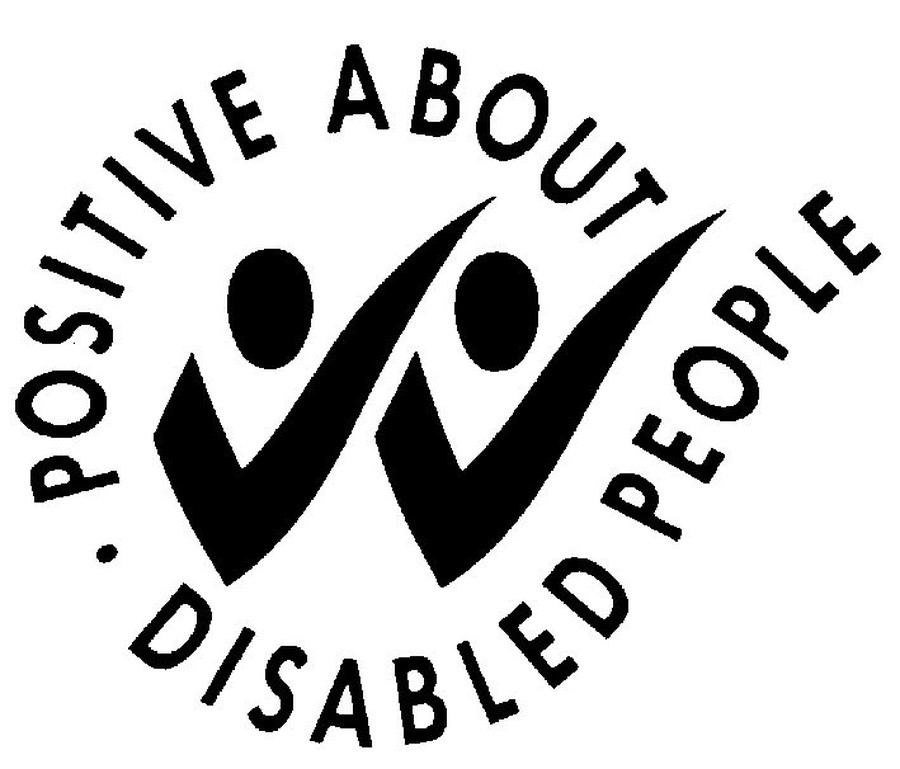 Hob Hill CE/Methodist (VC) Primary School is committed to Equal Opportunities and representing the diversity of the Community it serves.