Welcome to Hob Hill School Website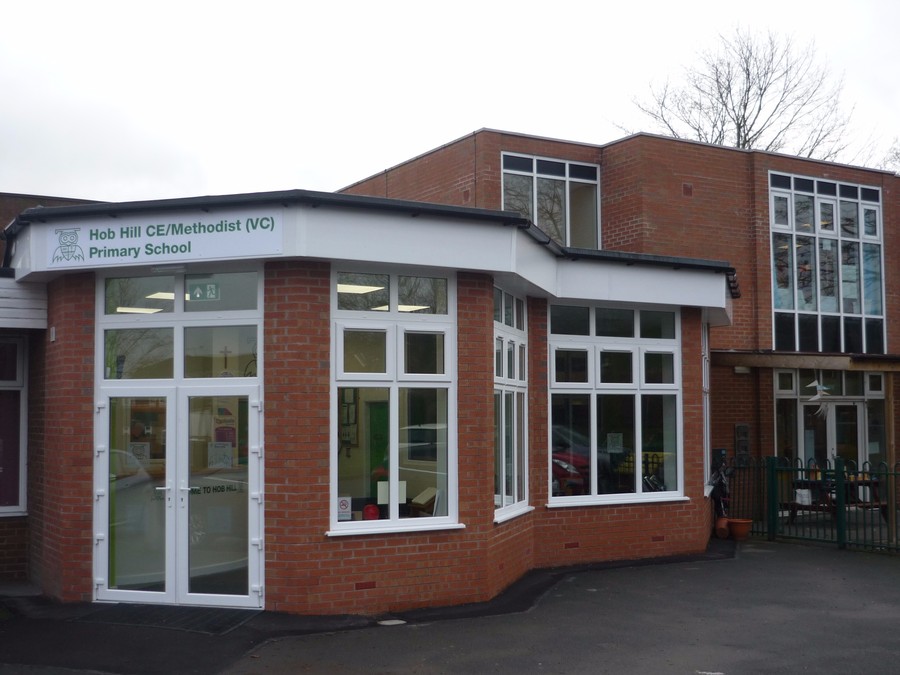 Headteacher's Welcome

Thank you for visiting the website of Hob Hill Primary School. We are delighted that you have shown an interest in our school.
We want this website to be a useful resource for our pupils, parents, friends and community. We also hope that new visitors to the site will find out all they need to know about our happy school.
You can find out more about the school by viewing our video prospectus (see below).
For information about what is happening at Hob Hill, visit our 'News' section where you will find the latest newsletter and other information.
If you have any further enquiries about Hob Hill, please feel free to contact the school using the details above.
Thank you!
Ben Preston, Headteacher
Paper copies of any document on the website can be requested from the school office.
"I just wanted to say thank you all for being so wonderful. She has enjoyed every minute of Primary School. I am so glad I picked Hob Hill. I couldn't have wished for a better school."
Parent of Y6 leaver, 2016
"The Hob Hill values have been instilled into her and she is proud of Hob Hill. All children are a credit to the school and the wonderful teachers there."
Reception parent, 2016
Latest Hob Hill Events
Easter Extravaganza

31

Mar

2017

7:00 pm - 11:00 pm @ Hall

PTFA Eater Fundraiser

PTFA Meeting

03

Apr

2017

7:00 pm - 9:00 pm

Easter Performance

04

Apr

2017

4:00 pm - 4:05 pm @ Time to be agreed - hall

Easter Performance Yr 3 and 4

04

Apr

2017

6:30 pm - 7:30 pm

Yr 6 and Reception Heights and Weights

05

Apr

2017

9:30 am - 12:00 pm

St Michaels Easter Service Yr 1 - 6

06

Apr

2017

9:45 am - 8:00 pm @ Church

Easter Service

07

Apr

2017

9:00 am - 11:00 am @ St. Michael's Church Brereton

First Friday

07

Apr

2017

2:15 pm - 6:00 pm @ Hall

Easter Holidays

10

Apr

2017
Hob Hill CE/Methodist (VC) Primary School News
News Page »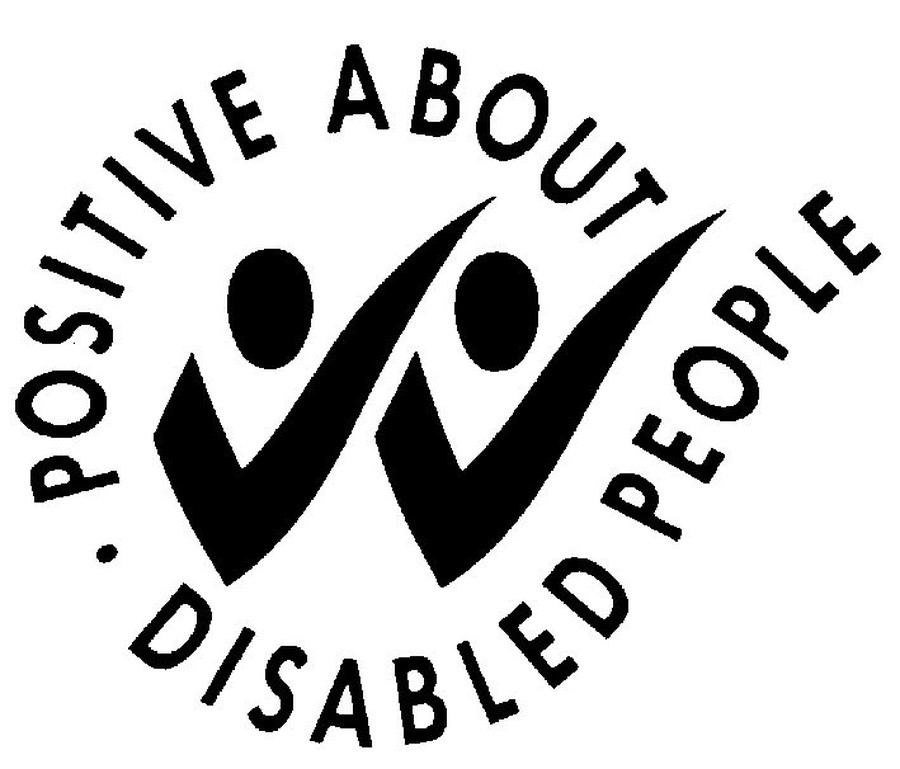 Hob Hill CE/Methodist (VC) Primary School is committed to Equal Opportunities and representing the diversity of the Community it serves.