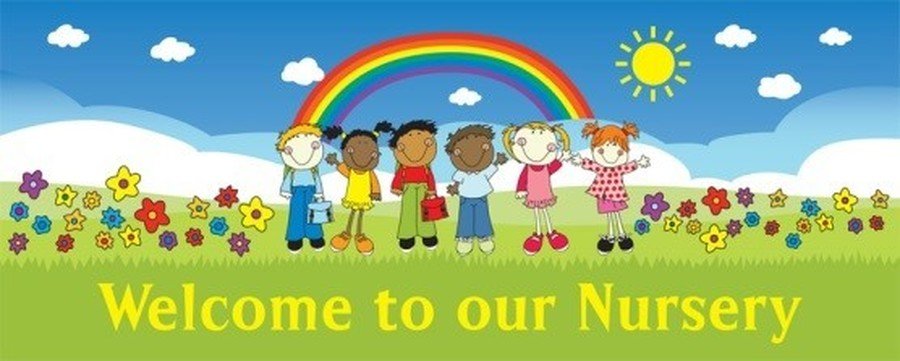 Miss Hughes and Mrs Davies welcome you to the Nursery class page.
Please check Tapestry to see how your child is progressing.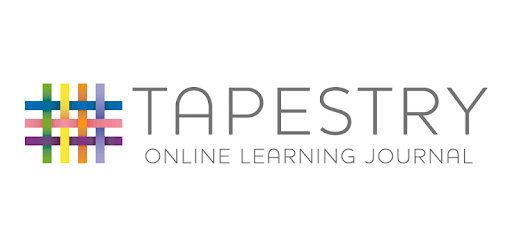 Wellie Wednesday-
Every Wednesday we are having Wellie Wednesday. Please bring a pair or wellies for your child to wear to explore the field, school forest and take part in gardening activities.
Cooking Thursday-
Every Thursday we are cooking and baking. Mrs Davies and Miss Hughes will transform into Chef Davies and Chef Hughes to teach children essential food preparation skills and create some tasty treats.
Outdoor Play-
This term we will spending lots of time outdoors enjoying the sunshine and outdoor area. Please ensure that your child has water, a sun hat, sun cream (which they can apply independently) and appropriate school uniform.
Cooking Thursday
This term we have been baking, making and creating some wonderful snacks and delicious nibbles.
So far we have made; cupcakes, Gruffalo biscuits, bread, mini pizzas and our own fruit kebab snack.
Wellie Wednesday
Wellie Wednesday has been so much fun!
We have been on a Gruffalo hunt, a nature walk, insect hunt and created natural material crowns.
We even bought back natural materials to add to our mud kitchen and create a mini garden for outdoor small world fun.
Risk and Challenge- Sewing cloth dolls
This week nursery have been helping Miss Hughes to create cloth dolls. The element of risk and challenge to this activity allows children to feel grown up, assess risk and feel that they can be trusted to use tools (needles and thread) with support.
Our local area and community
This term Nursery have been learning about the local area and community. We have been talking about local amenities, areas including Rugeley and Brereton and all of the fun places that we can enjoy safely.
Brereton and Ravenhall park has recently added some wonderful outdoor items and facilities including bird boxes, a mud kitchen and a seating area with tiny knitted fairy items.
PE Days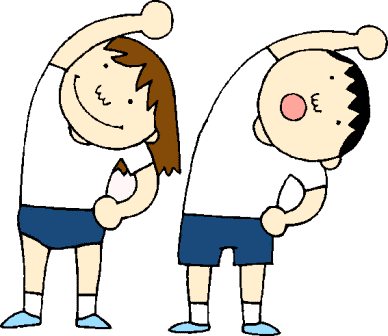 Please send your child to school in their PE kit on Friday.
(Black jogging bottoms or shorts, team colour t-shirt and trainers.)