Introducing...
Hob Hill's
Junior Police Cadets for 2015!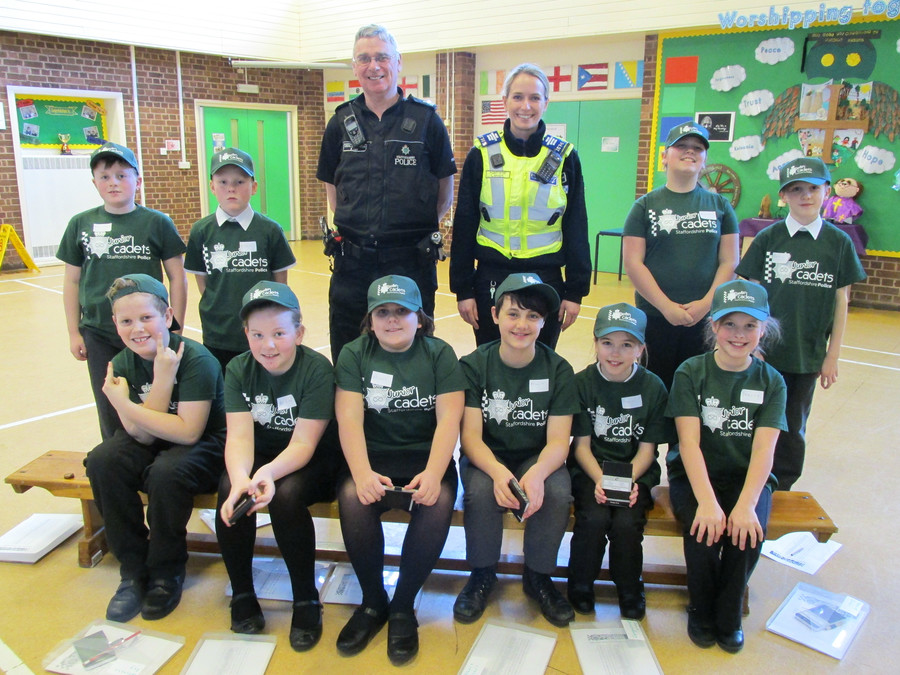 These 10 lucky pupils have been selected to take part in Hob Hill's Junior Police Cadet Scheme!
Each week they will take part in activities which will enhance their skills and give them a taster of what life is like in the police force.
Make sure you check out this page regularly for updates about what they have been up to.
Week One: Radio Commands
This session involved learning the phonetic alphabet and then using it to transmit radio messages to each other in and around the school. It was tricky at first to remember the different words for the alphabet, but we got there in the end.
Week Two: Anti-social behaviour
We worked in groups to decide 'What is anti-social behaviour?'
Then we role played different scenarios. Being in these situations really made us think and reflect how thoughtless actions can be considered intimidating and frightening by others.
Week 3: Crash Scene
Week 3 was really exciting! We had to pretend that Mr Preston's car had been involved in an accident on the playground!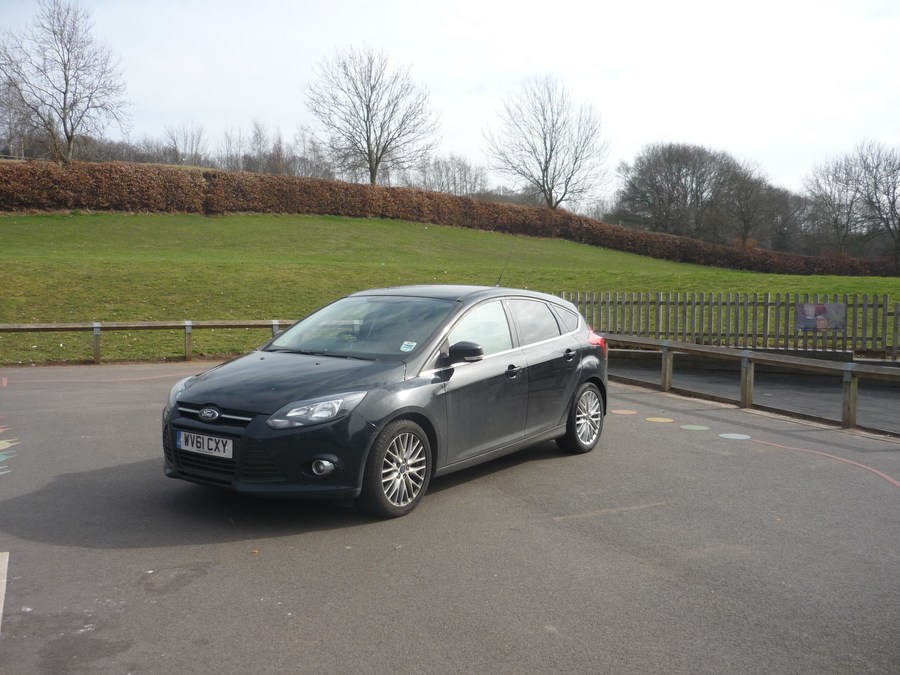 In pairs, we were driven to the crash scene in the Police van. We had to make the area safe by putting up signs and using cones.
Our questioning skills were used to gain important information about the driver (Mrs Ballinger) and to assess if she was ok or needed Ambulance assistance. We then had to relay this all to the Police over our radio mics. It was really essential that we remembered the phonetic alphabet from our early session in order to get the correct info passed over.
We wore special incident coats and proper Police helmets and even had chance to sit in the back of the Police van.
Week 4: Forensics
We had a great time during this session finding out about how criminals are caught. Ethan and Darcey even got to dress up in Forensic clothing!
Did you know that by finding finger prints and/or foot prints at the scene of crime the person responsible can be identified?
We used some specialist equipment to track finger prints and foot prints.
Our finger prints were taken and we also found out how to collect prints from glass objects using special powder and an ultra-violet light.
This was a super session!
Week 5: Home / school security and safety
Our final Junior Cadets session was all about home and school security. We spent time discussing the differences between security and safety.
Then we did a patrol around our school grounds to identify items that help to keep our school secure and keep us safe.
Afterwards, we returned to class to complete a quiz and talk about our favourite Police Cadet memories and experiences.
Passing Out Parade!
After 5 jam packed sessions, our Police Cadets have completed their course!
Proud parents, grandparents, family and school members joined together to celebrate.
We were also joined by the Chief Inspector Morrey, PC Kev, PCSO Laura and of course Kash the dog!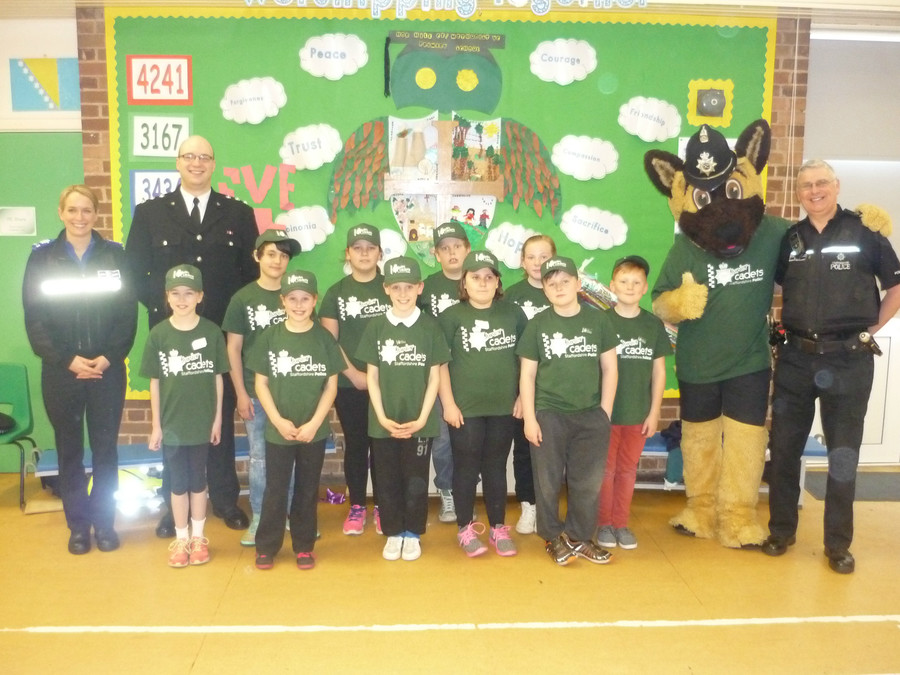 It's been an amazing experience and we can't wait for more lucky students to be selected for Police Cadets 2016!