Y5 Bikeability
Every year our Y5 pupils are offered the opportunity to take part in the Bikeability scheme. This is a two day programme during which they learn the key skills of cycle safety on the road, working with qualified instructors.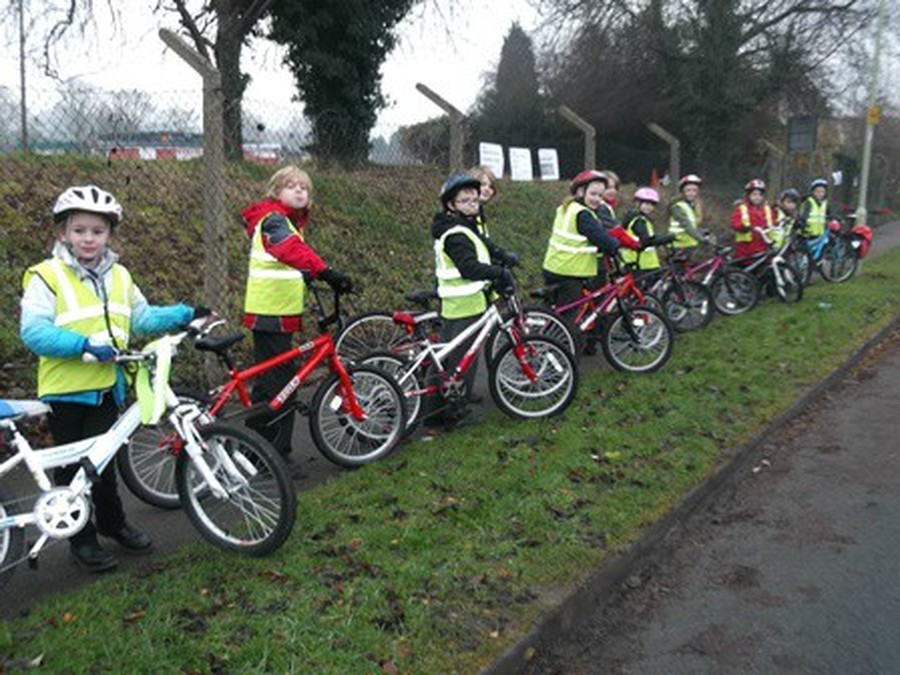 If you have concerns about the well-being or safety of a child:
NSPCC/Childline Workshop
Our Y5 and 6 pupils took part in a workshop led by NSPCC and Childline, learning about how to keep themselves safe.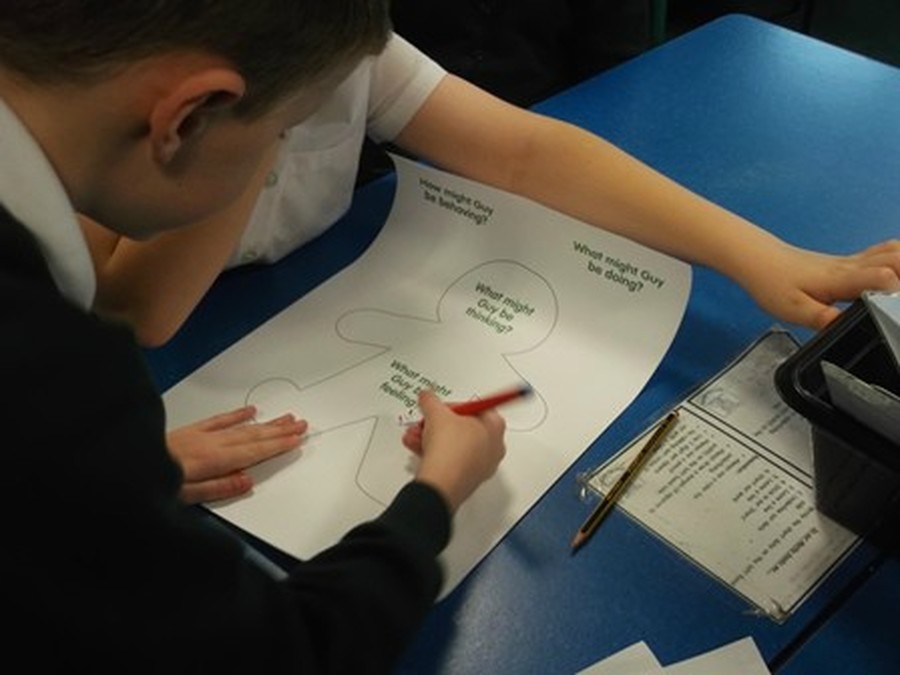 More information coming soon...