If you have any suggestions for our class page, let Mrs Moseley or Mrs Grimley know.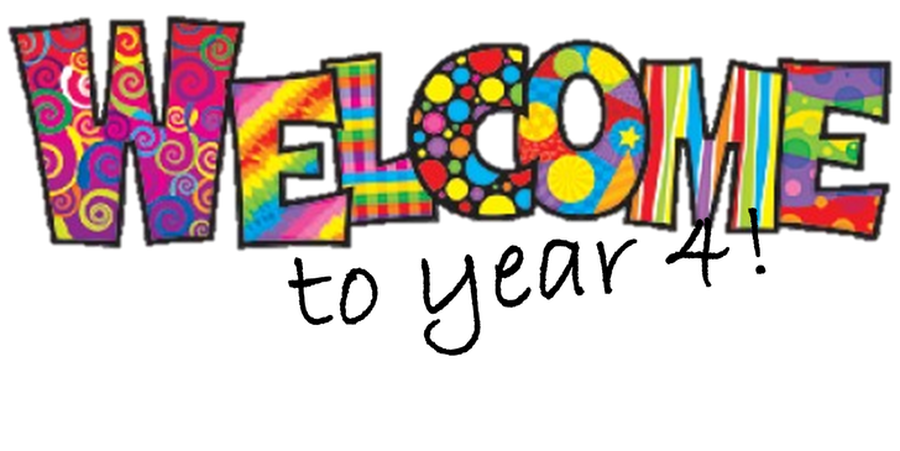 Our next Topic is going to be Dinosaurs ... .many of the children are looking forward to this!
Don't forget to read at home.
It is better to read little amounts but often rather than all at once.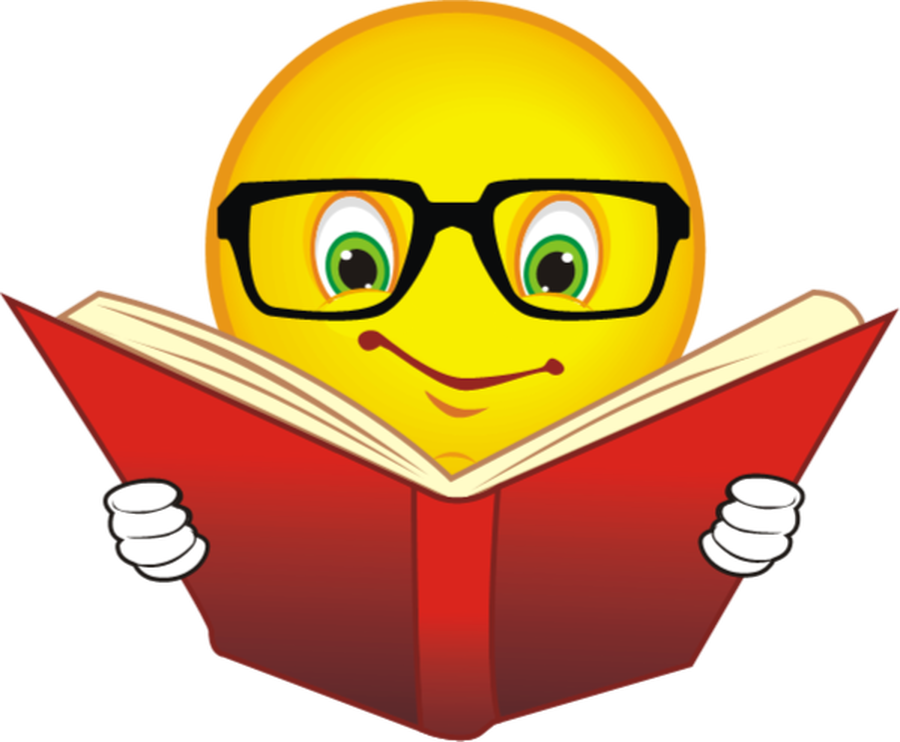 Our Topics change every two weeks.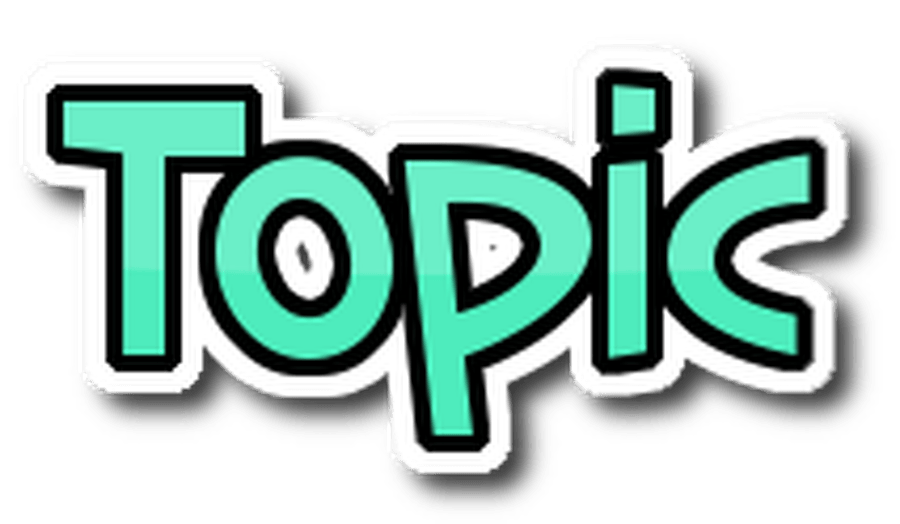 Many thanks to Melody for coming in to share her pictures and experiences of her hot air balloon ride. We really enjoyed it.
Remember to bring in your outdoor PE kit on a Monday and Tuesday.
Remember to bring a water bottle with you to keep hydrated.
Click on the computer for Literacy games!
Wally came to visit Year 4. We had a lovely time meeting him.