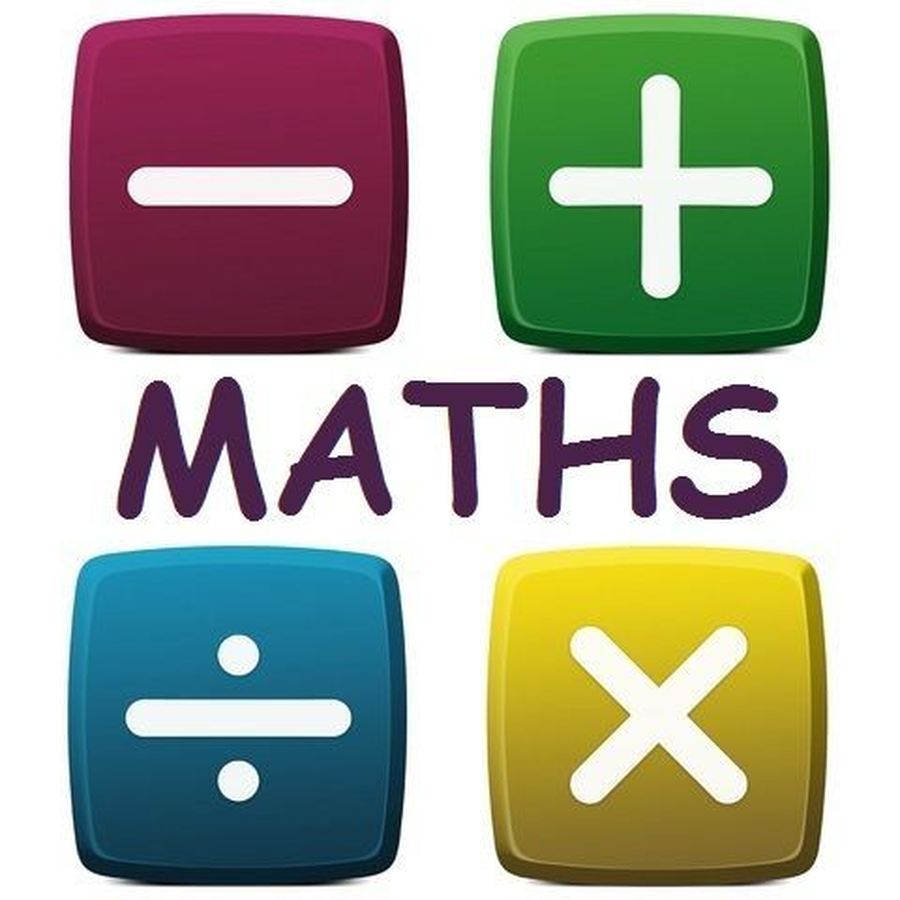 It is so important you know your times tables at speed and out of order.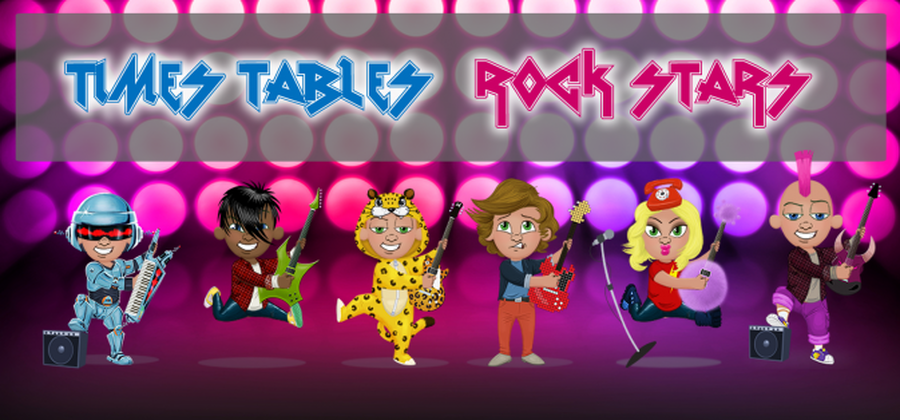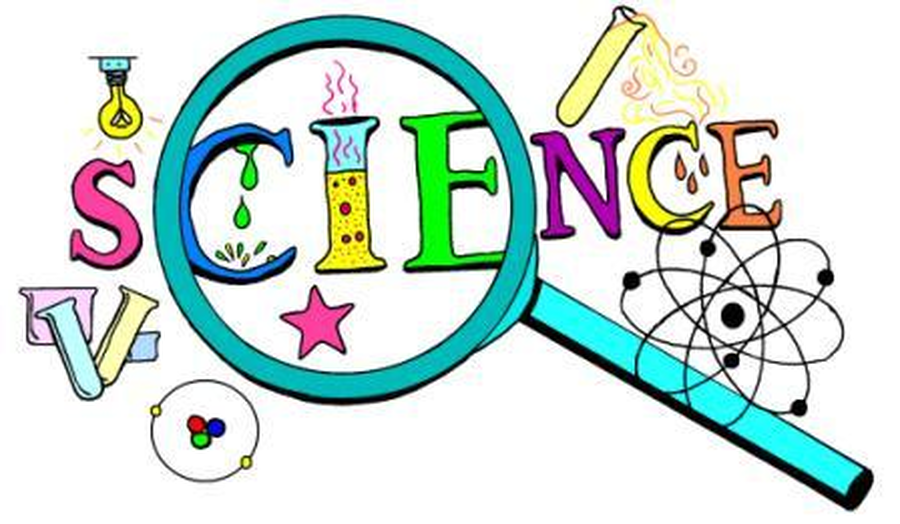 Watch some of these Science videos to enlighten your Science brains!
Reading is one of life's most important skills. Please support and encourage your child to become a confident reader by reading with them and taking an interest in the books they choose.
Reading books should be brought to school every day and signed Reading Records on the allocated day.
Click below for a list of 50 top reads for Year 3.