Ash Class (Year 1) - Mrs Whetton
Oak Class (Year 1/2) - Miss Lea
Mrs Bagwell and Mrs Holyhead
The Staff Team!
Autumn Term
We hope you have all had a fantastic summer and are ready for the exciting term ahead...
Autumn Term 2019
Inset Day (closed to pupils): Monday 2nd September
Inset Day (closed to pupils): Tuesday 3rd September
Term starts: Wednesday 4th September
Explorer Dome Visit (in school) - Friday 6th September

Half Term: Monday 28th October - Friday 1st November
Term starts - Monday 4th November
Term ends (Christmas) - Friday 20th December
Holiday - Monday 23rd December - Friday 3rd January 2020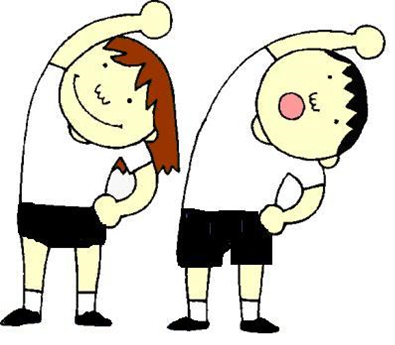 Indoor PE kit is needed every Monday and outdoor PE kit should be in school every Wednesday for PE with the sports coaches.
Please ensure the correct kit is in school for each day, with name labels!
Drinking water is encouraged. Please bring a named water bottle to school every day.
Reading is one of life's most important skills. Please support and encourage your child to become a confident reader by reading with them and taking an interest in the books they choose.
Reading books should be brought to school every day and signed Reading Records on the allocated day.
Click here for a list of 50 top reads for Year 1!
.
Oak Class Home Reader Days
Monday: Peyton, Myleigh, Bella, Alexis, Kyle and Noah
Tuesday: Kylan, Tyler, Toby, Finley, Erin and Drew
Wednesday: Olivia, Lewis, Daisy, Skye, Luke and Millie
Thursday: Arla, Ted, Indi-May, Evy, Harry and Oakley
Friday: Adrianna, Oliver, Molly and Freya
Science
Why not try one of the fun games below?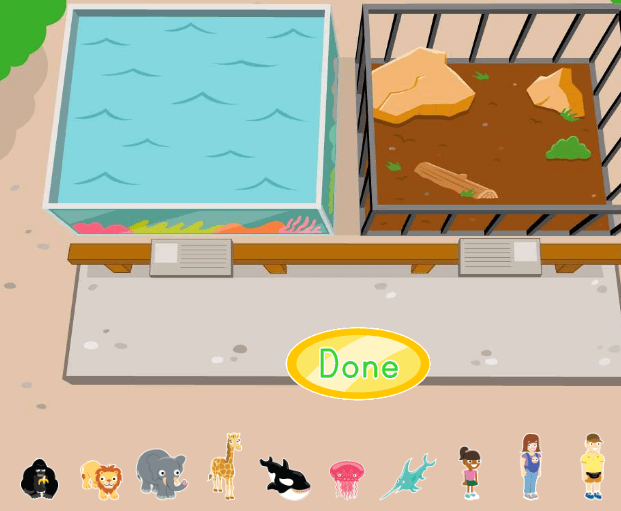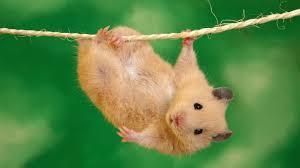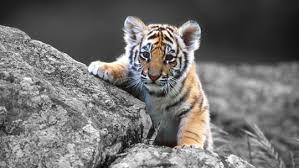 We will also be thinking about the four seasons and how the weather can affect us every day. Can you identify the different seasons? Click the link below to test yourself.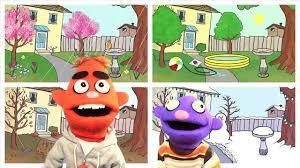 Useful websites: