Hello!
We are the Worship Council of Hob Hill School. You can ask us questions, or tell us your opinions and ideas about Worship. We hope you find our page interesting.
Who we are...
Year 2 - Isabelle & Tyler
Year 3 - Alfie & Hollie
Year 4 - Amalija & Noah
Year 5 - Ruby & Isabelle
Year 6 - Luke & Lily
Mrs Bloomer
Rev George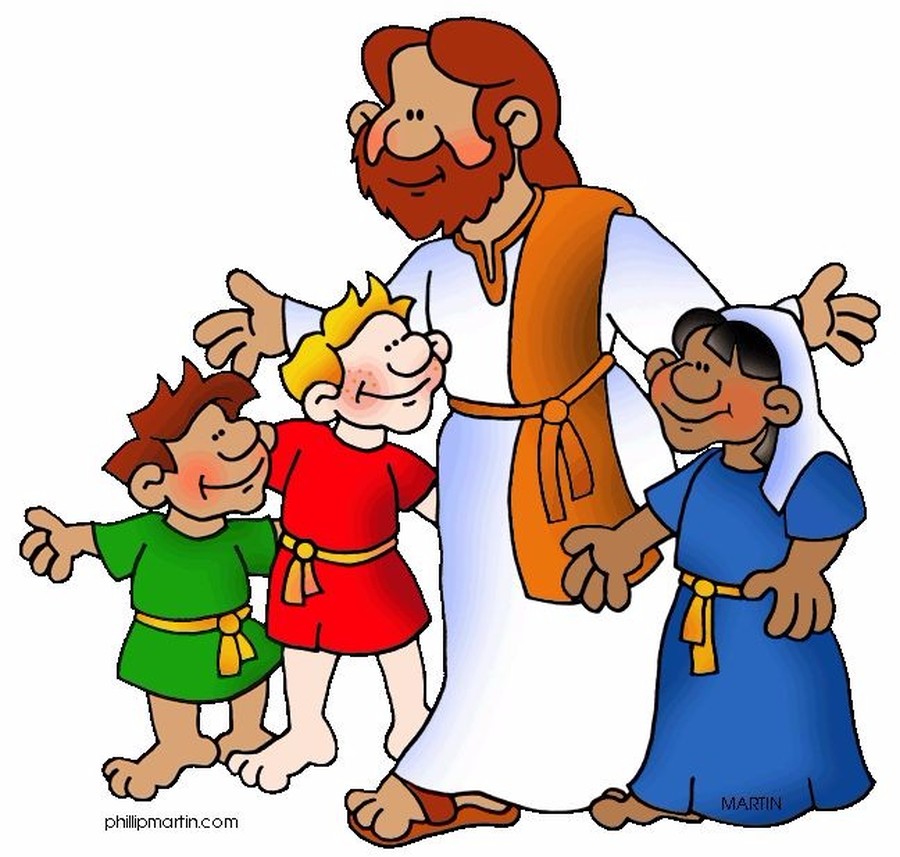 What we do...
The Worship Committee…
Plan worship themes for each term;

Plan and lead acts of collective worship;

Work with the ministers from our two churches to plan services;

Evaluate collective worship and find out others' views;
Committee members…
Share their ideas about worship in committee meetings;

Find out ideas about worship from their classes;

Share ideas from worship committee meetings with our classes;
Church Ministers…
Work with the worship committee to plan and lead services;

Discuss the children's ideas about worship;
Mrs Bloomer…
Arrange meetings of the worship committee;

Share the staff's ideas about worship with the committee;

Produce and share a termly collective worship plan.