Welcome to the Class 6 page!
Welcome back to your final year at Hob Hill!
Watch this space for useful information, photographs and helpful links to support your learning in class. If there is anything you would like added to this site, please let one of us know.
Mrs O'Hagan & Mr Haynes

Diary Dates 2017-2018
Autumn Term
Monday 4th September - INSET
Tuesday 5th September - children return to school
Tuesday 12th September - swimming lessons begin
Friday 20th October - break for half term
Monday 30th October - return to school
Friday 1st December - Lantern Parade. Meet promptly @4.30pm at Rugeley Leisure Centre
Friday 7th December - Year 5/6 to Ironbridge (to support work on the reign of Queen Victoria)
Spring Term 2018
Monday 8th January 2018 - children return to school
Summer Term 2018
Monday 14th May - Thursday 17th May SATs week and Y6 Breakfast Club!
28th May - Half Term week
Monday 4th June - Summer 2 begins
Friday 8th June - Y6 to Lichfield Cathedral
Tuesday 12th June - Sports' Day
Tuesday 19th & Wednesday 20th June - Friary Transition
Friday 22nd June - Y6 to Rugeley Fire Station
Monday 25th June to Friday 29th June - Y6 to Laches Wood
End of term dates 2018
Saturday 7th July - Hob Hill Summer Fair 11.30am-1.30pm
Monday 9th July - Family picnic 11.45am. Children may leave early with parents from 2pm
Tuesday 10th July - Macbeth at Stafford Castle (open-air event)
Sunhat

Non-uniform (sensible shoes)

Suncream

Water

Small bag of sweets (no chocolate)

A text will be sent regarding return time
Thursday 12th July - PTFA Big Bounce
Thursday 12th July - Leavers' Disco
Saturday 14th July - Brereton Carnival
Monday 16th July - Y6 to Bowling in Stafford
Tuesday 17th July - Y6 Leavers' Breakfast
Thursday 19th July @ 6pm - Leavers' Service
Friday 20th July - Last Friday Worship @ 1.20pm
Break for summer
Reading Records must be signed weekly by a parent and returned to school on the child's allocated day. This is the case even if the child is reading a novel which is not yet finished. It is vital that children are reading frequently for sustained periods of time to prepare them for future learning.
Scroll down to see your child's allocated day
Monday:
Romilly
Bradley
Grace B.
Sophie
Kieran
Lara B.
Lara C.
Tuesday:
Finley
Grace D.
Charlotte
Grace E.
Aimee
Euan
Joshua
Wednesday:
Harleigh
Ewan
Ben
Jamie
Bobby
Joel
Thursday:
Katie
Charlie P.
Lexie
Owen
Faye
Freya
Friday:
Lily-Mae
Charlie S.
Cole
Neve
Tyler
Mckenzie
Monday 14th May -Thursday 17th May 2018
SATS Information Presentation (shown 06.02.17)
Recommended revision aids. This range covers all topics as well as being user friendly with answers provided for parents to check or children to revise independently.
*Achieve 100 PLUS also available for children requiring further challenge. Please see Miss Goodwin for advice if necessary.

Click on each question to increase your knowledge of this fascinating period of history.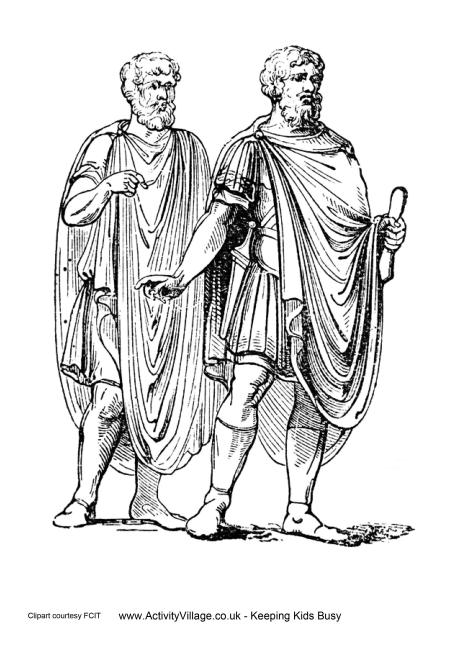 As part of our work on shape, we have been learning about the parts of a circle and finding the area. We also had a bit of a giggle to the song below - it is very silly but quite helpful too!
High School Open Evenings
The Friary School: 28th September 2017 6.30pm
Nether Stowe School: 5th October 2017 6pm-8pm
The Hart School: 10th October 2017 @ 7pm
Class 6 Information
Autumn Term 2017
Spring 2018
Summer Term 2018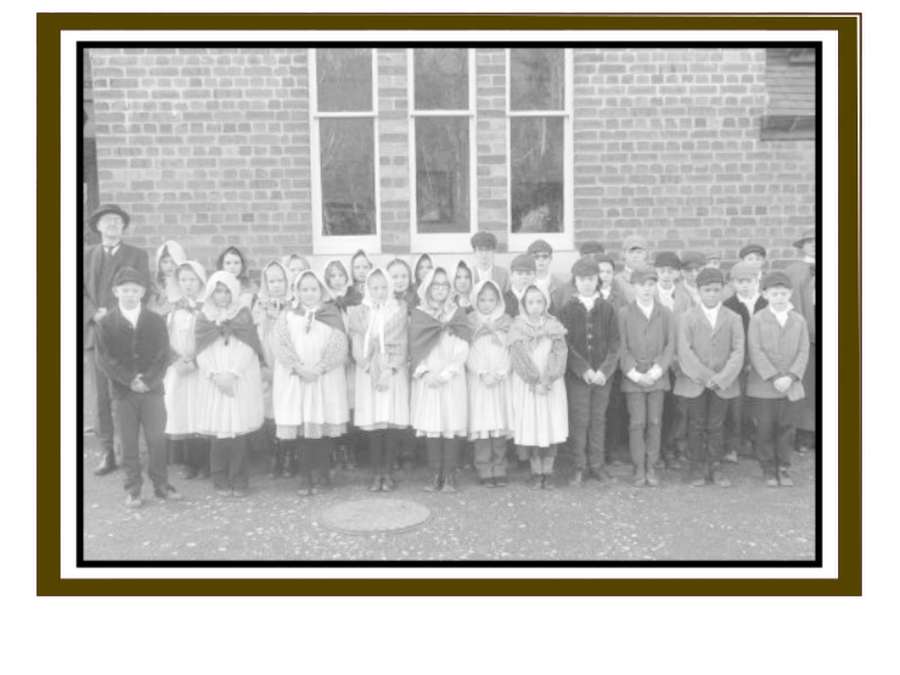 Class 5/6 Outing to Blists Hill Victorian Town
Children from Class 6 enjoyed a fascinating day at Blists Hill Museum. It is a brilliant museum with so much to see - definitely worth another visit!
Our morning was spent visiting the many traditional retailers in the town and learning about how Victorians would have done their shopping. We spotted some familiar brands such as Heinz and Cadbury's in the grocers, learnt the secret of keeping little children still in the photographers and spent most of our Victorian money in the sweet shop (not surprisingly)!
After a quick lunch in the Boys' Brigade Hut, we rushed up to the school where we were met by our teacher for the afternoon. Hurriedly, we were ushered to a changing room where we were to be transformed into the glum-looking, yet obedient, children you see in the picture above.Even Mr Haynes, Mrs Grimley and Mrs O'Hagan dressed in role. That was pretty hilarious; Mrs O looked like Mary Poppins!
The Victorian school-room was certainly an experience.....
But we are a tough bunch and survived to tell the tale!
Enjoy looking through the photographs of our day.
Our topic in the Spring term is the Vikings. Fierce warriors, adventurers and raiders, these people had their own gods and goddesses, nine Norse worlds and knew how to tell a good saga.
Class 5 & 6 will be studying Tony Bradman's novel 'Viking Boy' to support their learning.
The Hart School Christmas Quiz
A huge well done is due to the six children who represented Hob Hill at this annual event: Owen Quinn, Lexie Poole, Jamie Jessop, Aimee Goldsmith, Charlie Sayle and Neve Wagg. The children achieved a fabulous score and came a close second out of eleven Rugeley primary schools - congratulations!
Class 5/6 Outing to Blists Hill Museum
The weather, unfortunately, was against us and we were forced to turn back to school when a blizzard began as we approached Telford.
Not to be beaten, we remained cheerful and enjoyed our packed lunches back at school.
The visit will be rescheduled in the new year; watch this space!
Check out the rock-tastic outfits Year 6 wore to celebrate the launch of this great times tables tool. Click the link below to log on at home to beat your high score and challenge fellow rock stars!
SCIENCE - Animals, Including Humans

Just how much do you know about your body?
Click on these links to learn more about the wonderful human body.
Hob Hill 2016-2017
Take a look at what last year's Class 6 got up to....
For the first time in Hob Hill history, in July 2017, year 6 children had the opportunity to spend a whole night in school. Huge amounts of fun were had with very little sleep! The children enjoyed playing games outside before munching snacks on the field. This was followed by a campfire, built expertly by Mrs Adams and Miss Smy (Forest Schools practitioners) and a good old-fashioned sing-song led by Mr Preston and Mrs Davies. It was a fantastic way to celebrate their time at the school and great preparation for camp.
On Wednesday 6th June, Class 6 visited the beautiful cathedral in Lichfield to learn more about pilgrimage and the life of Saint Chad. They took part in a variety of activities with children from other Diocesan schools. A great day was had by all!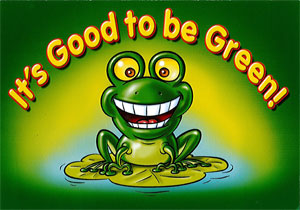 We are very grateful for your kind donations of cakes and biscuits for our Comic Relief cake sale. We raised over £217 so we're rather proud of ourselves!
We couldn't have done it without your support - thank you x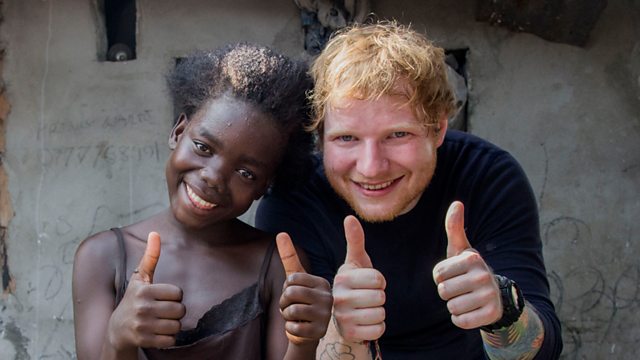 Check out these brilliant costumes!
Hob Hill really went to town for this year's World Book Day!
Hob Hill's Christmas Carol Concert at St. Michael's Church, Brereton
Back in December, children from Years 5 and 6 treated a congregation of parents, family and staff to a beautiful carol concert. It was a marvellous evening of readings, prayer, celebration and song enjoyed by all in attendance.
Class 5 & 6 Outing
The Potteries Museum and Art Gallery
Children and staff enjoyed an educational day learning about the culture of the Ancient Greeks. In the morning, we were able to create our own Greek-style pots. The session was led by Lisa, a 'clay-expert' who expertly guided the children through the process. the end products are fantastic and we were even allowed to bring them back to school.
After a picnic lunch, the afternoon session promised to be very exciting with rumours of real Greek artefacts. We weren't disappointed and were lucky enough to see a crater and amphora which were over 2500 years old!
It was a really fun day, enjoyed by all in attendance.
Class 6 had a truly fabulistic day dressing up to celebrate Roald Dahl Day! See which of your favourite characters you can see hanging around in these pictures.
Review the key features of a newspaper article using this great 'Prezi'.