If you have any suggestions for our class page, please let Mrs Adams or Mrs Grimley know!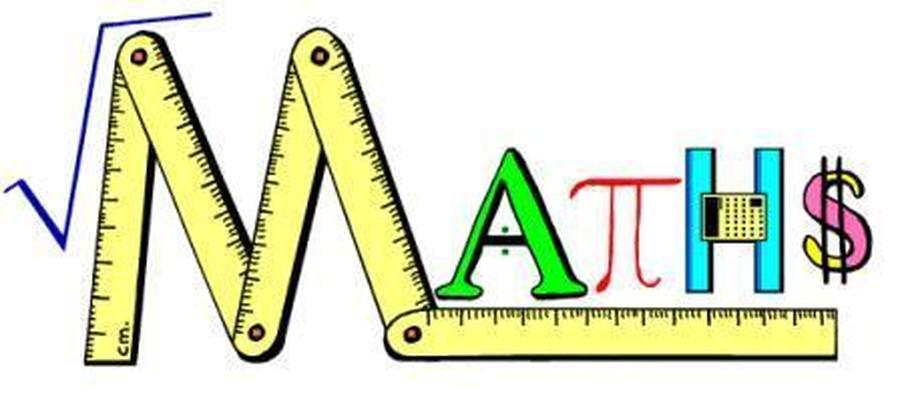 It is so important you know your times tables at speed and out of order. Don't forget the division facts too! Click on the picture to challenge yourself.
So far this term, we have learnt all about place value; we explored 7 digit numbers! We are moving onto the written methods for addition and subtraction and applying these to different problems.

Last term, we learnt about the tricky letter string 'ough,' which can be seen in words such as cough, dough, although and thorough. We have learnt lots of ways to practice these spellings, such as putting them into silly sentences or playing 'pyramid words.'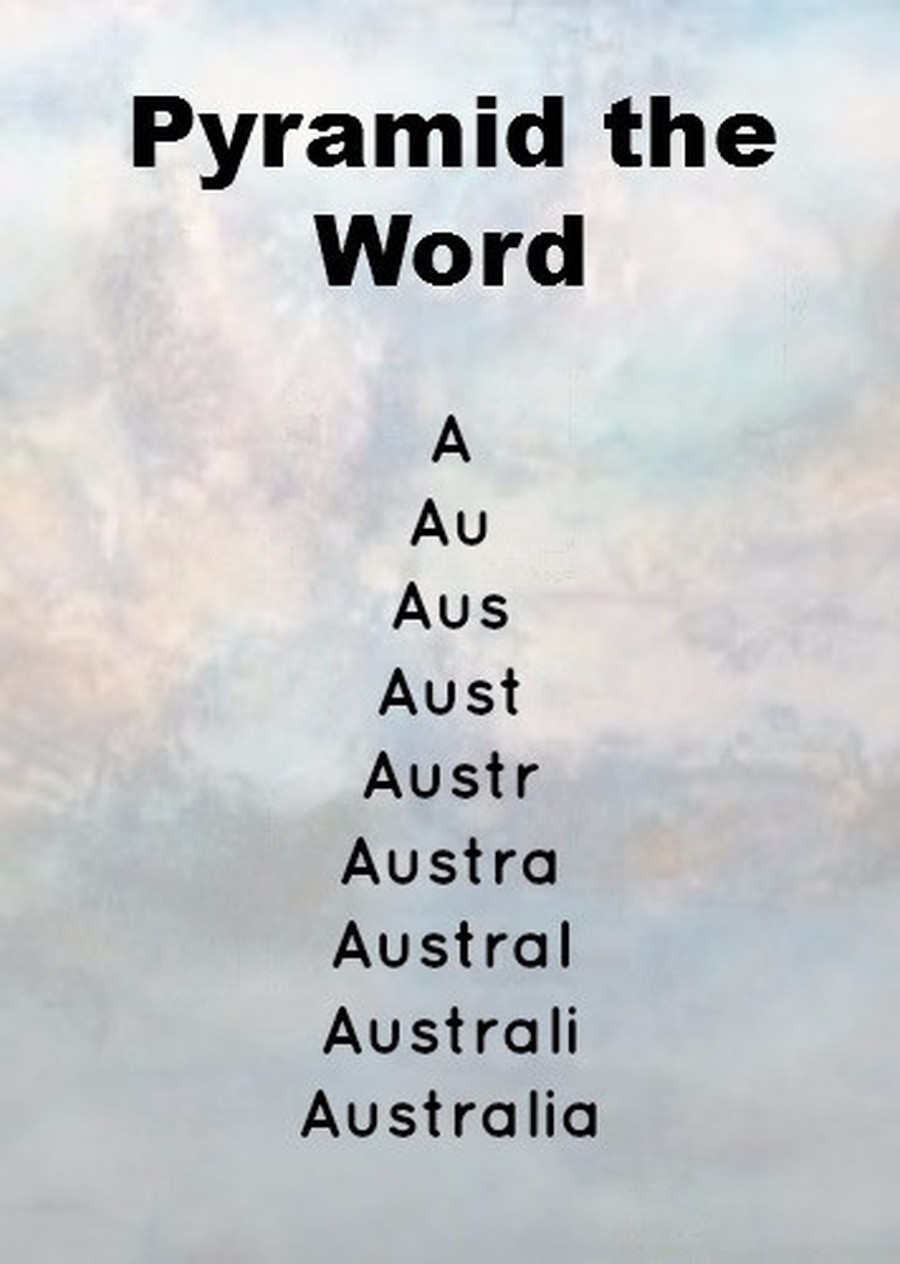 We have also looked at words with silent letters! Have a go at the games below to practice these words. Remember to practice at home to become a spelling superstar!
We are moving onto using the hyphen to join a prefix with a root word and will explore how to use an apostrophe correctly to show possession.
Author Studies
This term, we are reading all about the trials and tribulations of Percy Jackson, as he attempts to live life normally whilst keeping a special secret. We have seen how much trouble he can get in at school but there may just be a reason as to why he can't contain his anger and why he vaporized his teacher.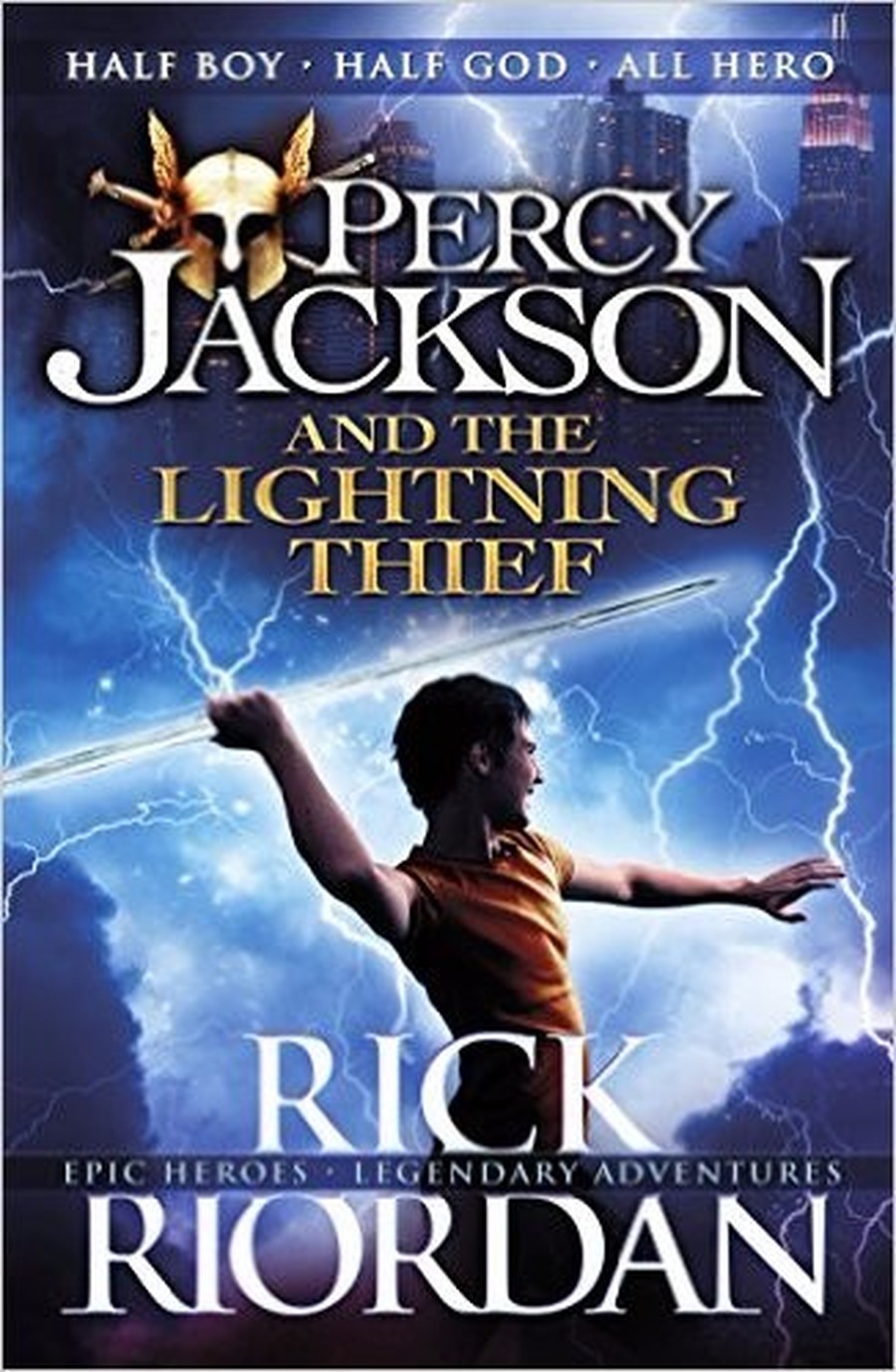 Have a look at the video and see how the author, Rick Riordan, was able to create the character of Percy.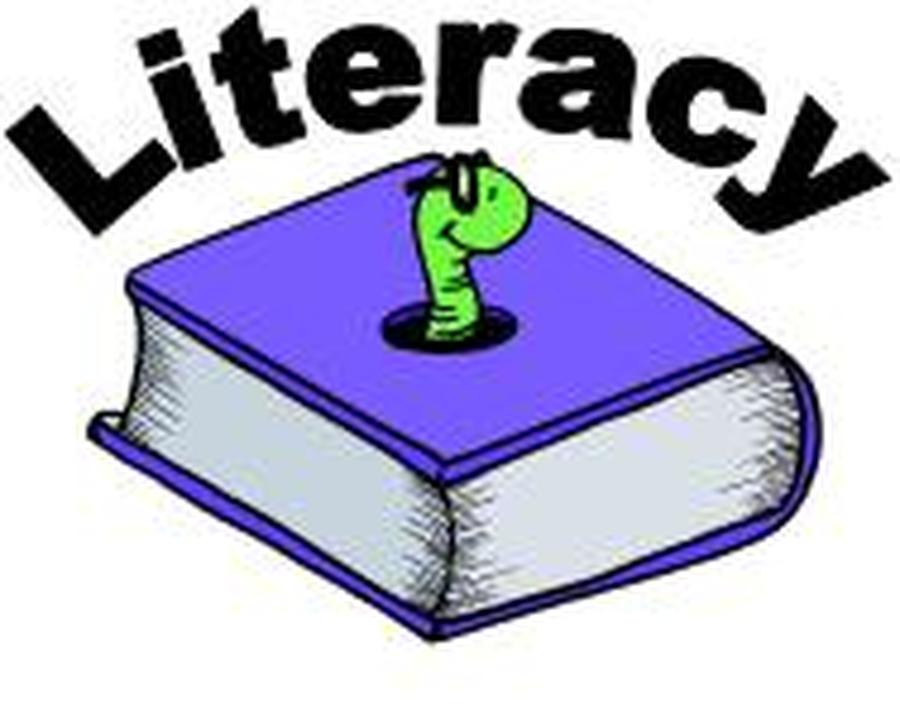 Don't forget to read at home. It is better to read little amounts but often rather than all at once. You should be able to answer questions about the text that you are reading also. Please get an adult to sign to say you have read and bring it in at least once a week.
Click on the computer for Literacy games!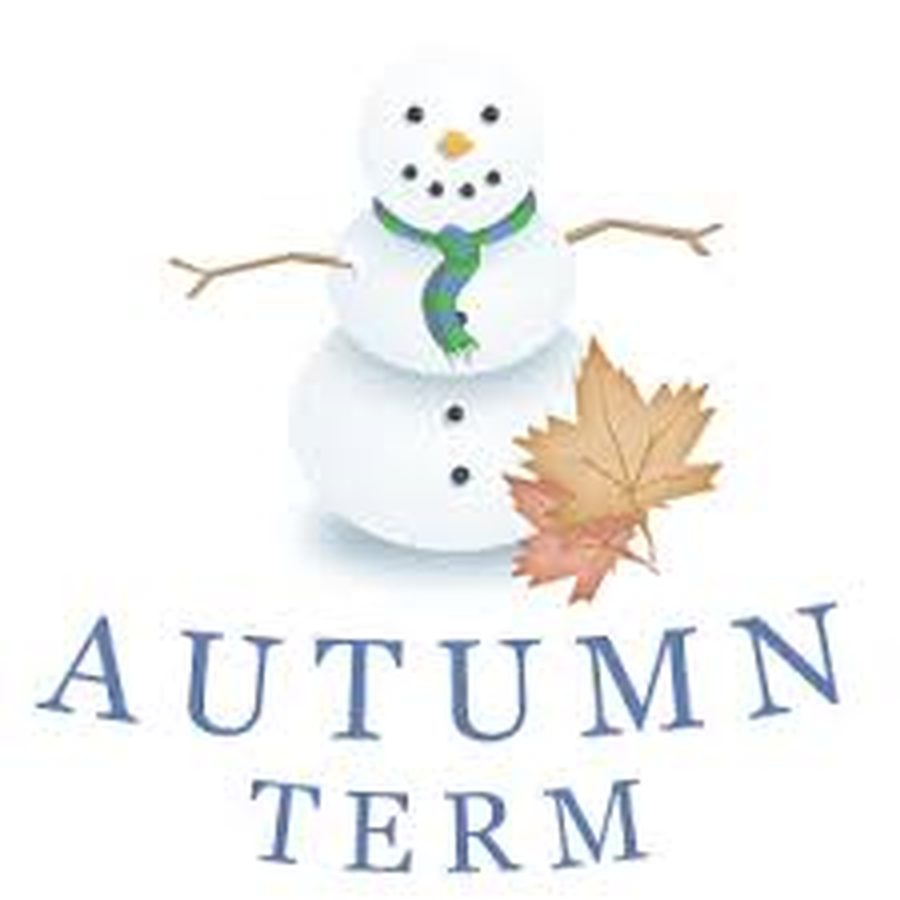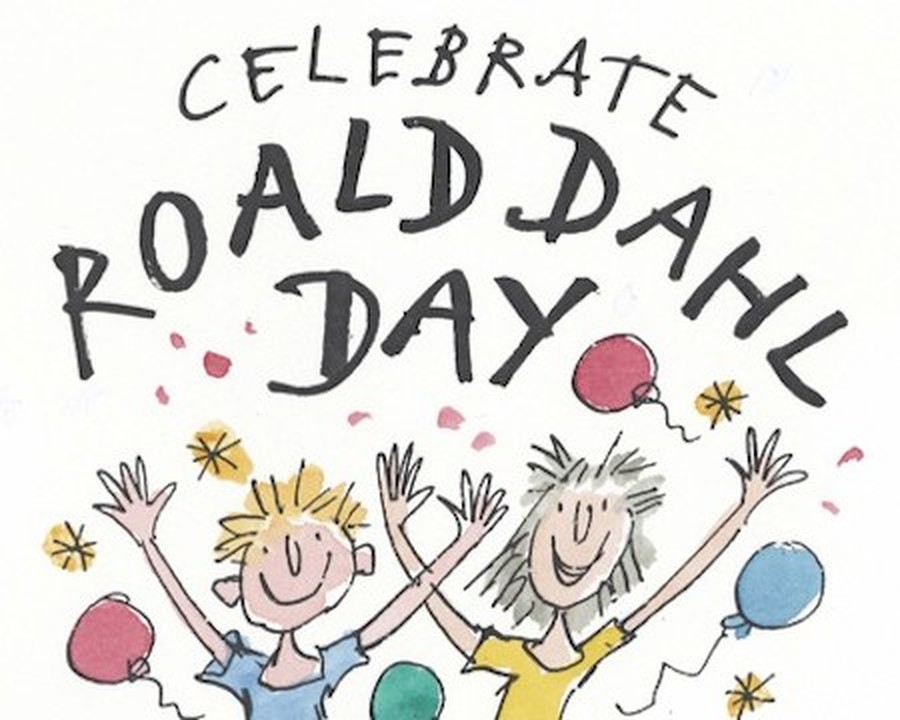 Class 5 had a scrumptious start to the year by exploring the wondrous world of Roald Dahl, in celebration of what would have been his 100th birthday. On Tuesday, we dressed up as a famous Roald Dahl character! Have a look at our fabulous costumes below! Thank you for your amazing efforts.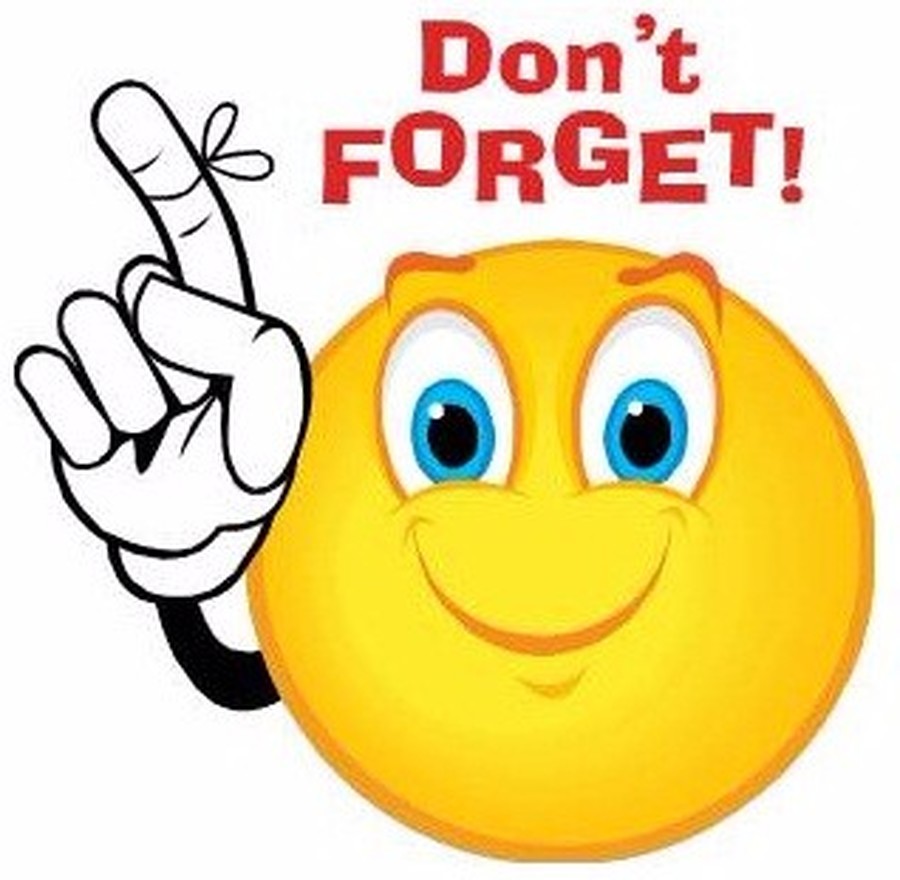 Important Information...
Indoor PE will be on a Monday afternoon.
Outdoor PE with coaches will be on a Tuesday afternoon.
Spelling tests will be on a Friday.
Regular times table practice will take place throughout the week.
Reading
It is extremely important to read every day! Try to read a variety of genres. Remember, the more you read, the more you know and the better you write.
Please ensure that you bring your reading diary in each week with a signature from home. If you have completed a book, why not complete a book review? You will find activities to do in your diary.
Here is a reminder of which day we would like to see and check your diary...
Monday
Freya
Faye
Tyler
Euan G
Charlie P
Charlie S
Tuesday
Grace E
Joshua
Lily
Aimee
Ben
Bradley
Wednesday
Jamie
Lara B
Grace D
Ewan H
Joel
Romilly
Thursday
Sophie
Bobby
Grace B
Cole
Charlotte
Kieran
Friday
Lexie
Neve
Owen
Finley
Harleigh
Katie
Lara C
Our topic this term is Ancient Greece. We will be exploring how the Greeks lived and worked and how they built their empire. Stay tuned to see what we will be covering but if you want to investigate this topic at home, click on the links below!
British Museum, Ancient Greece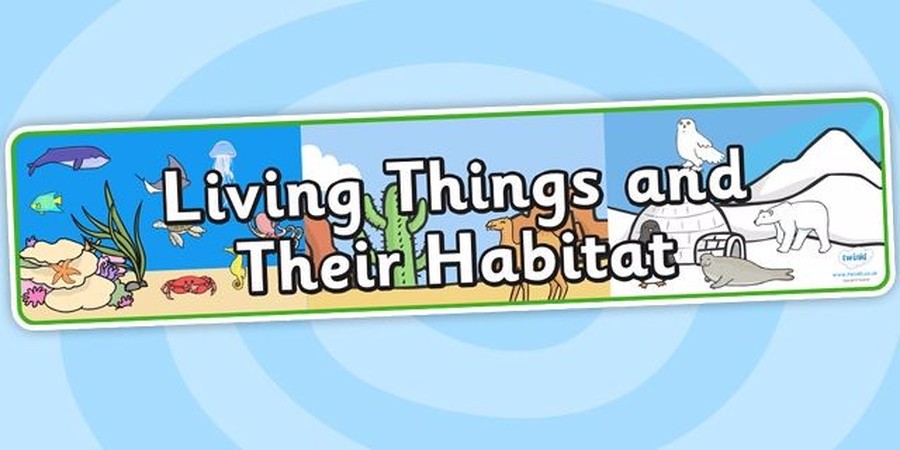 This term, our Science topic is 'Living Things and their Habitats.' We will learn about how plants and animals reproduce, how animals can have different life cycles and will also research famous scientists in this area! Why not explore the questions around our new topic by clicking on the links below!
What are the different parts of a plant called?

We are soon starting our new topic in which we will learn all about Earth and space. What is the largest planet in our solar system? What is a star? There will be some fascinating facts to learn.
Click on the links below to explore our new topic.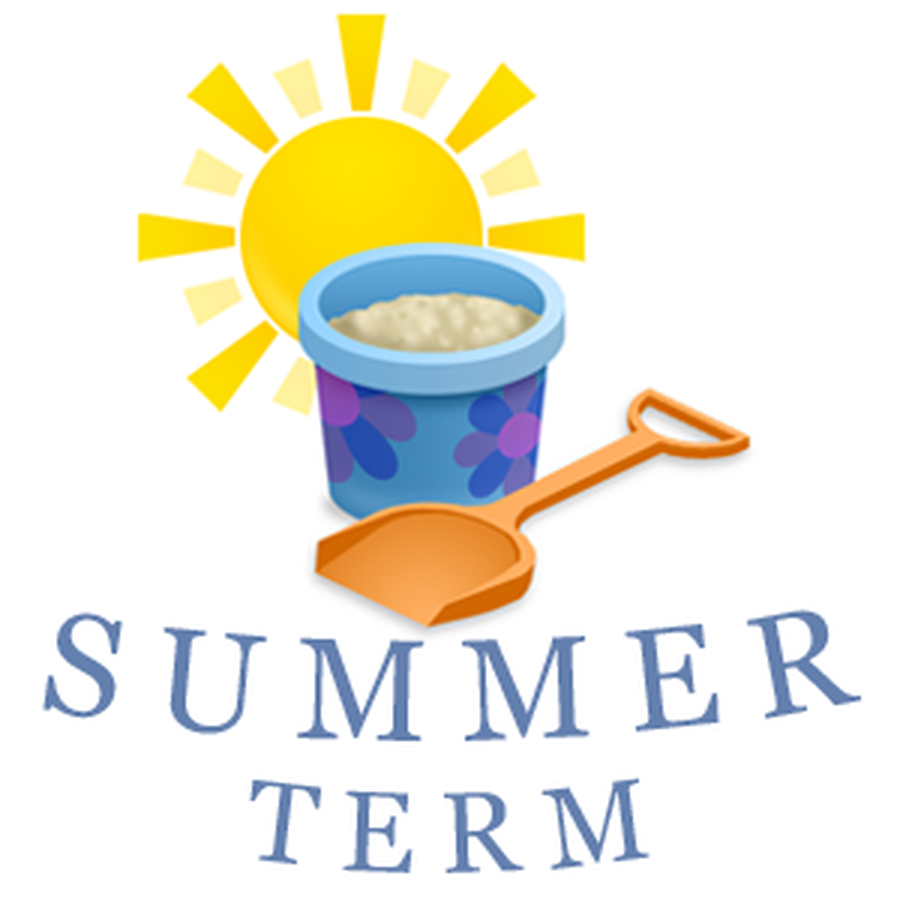 This term, our topic is 'Stone Age to Iron Age.' We have already learnt some amazing facts about this fascinating period of history and we have chosen to read 'Stig of the Dump,' by Clive King, which is about a young boy who befriends a 'cave-boy.' Did you know hat prehistoric man was extremely resourceful and found ingenious ways to use natural resources. For example, bones made a great tool, a food source, a weapon and clothing. Throughout the next few weeks we will find out about how these people lived and communicated and we hope to create our own examples of cave art!
Click on the links below to find out more information about our topic.
What historical periods were in the Stone Age?
What were villages and homes like in the Stone Age?
What do we know about Stone Age paintings?
Take a look at some of our AMAZING Stone-Age homes, which we created for a homework project over the Easter holiday. Mrs Adams and Mrs Grimley are so proud of our efforts; they look fantastic!