If you have any suggestions for our class page, please let Mrs Broccolo or Mrs Lovatt know!
Mrs Broccolo & Mrs Lovatt
PE days
Tuesday (outdoor kit) Wednesday (indoor kit)
Dates for your diary
Monday 16th April Start of Summer Term
Monday 23rd April World Book Day
Thursday 26th April Rocksteady concert (in school time)
Thursday 3rd May School closed for elections
Year 5 had a wonderful time at Blists Hill! Thankfully, the weather was on our side!
We began our day with a visit to the Victorian School Room. We dressed in traditional Victorian costumes and experienced lessons in true Victorian style! The teacher inspected our nails, how clean our hands were and our shoes. We were not allowed to speak unless spoken to and had to write on a slate!
The children were such amazing ambassadors for our school and played their role beautifully!
After lunch in the Boys Brigade Hut, we explored the Victorian town. Our money had been changed into pounds, shillings and pence so we were able to spend as a true Victorian would have.
Sadly, after visits to the Druggist, Sweet Shop and Post Office our visit came to an end. A truly amazing day and definitely worth another visit.
Take a look at some of our snaps below...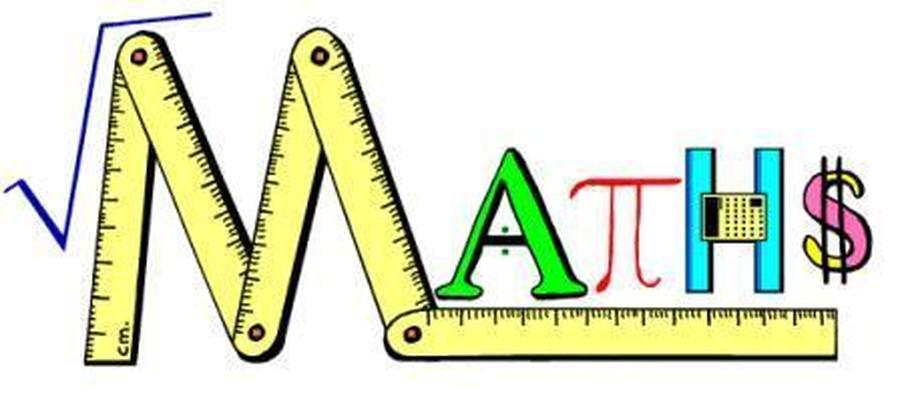 It is so important you know your times tables at speed and out of order. Don't forget the division facts too! Click on the picture to challenge yourself.
This term, we will be learning all about fractions, decimals and percentages.

Our focus for the next few weeks will be using cohesive devices and relative clauses.
Common Exception Words You should know these.
Huge Well done to Harry Gill for his design of our new sticker!
We've been learning about 'growth mindset' and how to be resilient in our learning.
The sticker will be given to children who show an ability to manage distractions, persevere when learning is tough and become absorbed in tasks.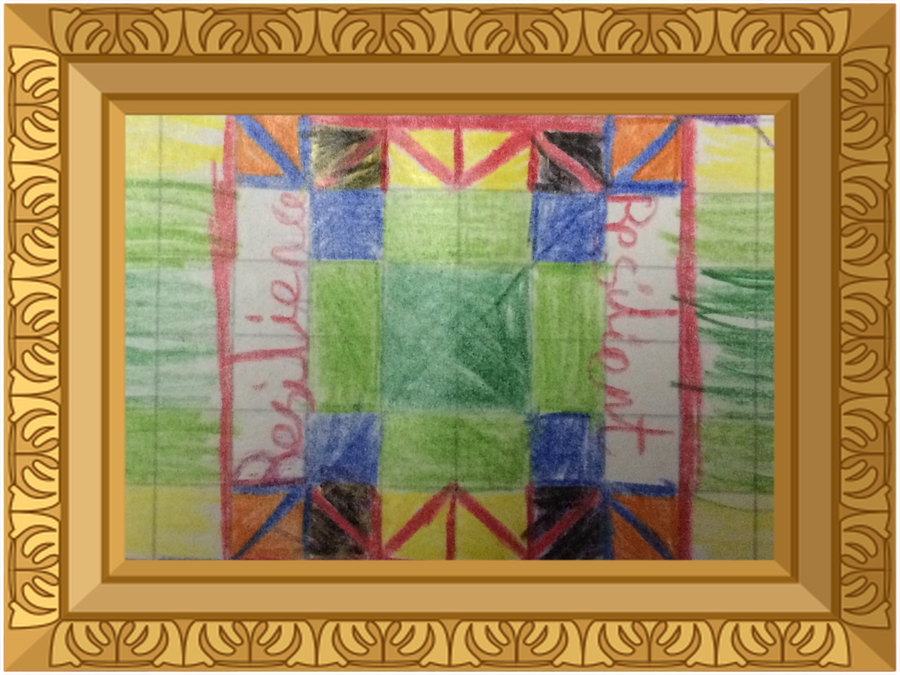 Learning your Times Tables is so important to become a good mathematician.
Check out what we got up to for the launch of Times Tables Rockstars! Rock on!
A Viking warrior visited our school and left a lasting impression on the pupils and staff! Children took part in workshops that included:
Playing Fox and Geese the Viking board game

A Viking quiz

Life at home – a chance to examine a range of artefacts from cooking pots and utensils to an ironing board and combs (the girls soon learn what was expected of them 1200 years ago!)

A weapons and armour display

Viking Spear wrestling
Great fun was had by all and we finished the day with a Viking battle.
BRING YOUR BOOK TO SCHOOL EVERY DAY.
Don't forget to read at home. It is better to read little amounts but often rather than all at once. You should also be able to answer questions about the text that you are reading. Please get an adult to sign to say you have read.
Click on the computer for English games!
Our focus for the day will be the author Anthony Browne.
Anthony Browne is one of the world's most celebrated creators of picture books, with classics such as Gorilla, Voices in the Park, Willy the Wimp and Zoo to his name.
Find out more about him by clicking on the link below:
http://www.anthonybrownebooks.com/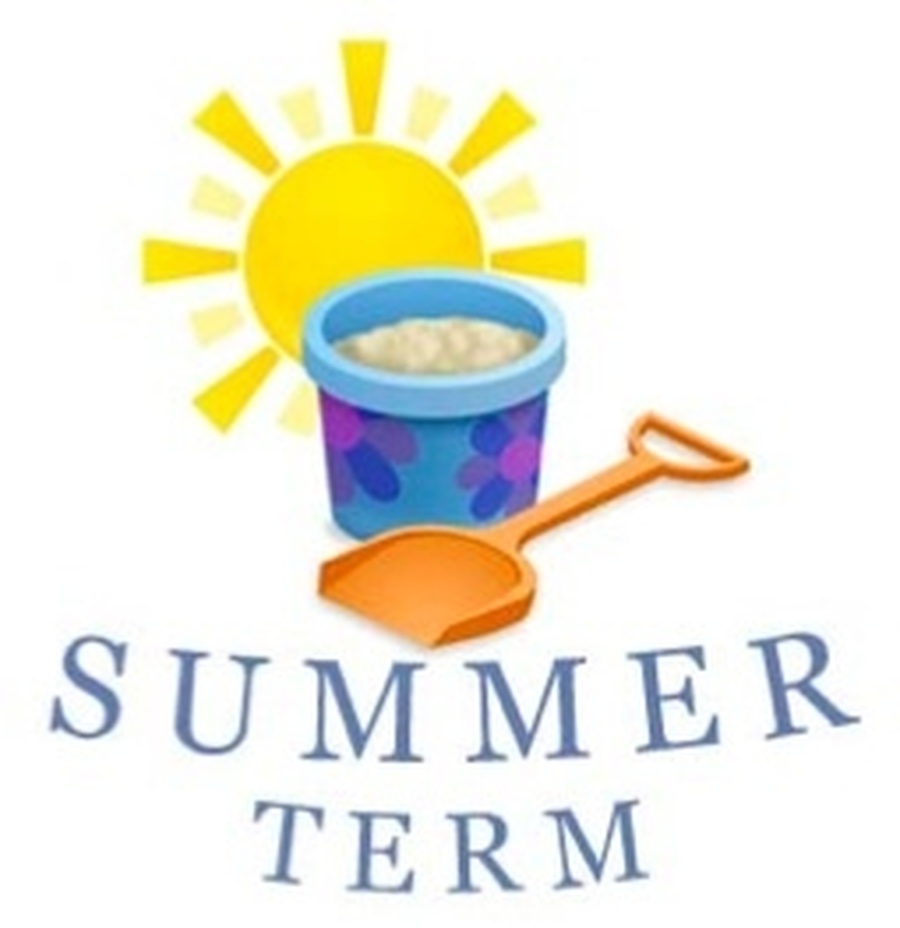 Over the Summer Term our topic will be Crime and Punishment.
This will include:
Making connections, contrasts and trends over time and will develop the appropriate use of historical terms by bringing together and evaluating knowledge gained of the history of crime and punishment in Britain since the Roman period and comparing this with modern-day Britain.

Learning about the famous life of Dr. William Palmer (of Rugeley) and use fieldwork to observe, measure, record and present the human and physical features in the local area using a range of methods, including sketch maps, plans and graphs, and digital technologies to map out his movements.
Our study will be based around the book .....
You are going to guess the name of the book through clues!
A little snapshot of what we did over the Autumn Term...