If you have any suggestions for our class page, please let Mrs Broccolo or Mrs Lovatt know!
Mrs Broccolo & Mrs Lovatt
Dates for your diary
October 2017

Monday 16th Selected Pupils Y5/6 Mixed Football, 1.00 – 3.15 pm
Wednesday 18th All Welcome Reception Harvest Celebration, 9.15 am
Monday 23rd - Friday 27th Half Term Holiday Monday 30th All PTFA Meeting, 7.00 pm @ Hob Hill

November 2017

Friday 3rd All First Friday Celebration, 1.15 pm
Monday 13th Parents *Parents' Evening, 4.00 – 7.00 pm
Tuesday 14th Parents *Parents' Evening, 5.00 – 8.00 pm
*Further information to follow
Wednesday 22nd November Group 1 Bus Trip (Real Life Maths)
Thursday 23rd November Group 2 Bus Trip (Real Life Maths)
Friday 8th December - Year 5 and 6 Trip
Click below to see letter
Blists Hill Victorian Town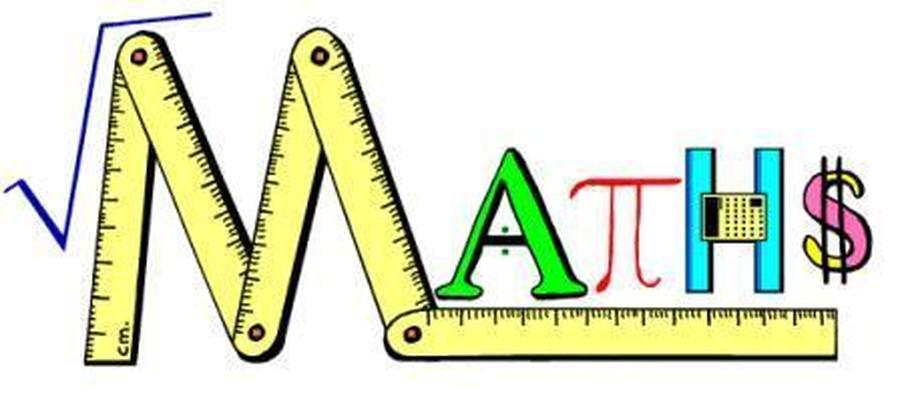 It is so important you know your times tables at speed and out of order. Don't forget the division facts too! Click on the picture to challenge yourself.
This term, we will be learning all about place value; and how to reason and solve problems.

Our focus for the next few weeks will be coordinating conjunctions and then subordinating conjunctions.
Huge Well done to Harry Gill for his design of our new sticker!
We've been learning about 'growth mindset' and how to be resilient in our learning.
The sticker will be given to children who show an ability to manage distractions, persevere when learning is tough and become absorbed in tasks.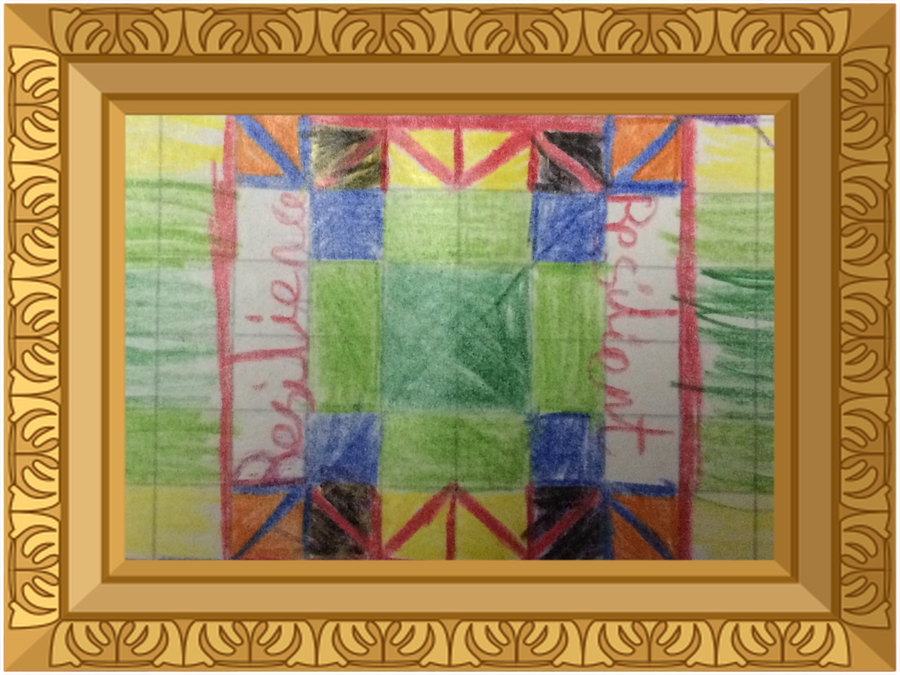 Don't forget to read at home. It is better to read little amounts but often rather than all at once. You should be able to answer questions about the text that you are reading also. Please get an adult to sign to say you have read and bring it in at least once a week.
Click on the computer for English games!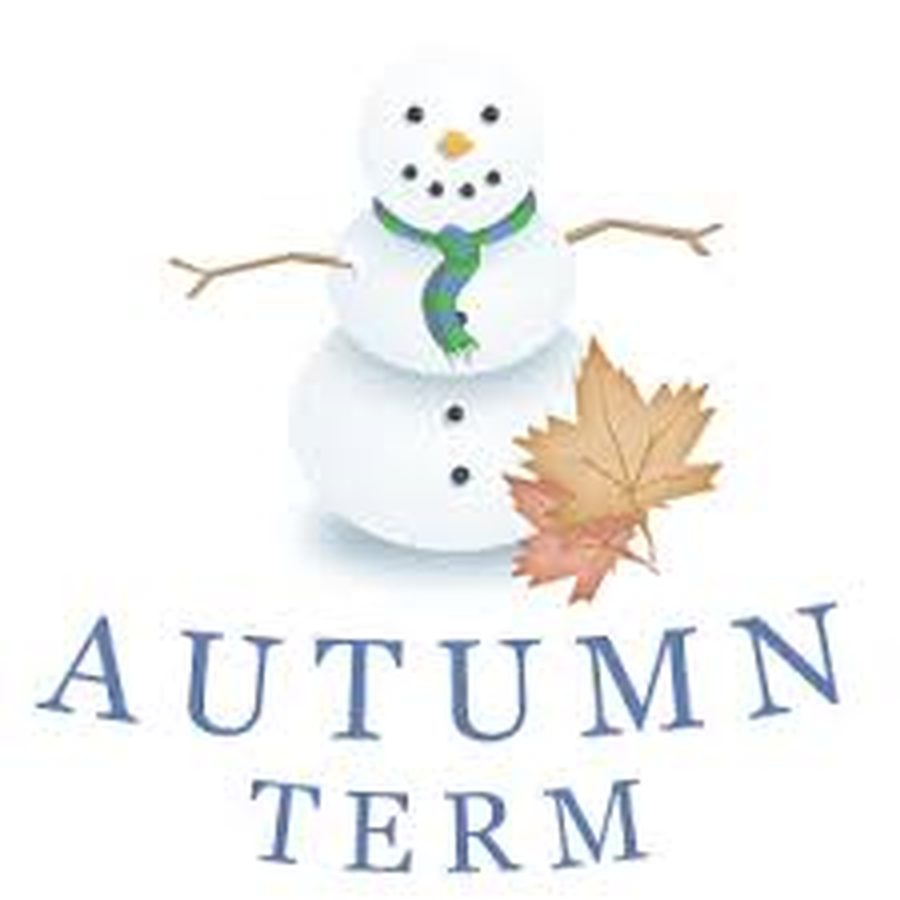 Class 5 started the year in style when they entered their new Hollywood themed classroom. They collected their tickets and popcorn and stepped back in time to explore the world of Dr Barnardo!
This led us to nicely into the book that we will be studying this term called 'Street Child'.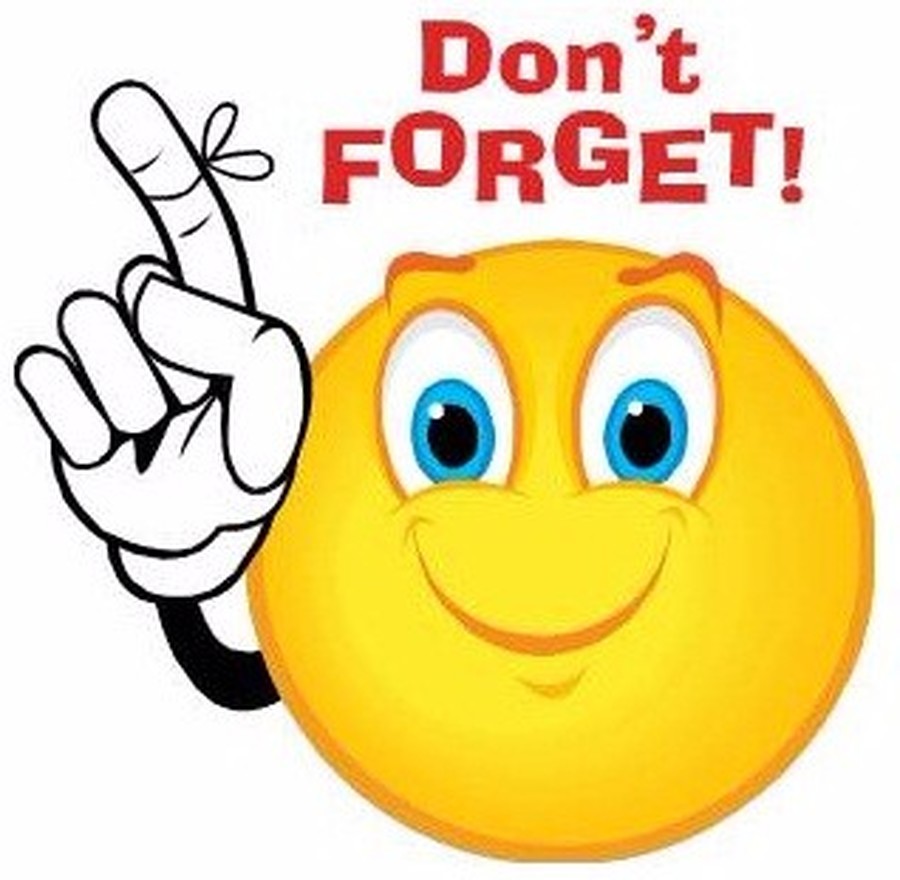 Important Information...
Indoor PE will be on a Monday afternoon.
Outdoor PE with coaches will be on a Wednesday afternoon.
Spelling tests will be on a Friday.
Regular times table practice will take place throughout the week.
Click on the links to access important information:
Year-5-curriculum-letter-Autumn-2017
Properties of materials 12.10.17
Practise 8 or 6 x table depending on your score
Practise 8, 6 or 7 x table depending on your score.
Reading
It is extremely important to read every day! Try to read a variety of genres. Remember, the more you read, the more you know and the better you write.
Please ensure that you bring your reading diary in each week with a signature from home. If you have completed a book, why not complete a book review? You will find activities to do in your diary.
To link with our work in English our topic work is based on 'The Victorians'. We are currently studying Queen Victoria's reign.
Click on the link to learn more: