If you have any suggestions for our class page, let Miss Conway, Mrs Smith or Mrs Desh know!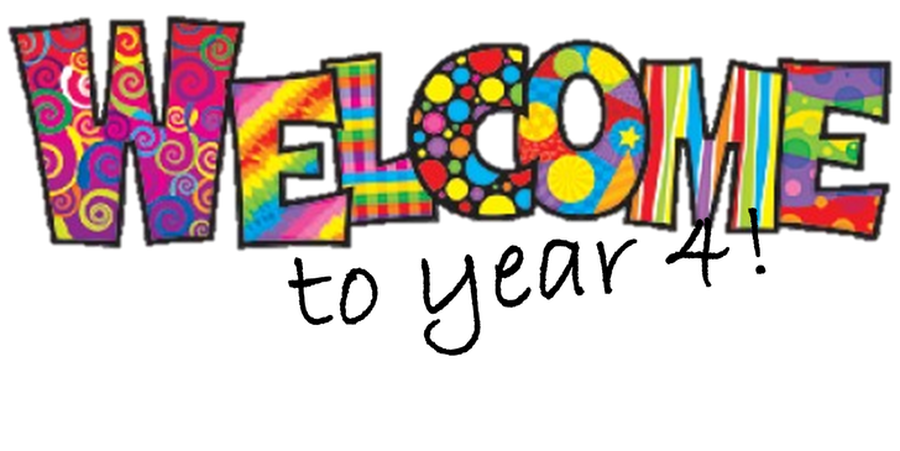 For information about this term's topics and the latest homework calendar, please click the links below:
Dates for the diary:
Tuesday- Swimming Lesson
Wednesday - Games Lesson

Home Reader
Monday:
Ethan B
Archie
Connie C
Dylan
Jack Thurstance
Jack Holyhead
Chloe
Tuesday:
Billie
Charlie J
Ellie
Jack Harrison
Hollie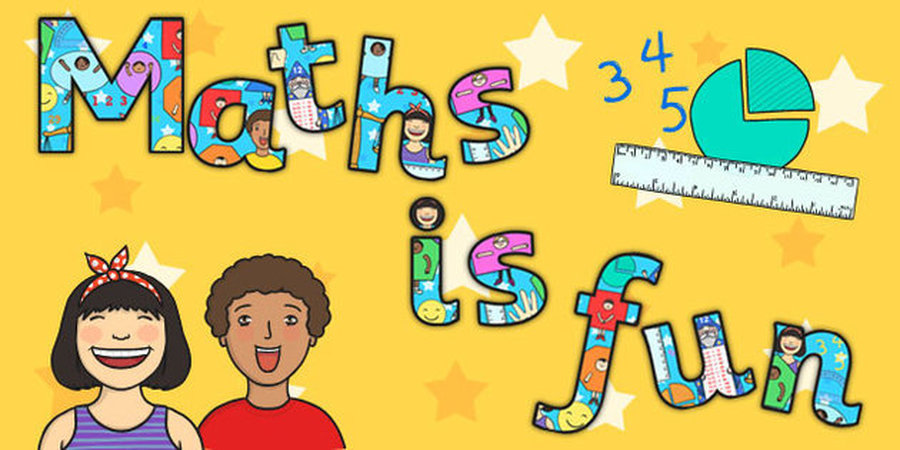 It is so important you know your times tables at speed and out of order. Click on the picture to challenge yourself.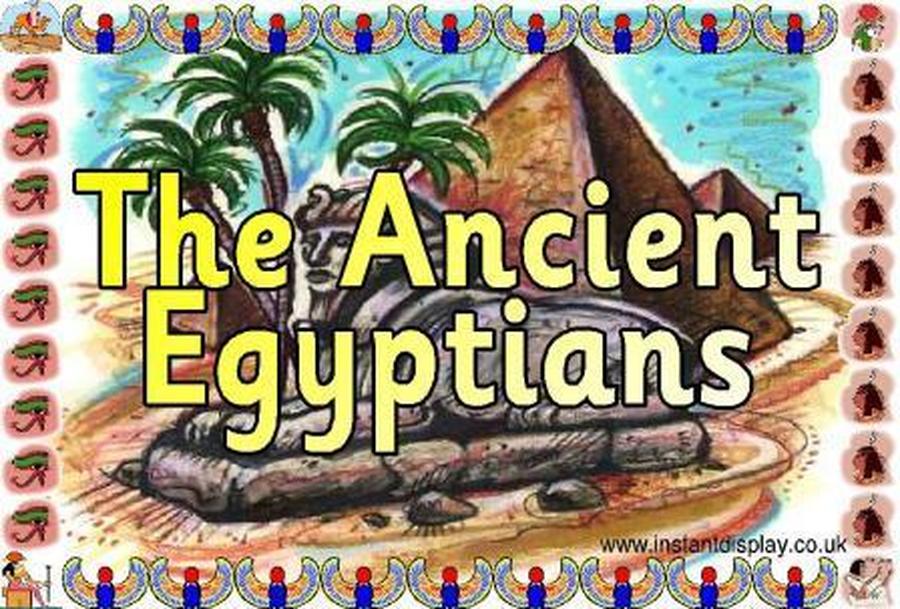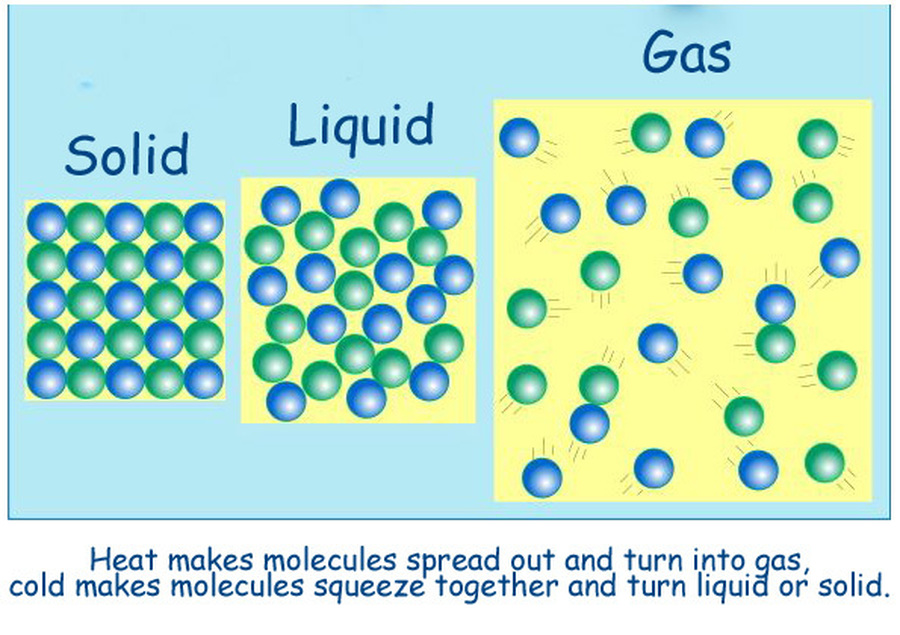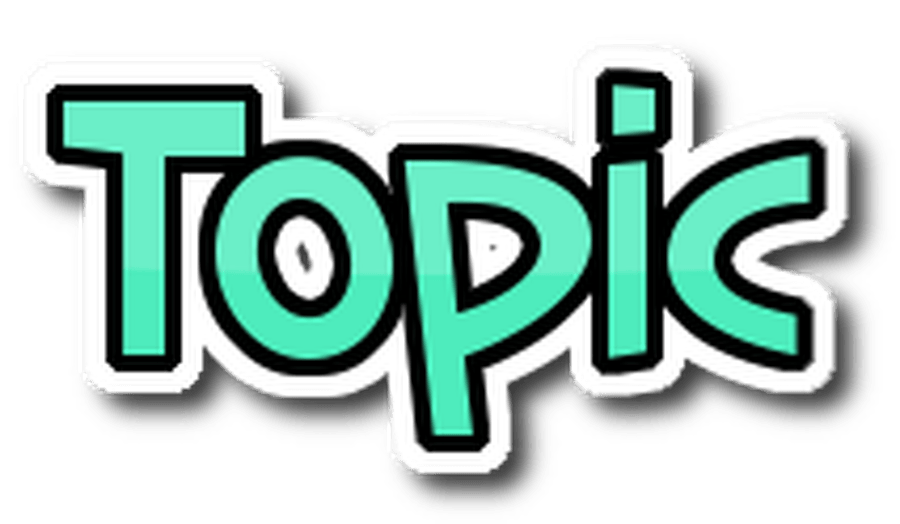 Hook
Children painted elephant faces on stones from Aberystwyth beach. There is a link between elephants and Aberystwyth but the children will not find this out until later on in the term. Do you know what the link is?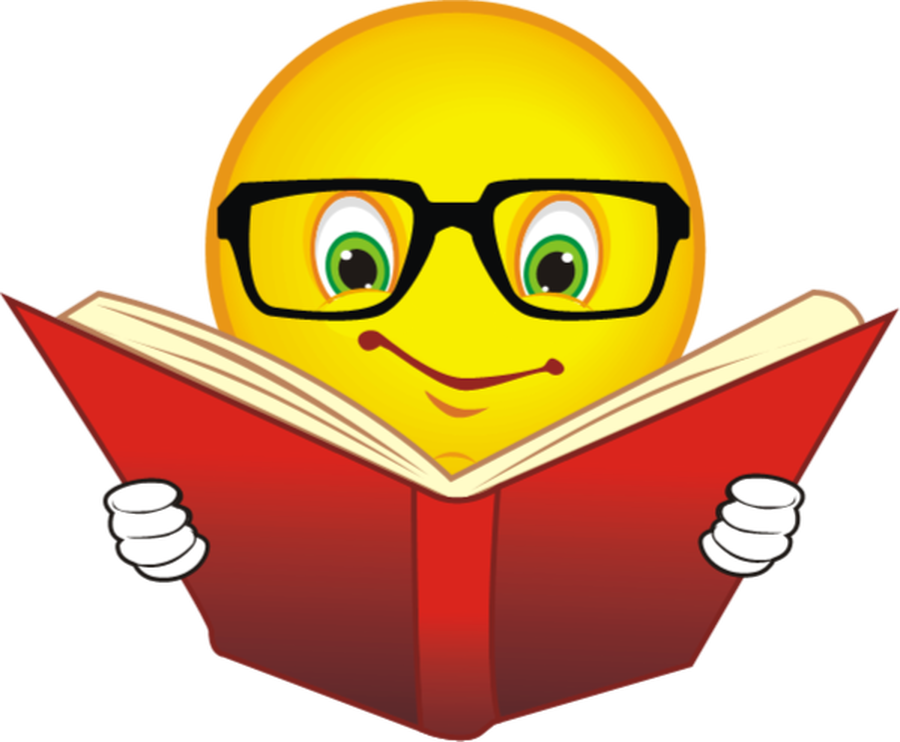 Wednesday:
Charlie W
Charlotte
Connie L
Ethan F
Lily
Oscar
Please hand home readers in on the day it is due. Thanks you.

Don't forget to read at home. It is better to read little amounts but often rather than all at once. Don't forget to pick a task. Remember you do not have to read the entire book in order to complete a task. Please get an adult to sign to say you have read and bring it in at least once a week. Reading means team point!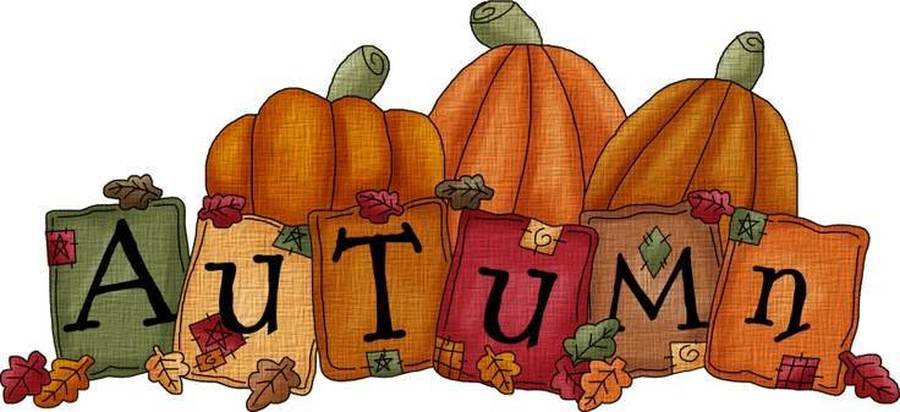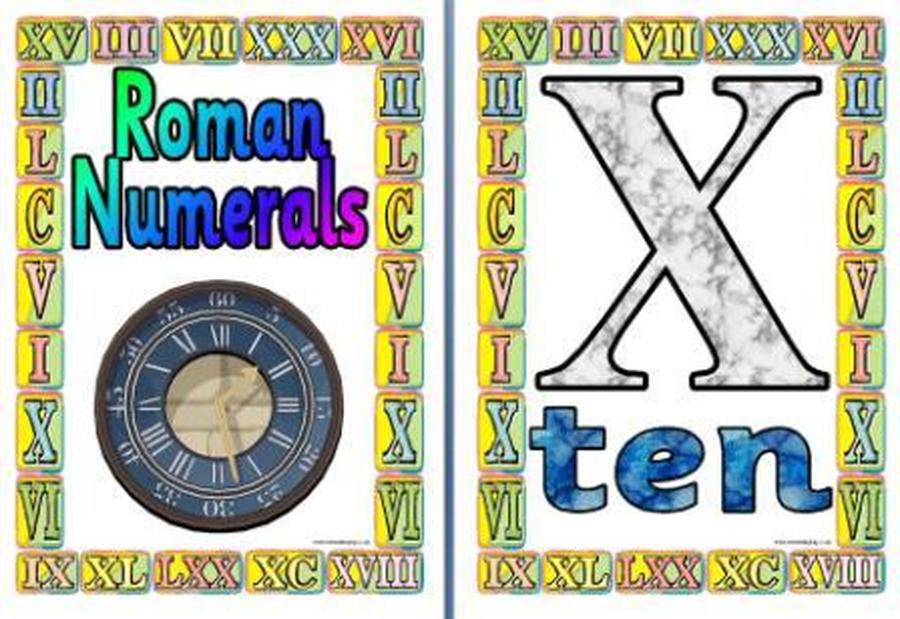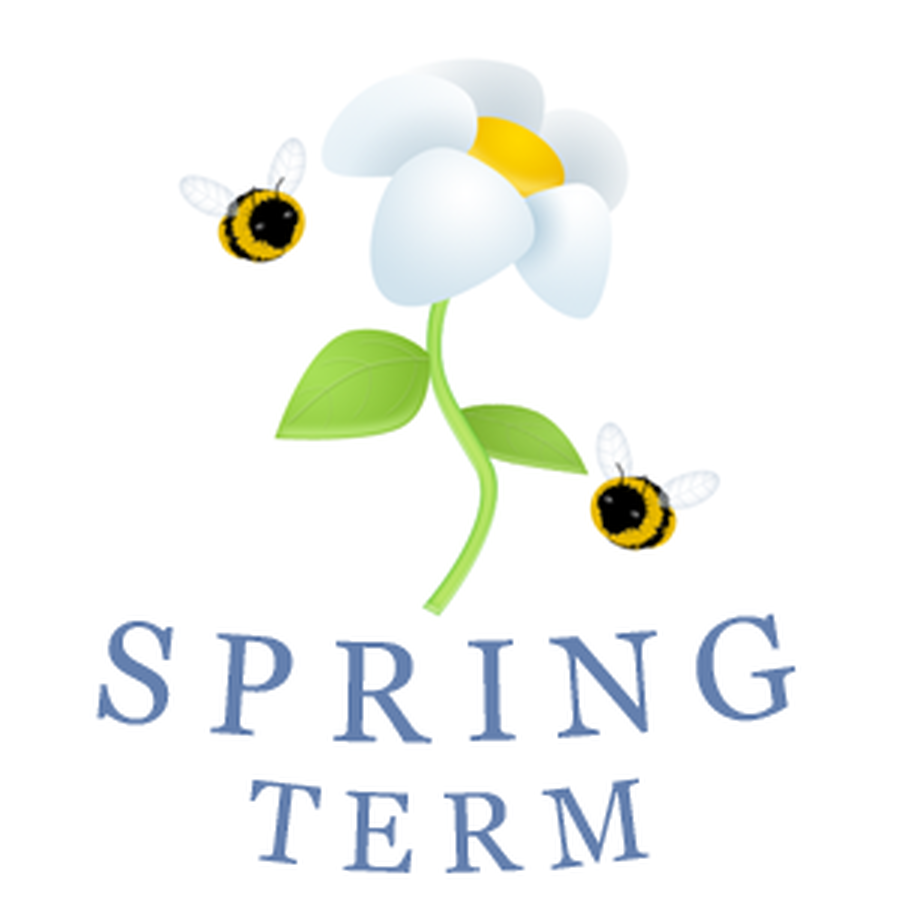 To hook the children into the topic of Anglo-Saxons, we designed and made dragon eyes using different textures to create a 3-d effect. We then painted them using colours that complimented the eyes. The children had so much fun creating these, so check them out in the PowerPoint below.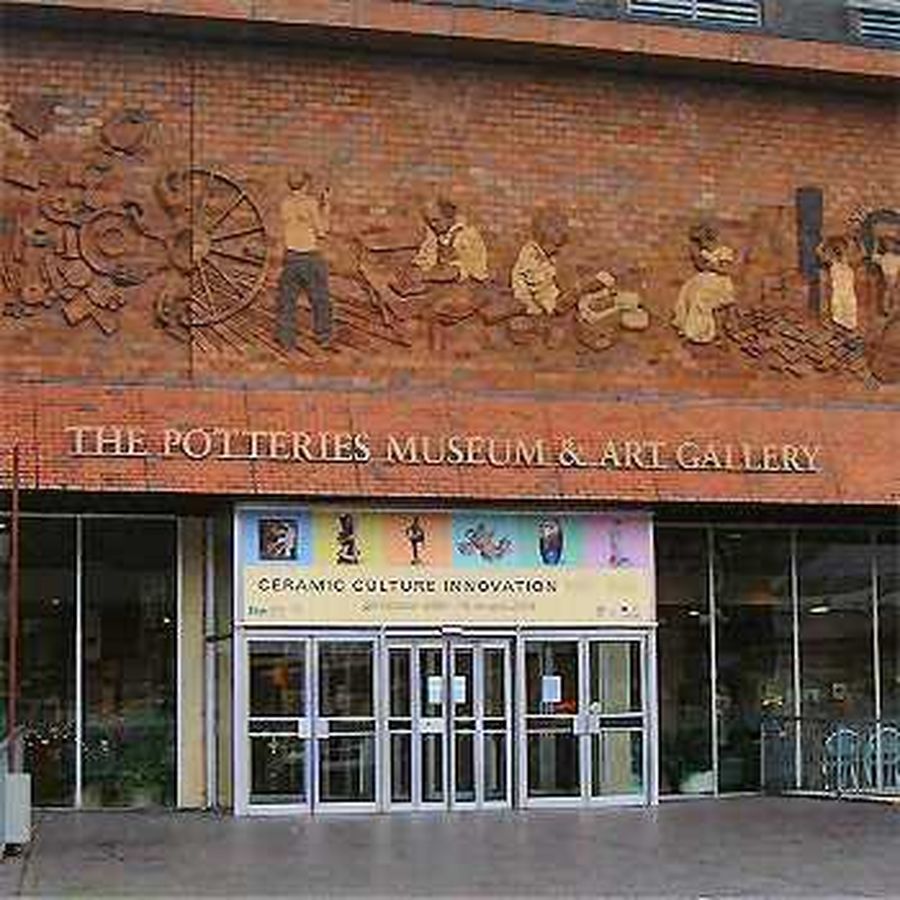 Year 4 had a brilliant time at the museum and found out facts about the Anglo-Saxons.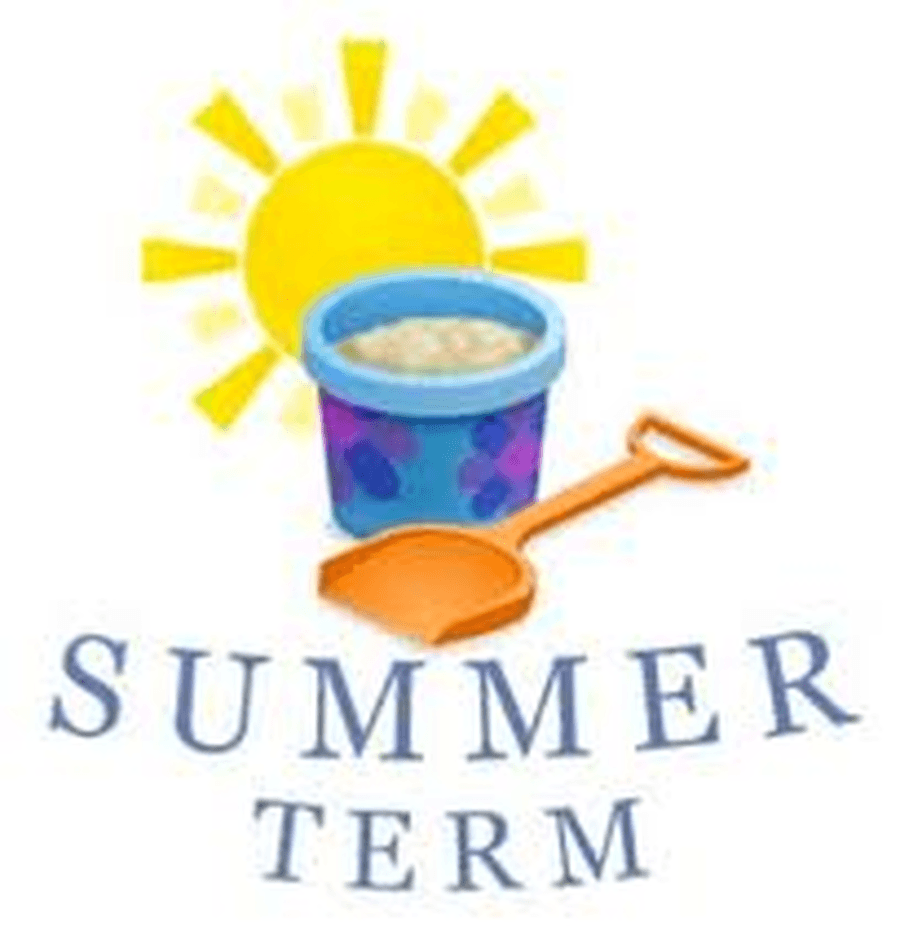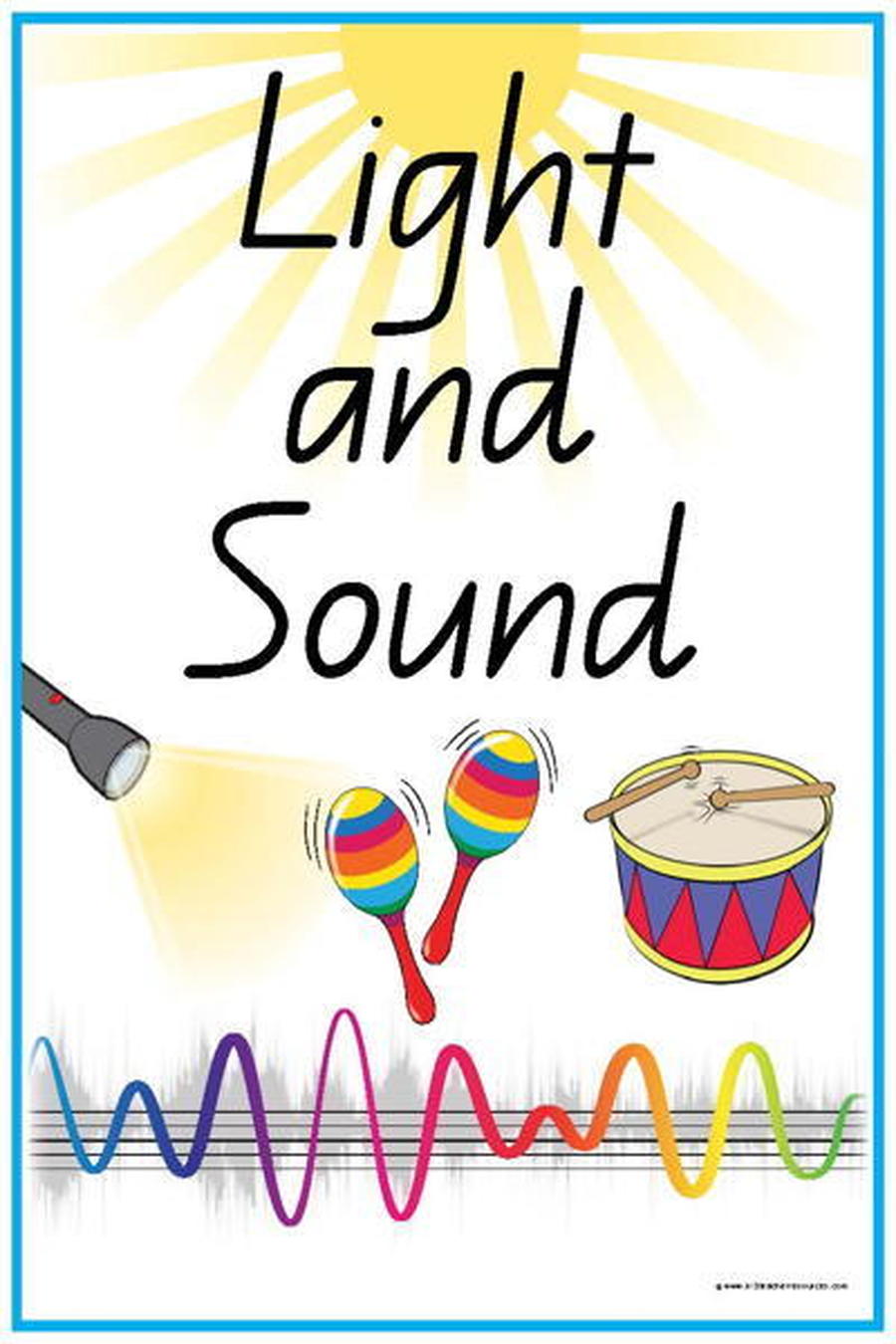 Thursday:
Amy
Ashton
Lewis
Oliver
Sam
Deniz
Elsie
Friday:
Gracie
Katie
Livy
Luke
Sean
Ashley
Click on the computer for Literacy games!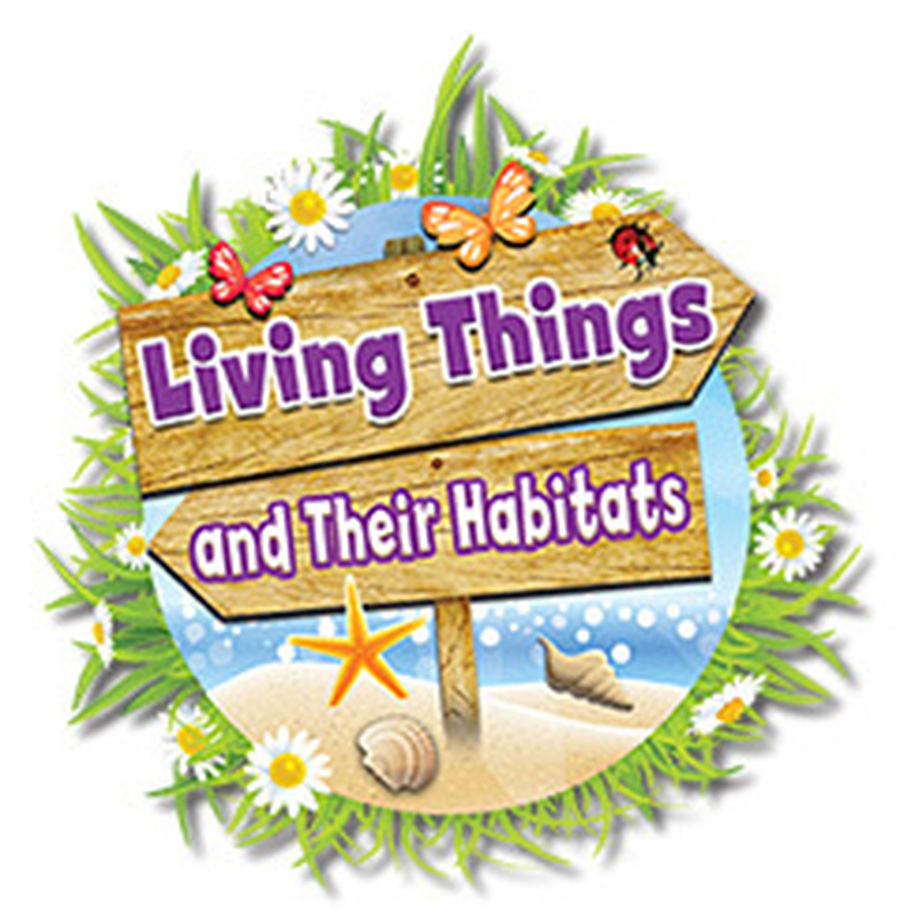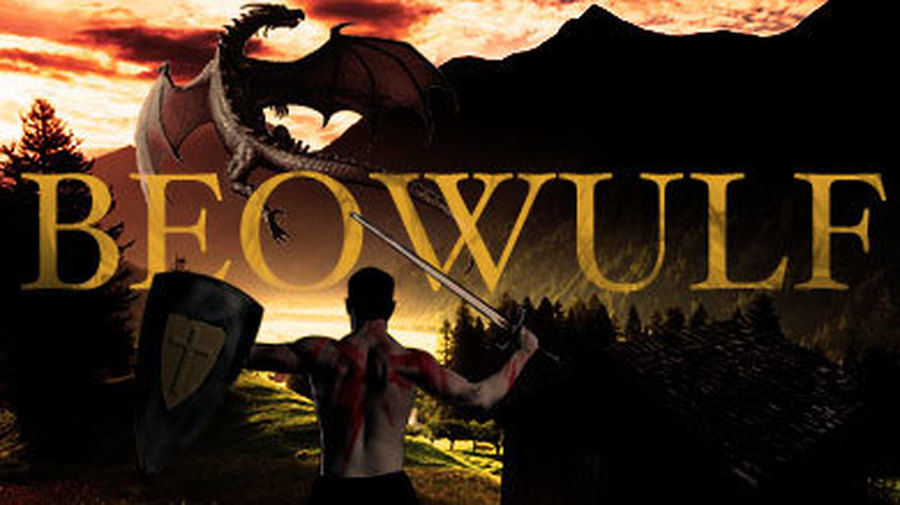 Maria, our writer in residence, has been entertaining us with a dramatic re-telling of the story of Beowulf with Years 3 and 4. We have used this as a basis for our writing, which has included: predictions, character descriptions, persuasive speeches, and re-telling the end of the story. We have loved this story and enjoyed using drama, hot seating and freeze frames to inspire our writing.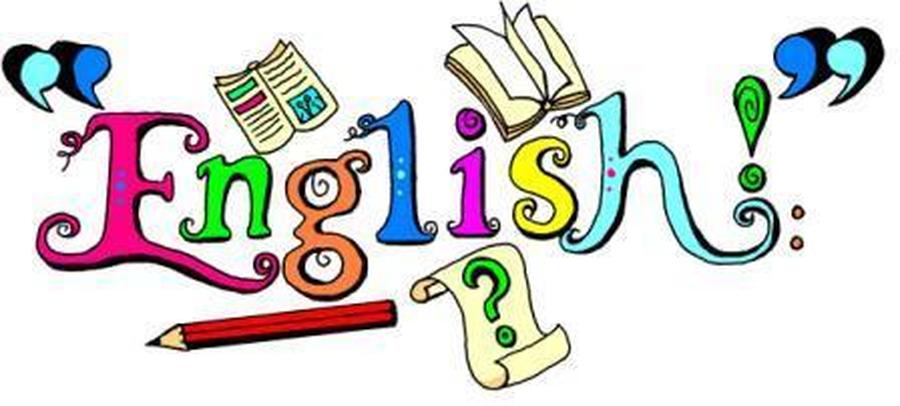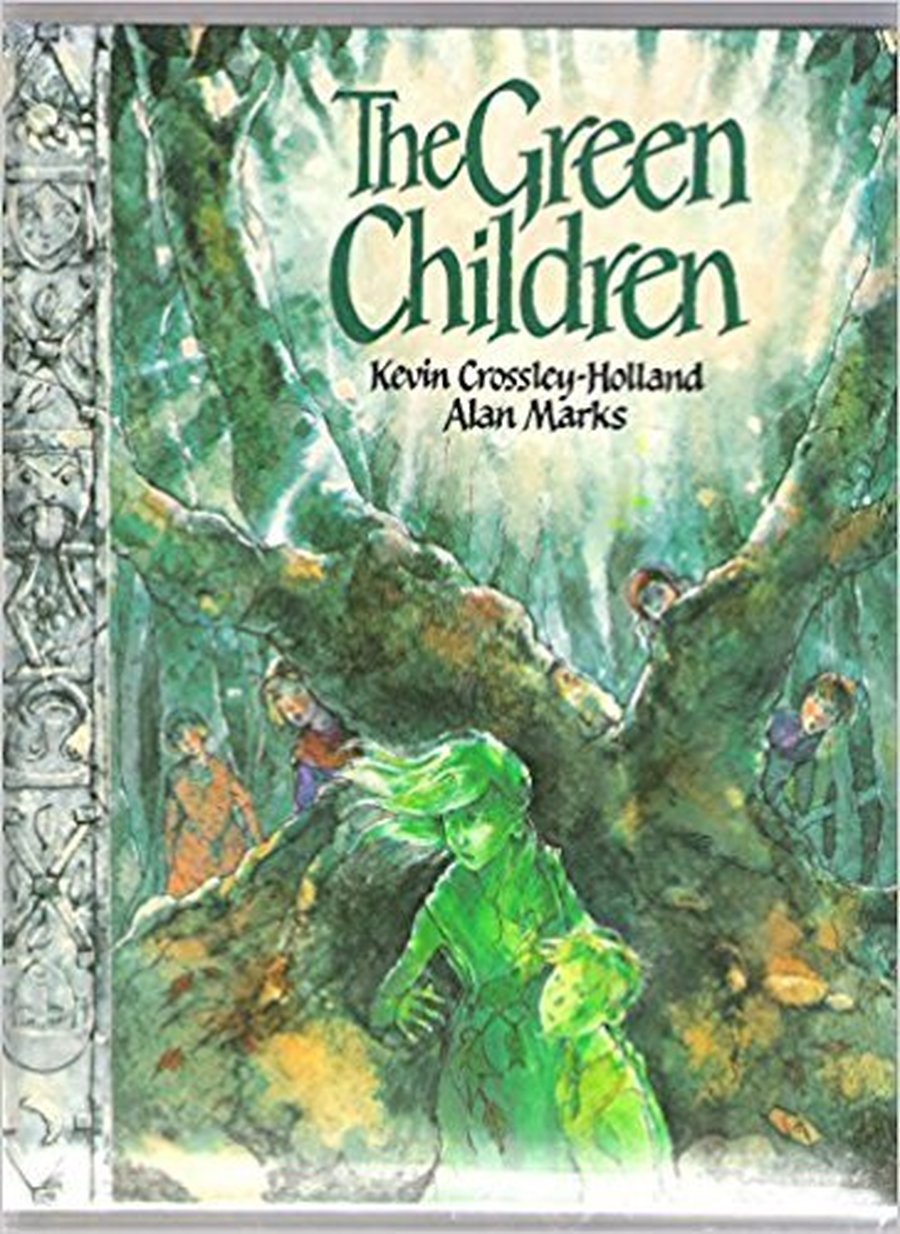 Maria – The Storyteller
The children loved hearing about the first part of the story. They choose their favourite part and acted it out to the rest of the class.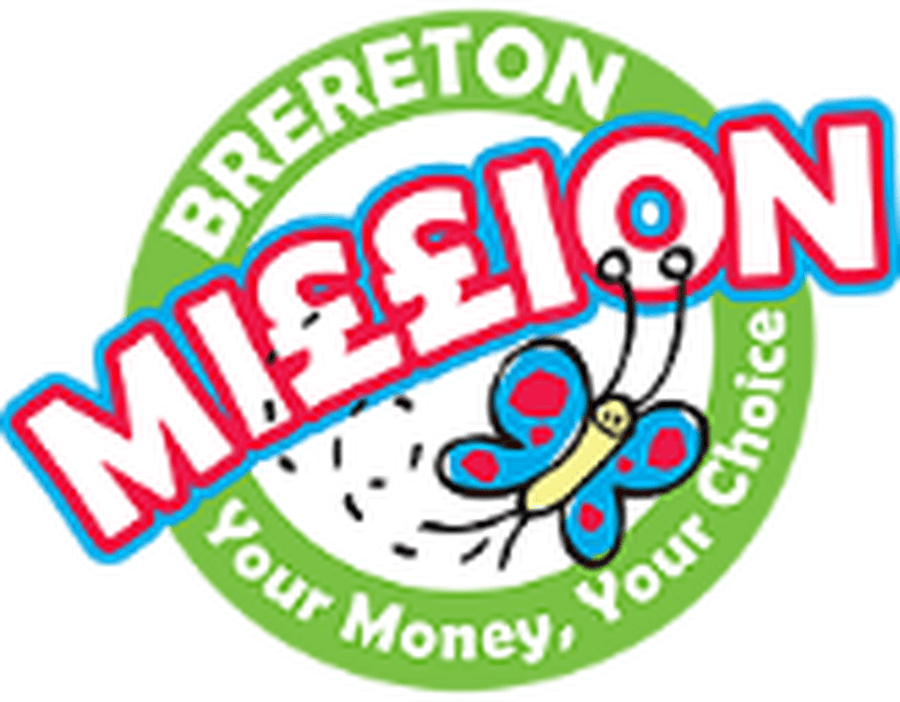 Year 4 had the opportunity to go and play on the equipment at Ravenhill Park before it has a make-over. The children will get a chance to go back and play on the new equipment when it is done. We had such a good time.
Click on the tree to find out more information.