SPRING TERM
This term we shall be delving in to the mysterious world of the ancient Maya civilisation.
Where did they live?
What did they eat?
What did they do for work?
What were their homes like?
What did they do for fun..?
Over the next few weeks, we shall be learning the answers to all of these questions.
If you can't wait until then, click on the link below to find some fascinating facts!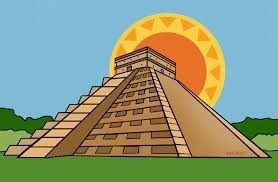 ROALD DAHL DAY 2016!
We had great fun celebrating Roald Dahl Day this year - we especially enjoyed finding out more about the man himself and creating our own biographies.
A big thank you to everyone at home who helped to make our amazing costumes.

Miss Browning and Mrs Lovatt
AUTUMN TERM
Welcome back! I hope you had a fantastic Summer break.
This term, we will be travelling back in time to explore the intriguing mysteries of the Roman Empire.

Over the next few weeks we will be: learning what life was like in Britain before the Romans arrived, experiencing how life changed upon their arrival, researching some famous Emperors, joining the Roman army and getting our hands dirty as we create our own Roman mosaics!
It's going to be an unforgettable journey!
If you would like to find out more about the fascinating history of the Romans, simply click on the link below:
READING @ HOME
It is extremely important to read every day. Try to read a variety of genres. Remember, the more you read, the more you know and the better you write.
Please ensure that you bring your reading diary in each week with a signature from home.
Here is a reminder of which day we would like to see and check your diary...
MONDAY
Chloe
Harvey
Joshua
Finley
Leah
Max D
TUESDAY
Oscar
Harry G
Charlotte
Robbie
Sydney
WEDNESDAY
Lewis
Ben
Harry M
Melody
Lily
Madison M
THURSDAY
Harry R
Ruby
Jenson
Louie
Max F
Camryn
FRIDAY
Georgia
Lucy-Jo
Jessica
Maddison W
Amine
SUMMER TERM
A Desert Island – St Lucia Through using a variety of sources and exploratory techniques, we will develop our geographical knowledge of the both the UK and the world around us. We will explore and compare many different aspects, including human and physical features, climate and landscape.
Did you know that the patterns/ colours of flags that represent countries around the world are designed to represent different things?
We then used collage techniques to create our own St Lucia flags.
Did you know..?
The yellow represents the Caribbean sun, the blue represents the ocean, the white and black represent the people and the triangular shapes represent the Piton mountains (a famous St Lucian landmark.)
If you would like to find out more about the geography and the world around us, click on the link below.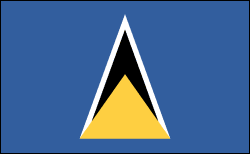 ELECTRICITY
In science, we will identify common appliances that run on electricity and the key components needed to create a complete circuit before attempting to make our own. Through a range of practical enquiries, we will explore the concepts of conductors, insulators and switches.
Then, for our D.T. project, we will use our skills to make our very own bedside lamps.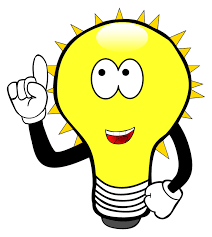 USEFUL LINKS
May Homework Calendar
Y4 Summer Curriculum Information Letter

Reading: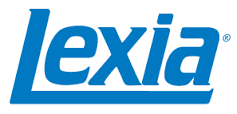 Maths: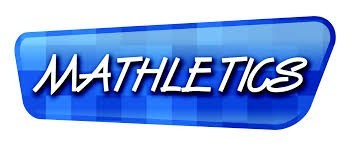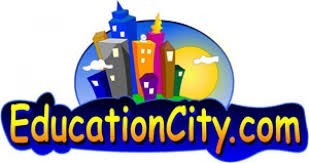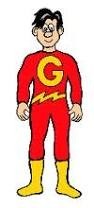 Science: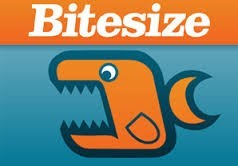 *This term, we have swimming at Rugeley Leisure Centre every Tuesday and outdoor PE with sports coaches every Wednesday. Please make sure you have the necessary kit in school for each day.