If you have any suggestions for our class page, let Miss Conway, Mrs Smith or Mrs Desh know!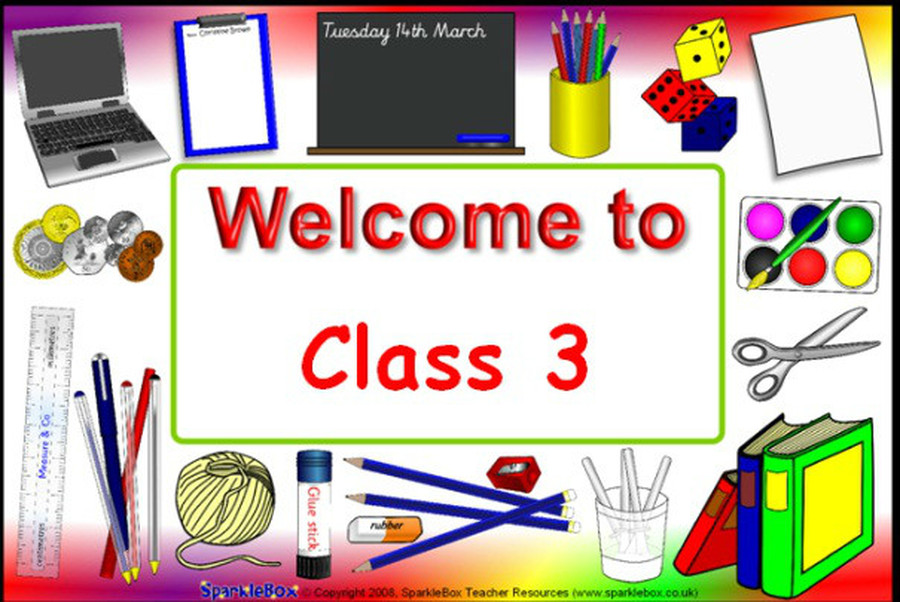 For information about this term's topics and the latest homework calendar, please click the links below:
June Homework!
Summer Curriculum Letter
Dates for the diary:
Monday - Indoor PE kits required
Wednesday- Outdoor PE kits required
Home Reader
Monday:
Ethan B
Archie
Connie C
Dylan
Jack Thurstance
Jack Holyhead
Tuesday:
Billie
Charlie J
Ellie
Jack Harrison
Hollie
Wednesday:
Charlie W
Charlotte
Connie L
Ethan F
Lily
Oscar
Thursday:
Amy
Ashton
Lewis
Oliver
Sam
Deniz
Elsie
Friday:
Gracie
Katie
Livy
Luke
Sean
Please hand home readers in on the day it is due. Thanks you.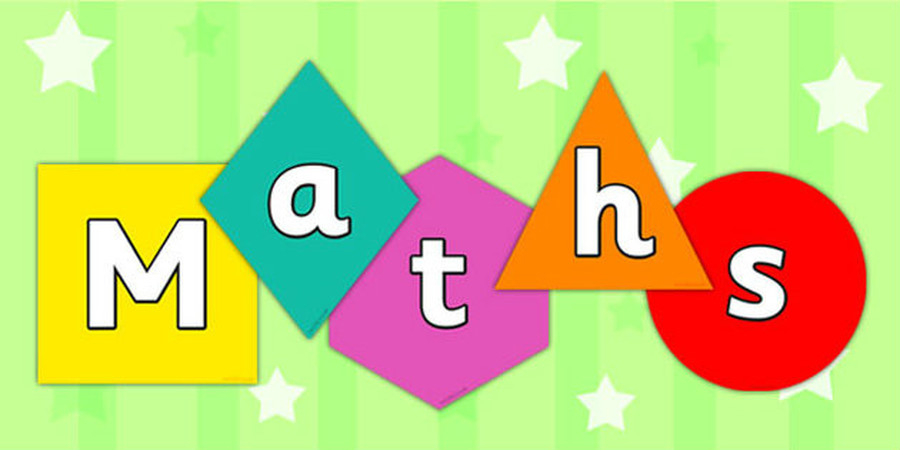 It is so important you know your times tables at speed and out of order. Click on the picture to challenge yourself.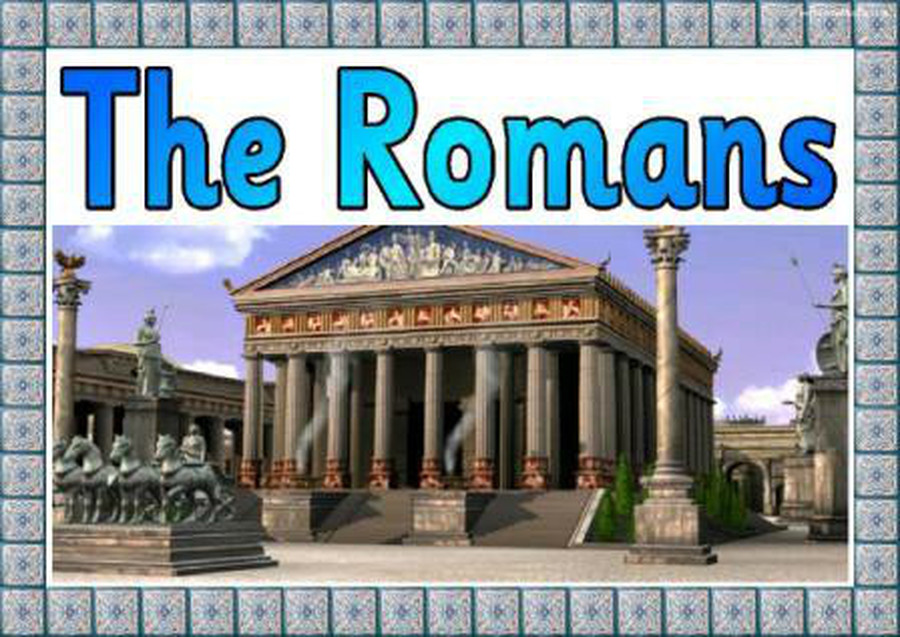 The Romans Are Coming!
Year 3 and 4 had a fabulous day when we were visited by two Roman Soldiers! We took part in lots of exciting learning activities, including:
· Exploring how the Romans lived;
· Dressing up in character;
· Trying out weapons they used;
· Becoming a citizen;
· And…a reconstruction of a real life battle!
Look at the slide show to see how much fun we had!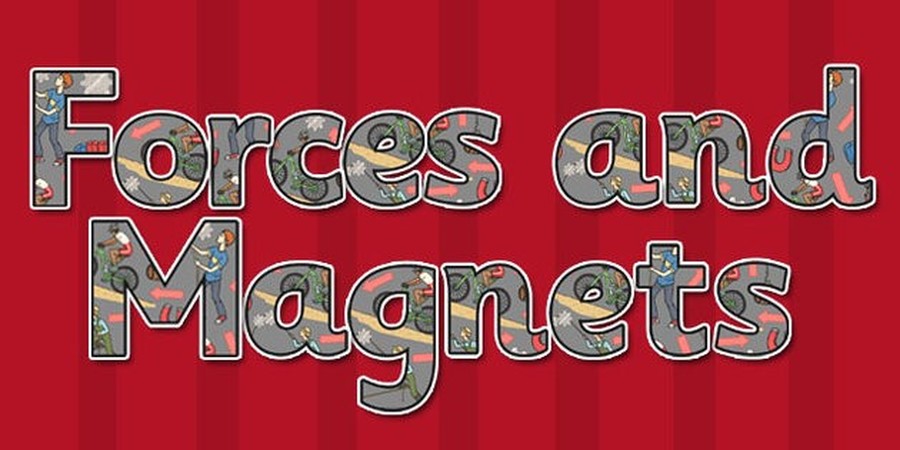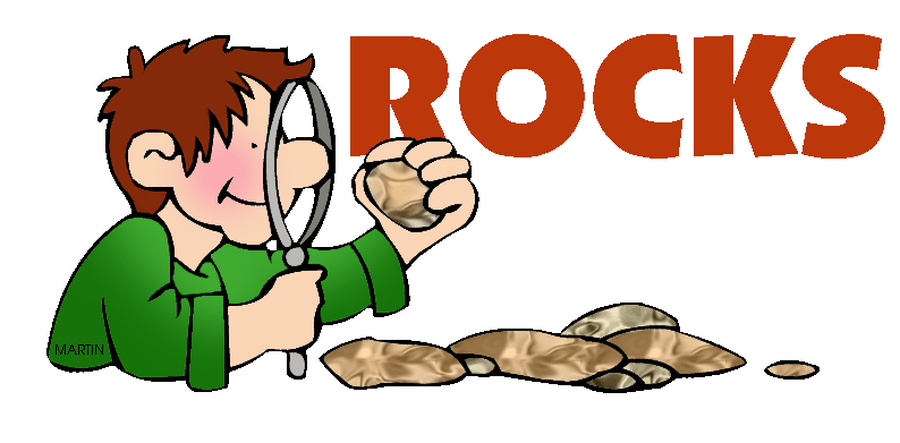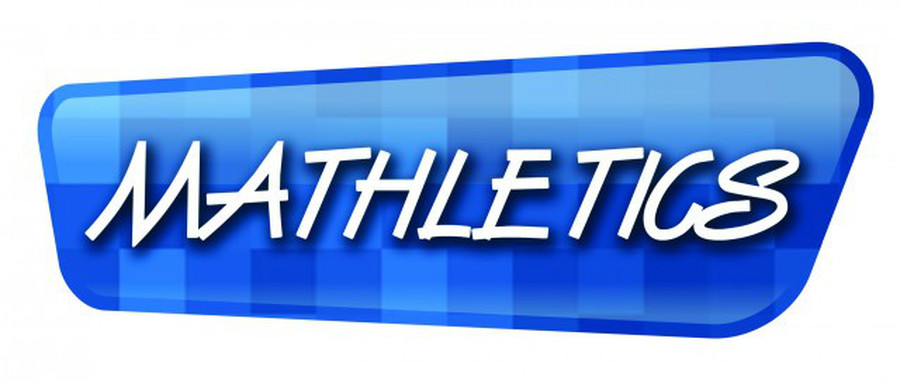 Mathletics is an inspiring and engaging online platform for improving and reinforcing maths skills. Mathletics is designed to inspire children with the desire to learn and the confidence to succeed! Your child can use it anytime and any day.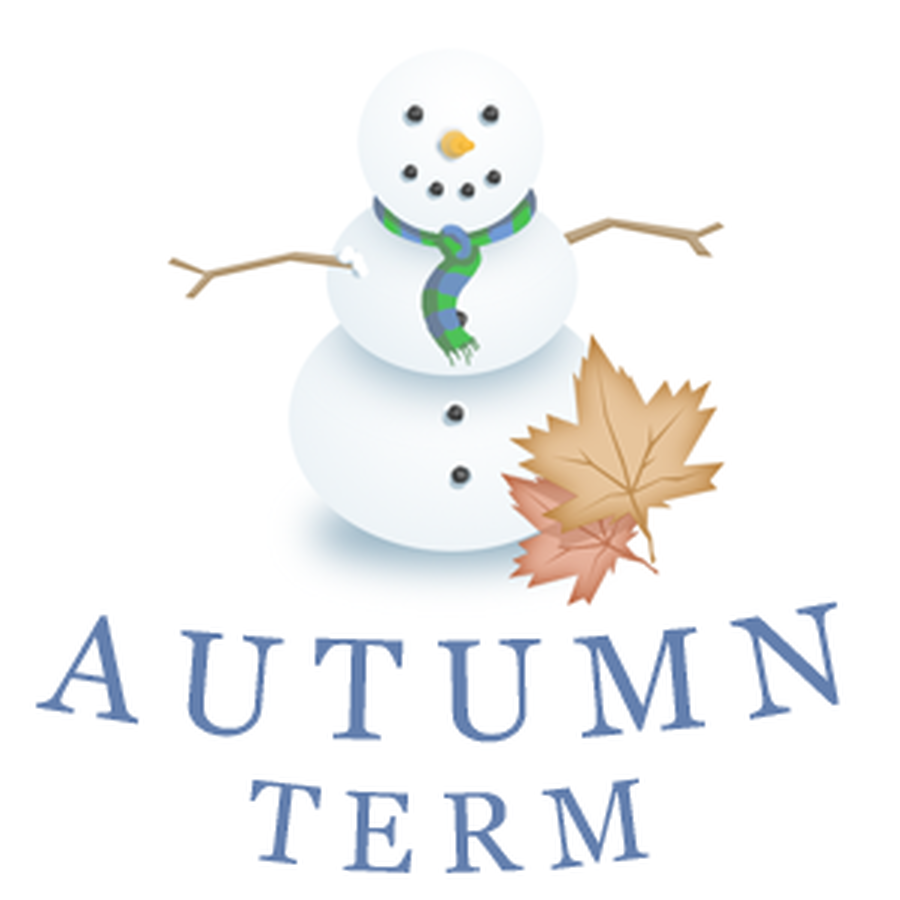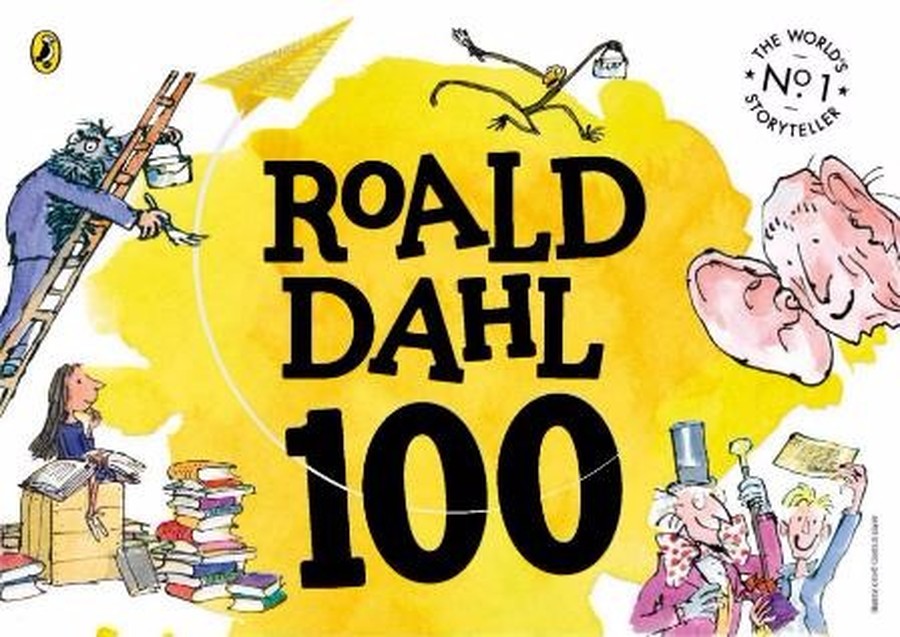 We had so much fun dressing up to celebrate Roald Dahl and his amazing book!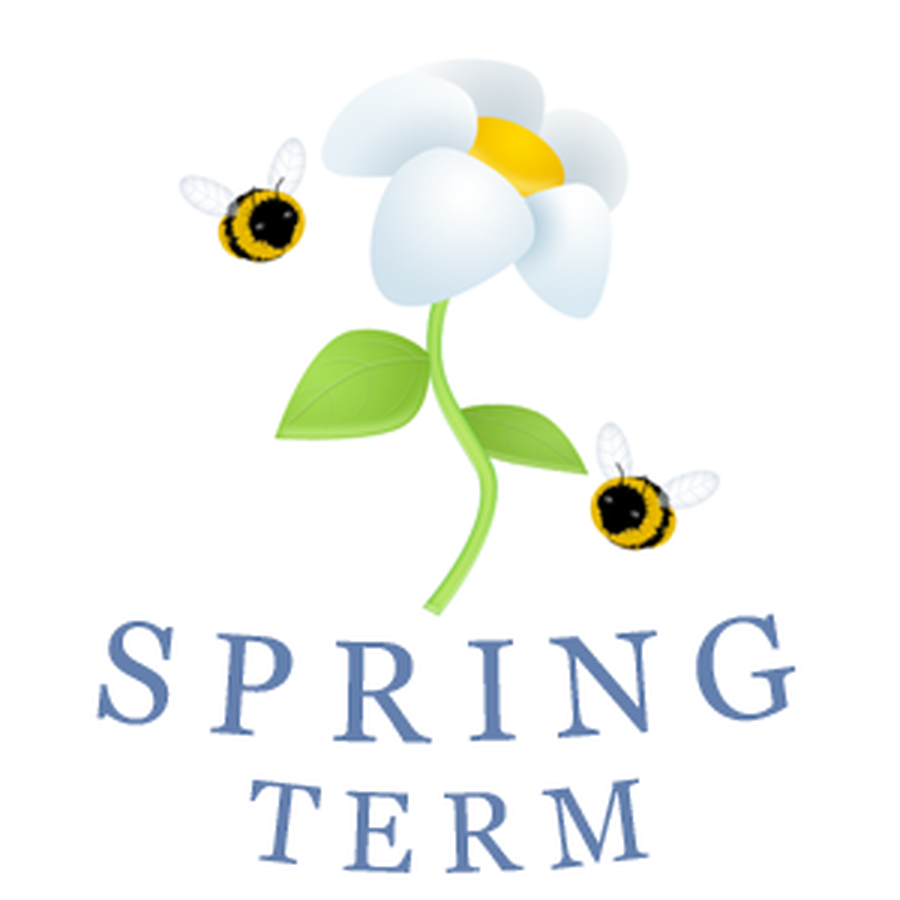 Welcome Mrs Deshpande to Year 3!
We are so excited to have you in our class!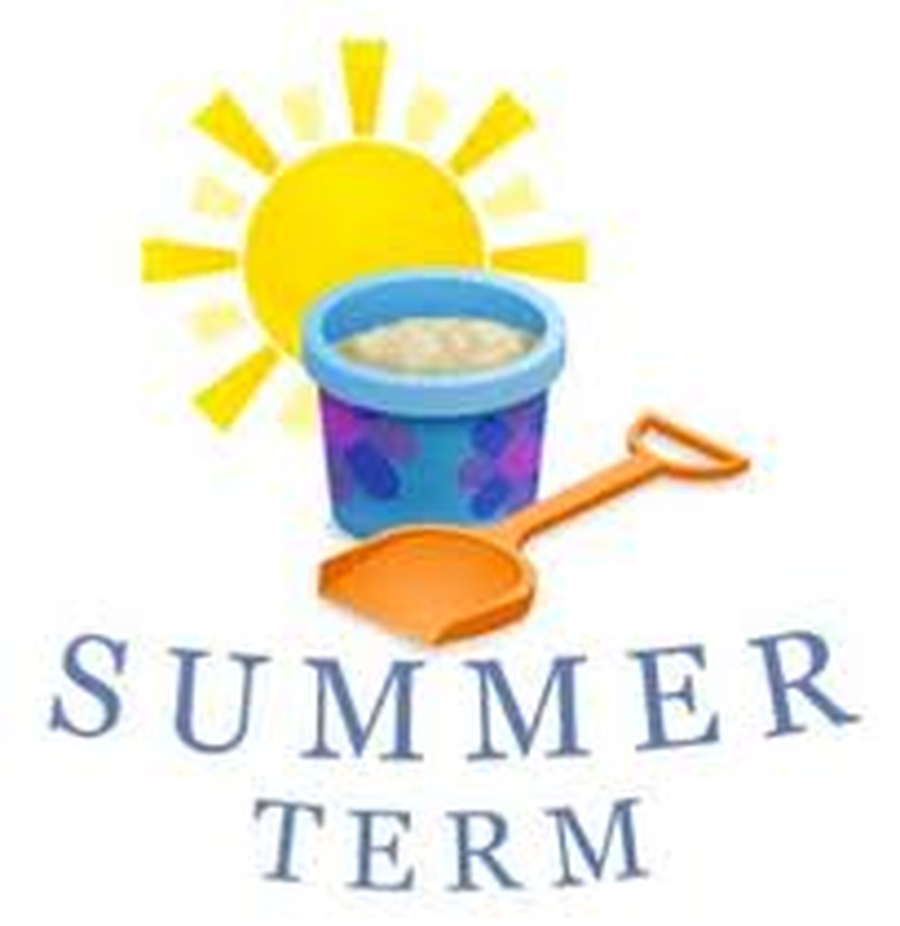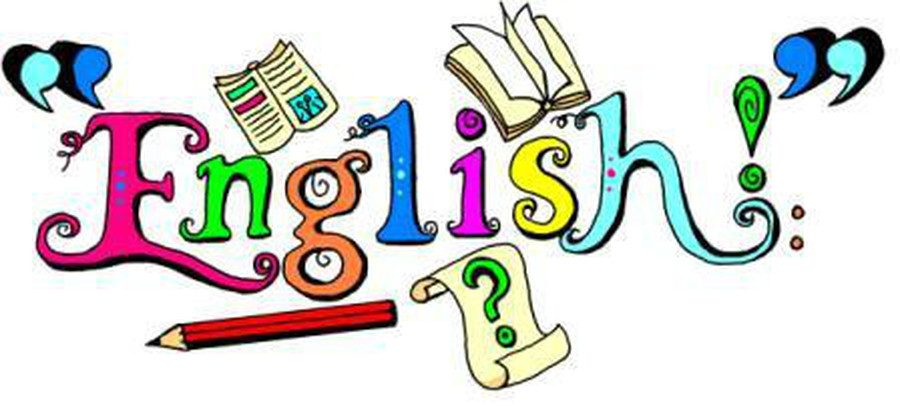 Don't forget to read at home. It is better to read little amounts but often rather than all at once. Don't forget to pick a task. Remember you do not have to read the entire book in order to complete a task. Please get an adult to sign to say you have read and bring it in at least once a week. Reading means team point!
Click on the computer for Literacy games!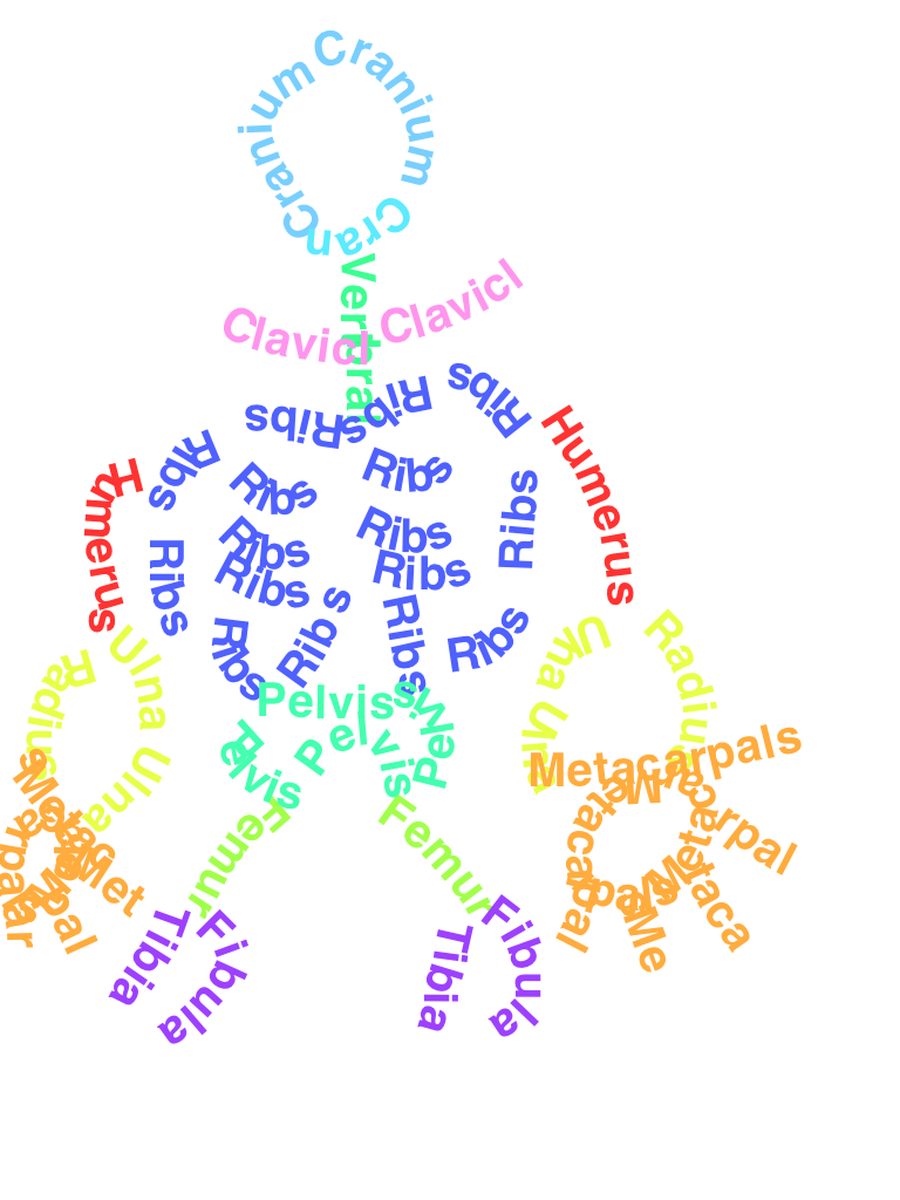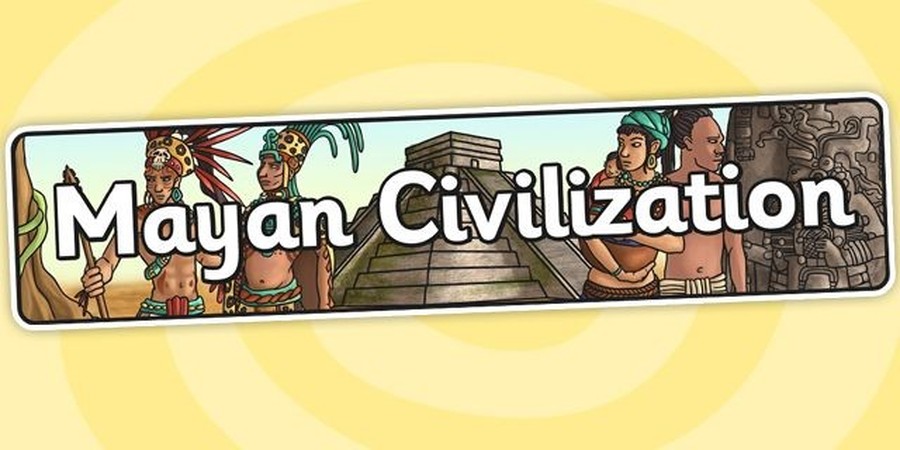 Year 3 and 4 tasted food that the people of the Mayan Civilisation would have eaten. Some food we still eat today, but it is mostly used to make other dishes or taste different. We had lots of fun!