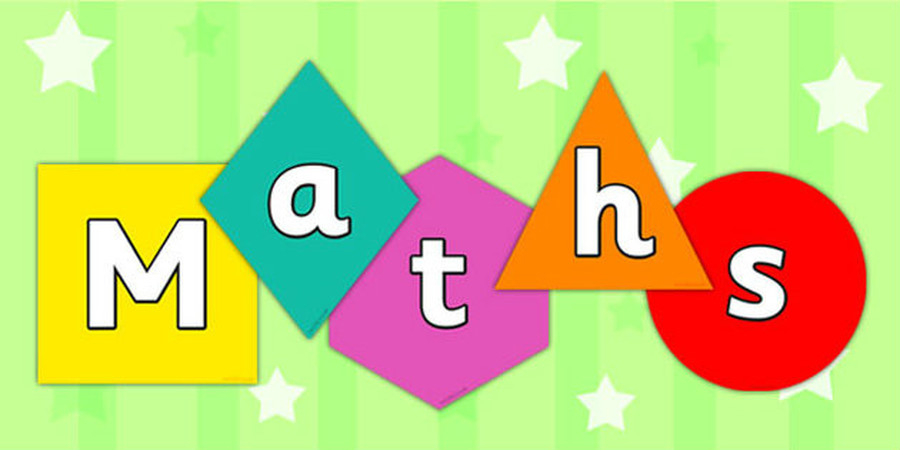 It is so important you know your times tables at speed and out of order. Click on the picture to challenge yourself.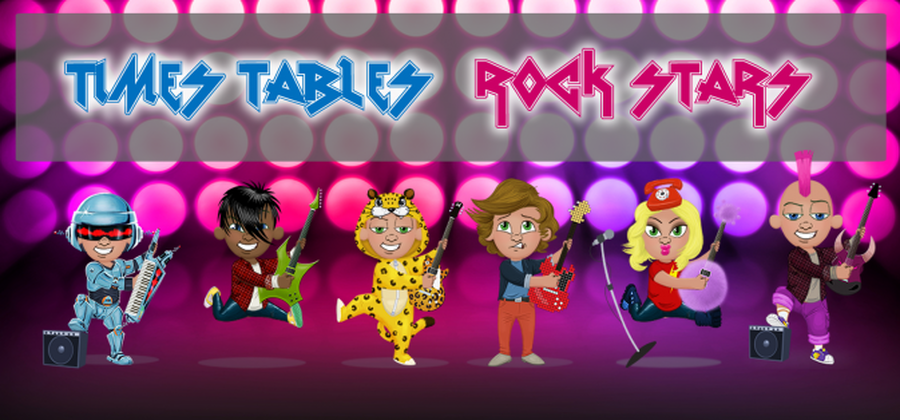 Don't forget you can login to Times Table Rockstars! What level can you get to?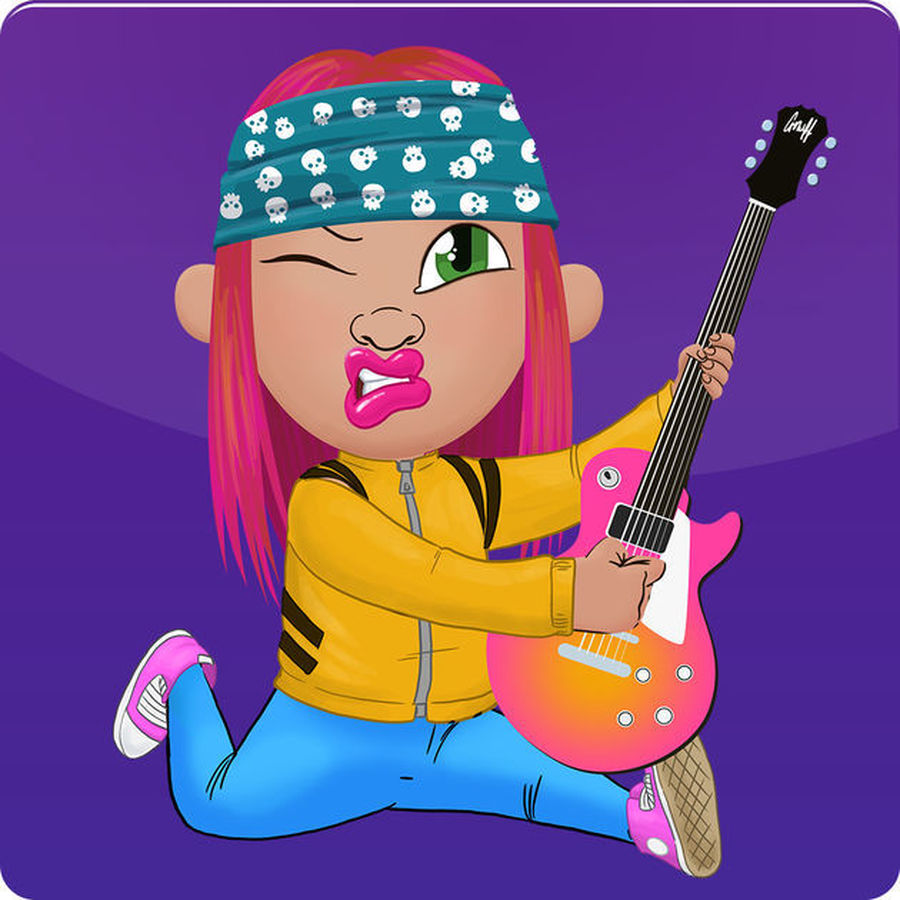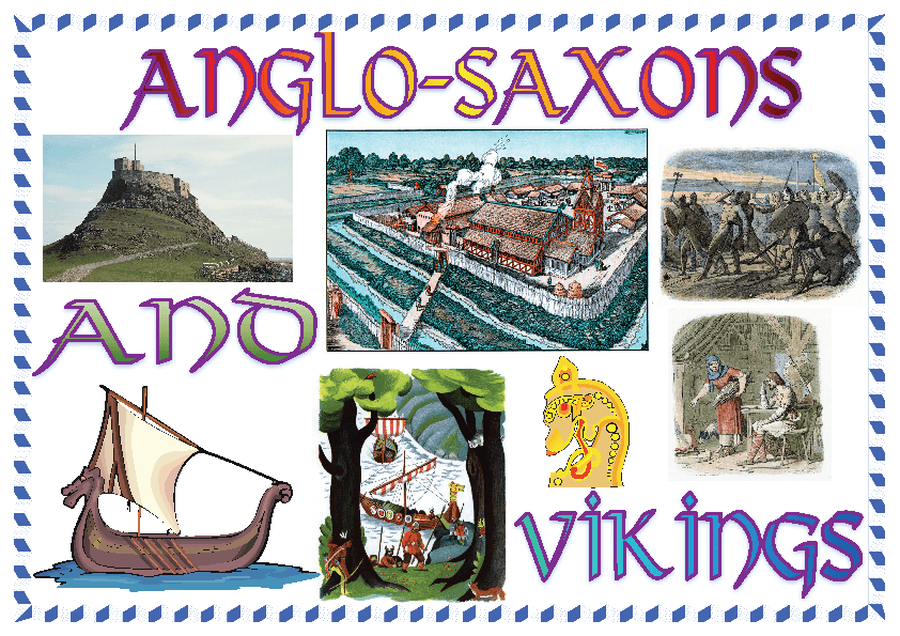 The Anglo Saxons Are Coming!
Year 3 and 4 will be learning all about The Anglo Saxons in the Spring Term. Watch this space for some great Anglo Saxon work, news and images over the next few weeks!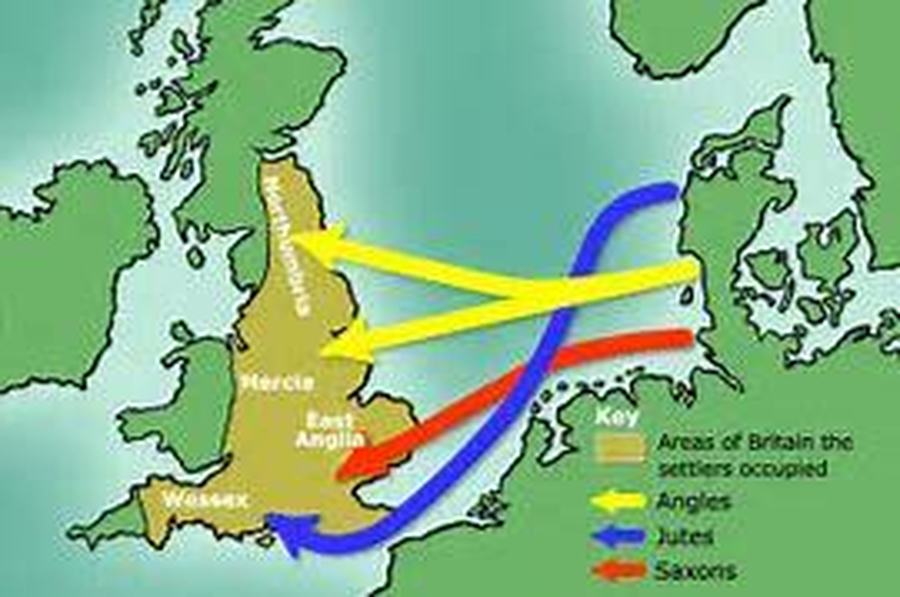 Watch some of these Science videos to enlighten your Science brains!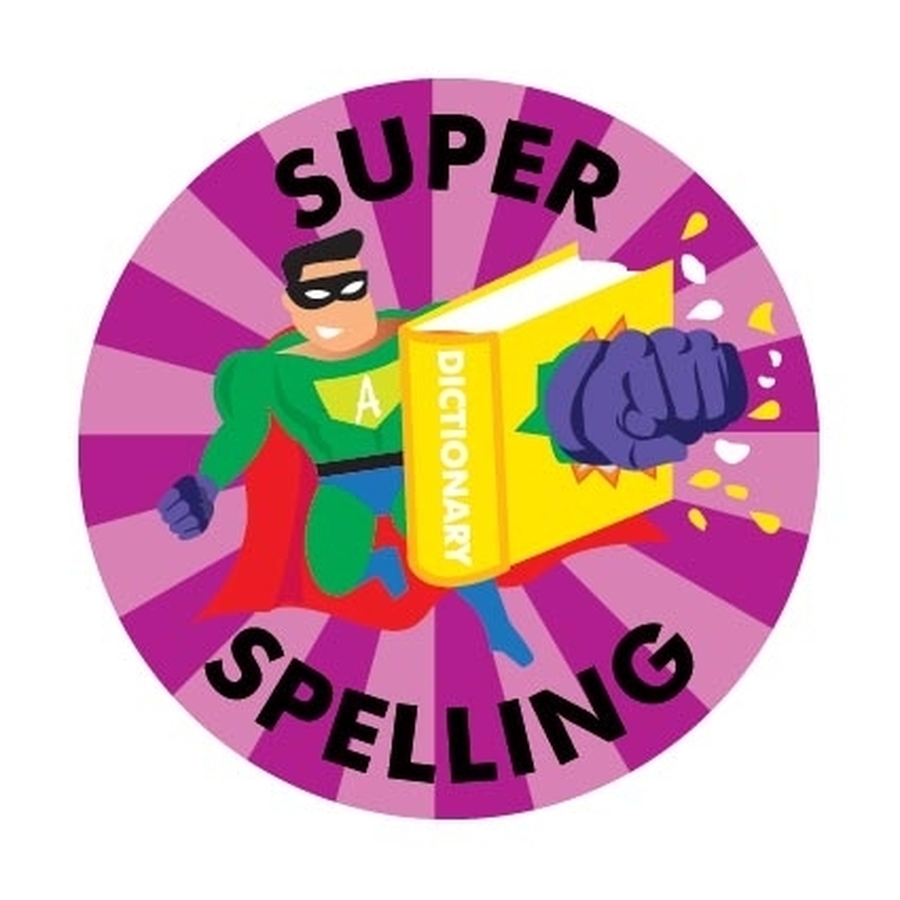 Don't forget to practice your spellings each week. New spellings are issued every Friday and tested the following Friday.
Can you beat your score each week? Improved scores mean team points!
Keep coming back to this Year 3 page for updated information, photos of events taking place this term and allowing us to show you how fantastic life is at Hob Hill - especially in Year 3!!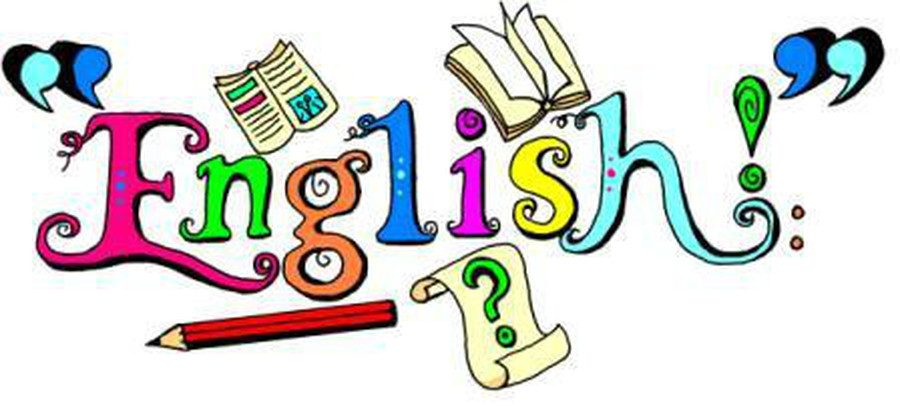 Don't forget to read at home. It is better to read little amounts but often rather than all at once. Don't forget to pick a task. Remember you do not have to read the entire book in order to complete a task. Please get an adult to sign to say you have read and bring it in at least once a week. Reading means team points!
Click on the computer for Literacy games!

We are going to be very lucky to have a fantastic storyteller called Maria working with us to try and engage with our hidden storytelling qualities. This will help us create some fantastic writing!! Watch this space for our fantastic creations!!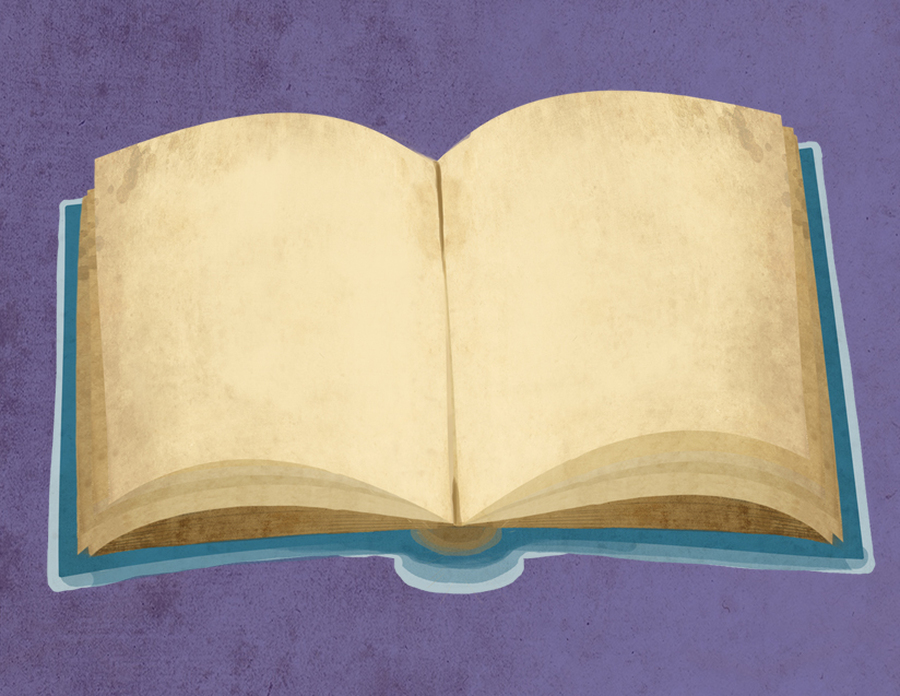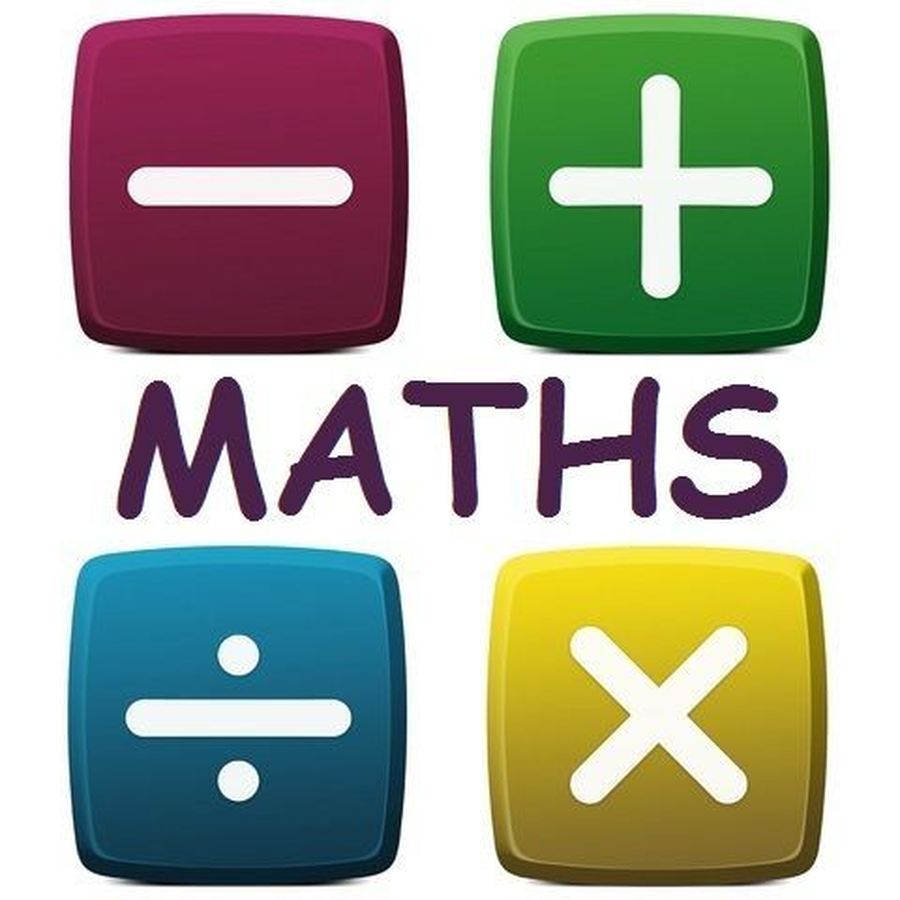 This half term we will be looking at Multiplication and Division and Scaling. We will be working hard to answer problem solving questions too!!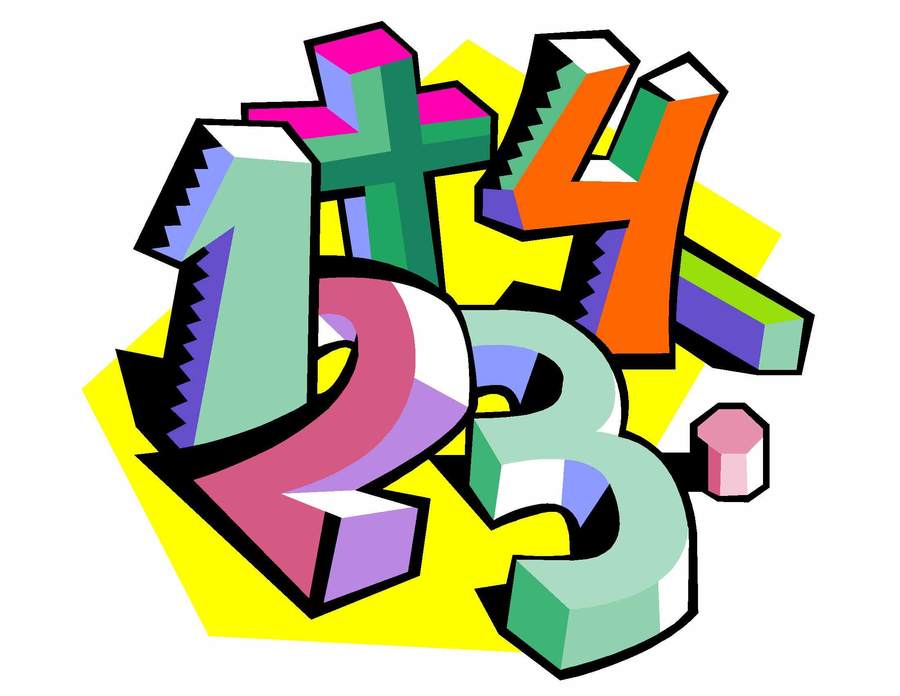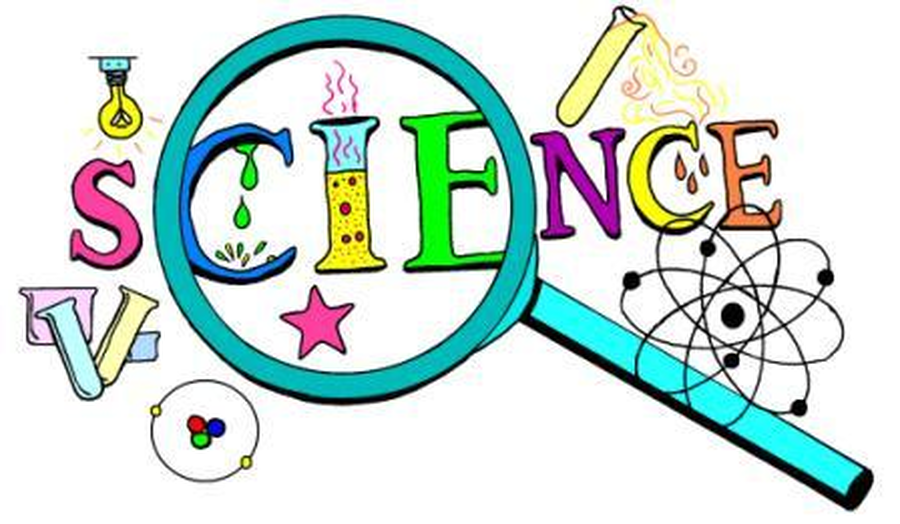 During the Spring Term we will continue to look at animals before moving on to plants. This will be very exciting as the plants and flowers start growing outside!!