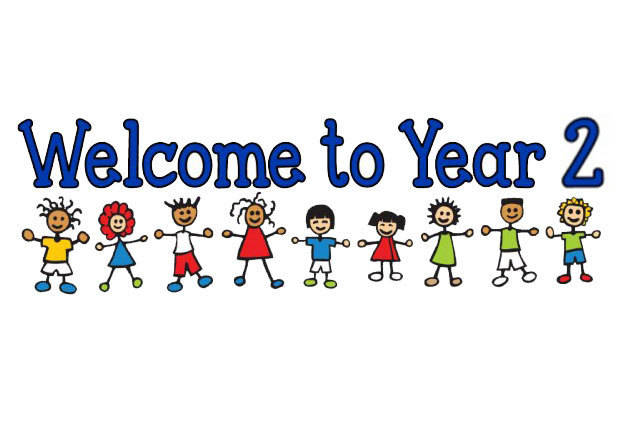 Miss Lea and Miss Hughes.
The Year 2 team!
Summer Term
Keep an eye on our class page to see the exciting learning we will be getting up to!
Indoor PE kit is needed every Wednesday and outdoor PE kit should be in school every Thursday for PE with the sports coaches.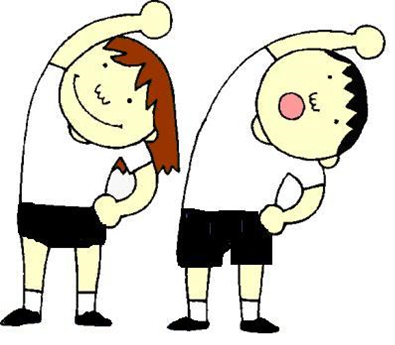 Please also remember to read with your child every day and bring home readers in on the correct day.
Home reader days:
Monday Tuesday Wednesday Thursday Friday
Alfie W Emily J Joshua Talise Scarlet
Charlie Hughie Kaya Miya Sophie
Connor Poppy Lennon Noah Summer
Daisey Finlay Lucy Olivia Sunshine
Dylan Amalija Xavier
Anfisa Oscar