Miss Browning and Mrs Upton
SUMMER TERM
Useful Phonics Websites for Parents
Phonics Screening Check Parent Practice Pack
Curriculum Information Leaflet Summer 2018
Y1 Phonics Screening Check Guide for Parents
GEOGRAPHY
Where do I live? Where is our school? How do you get to school?
Just some of the questions we will be asking as we learn more about the world around us. We will be exploring our school environment and developing our map reading skills.
Why not try finding Hob Hill on Google Maps at home?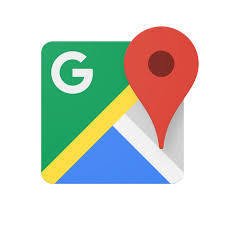 What buildings can you find nearby?
Can you see anything that is far away?
Can you find somewhere in the local area that you like visiting?
How about somewhere that you dislike visiting?
SCIENCE
We will be learning all about human and animal bodies and the similarities and differences between them. We will be drawing and labelling our bodies, using our senses to conduct an investigation, describing animal bodies and sorting animals into groups.
Why not try one of the fun games below?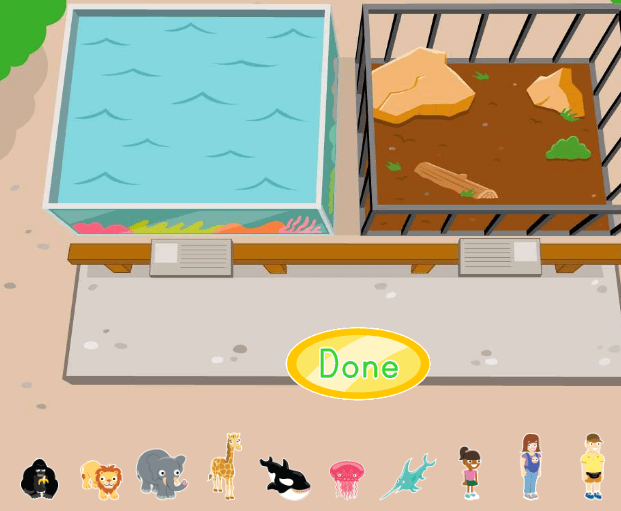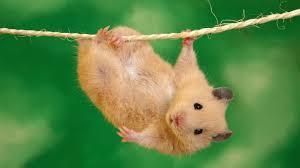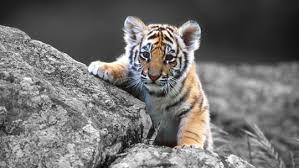 ENGLISH
We have been reading Meerkat Mail this term. We are using this as a tool for developing our reading skills, as well as inspiration for our writing.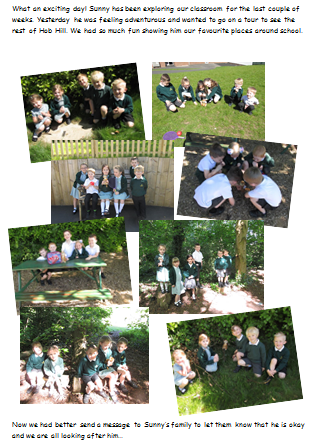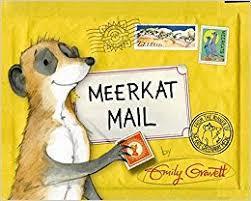 MATHS
This term we are focusing on fractions, multiplication and division.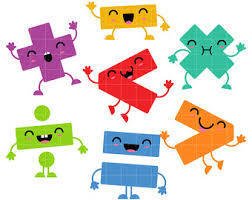 If you would like a new copy of your Times Tables Rockstars logon details just ask Miss Browning.
COMPUTING
We have also been having lots of fun on purplemash.com ; creating our own algorithms and learning how to de-bug them. Feel free to logon at home and explore the wonderful games and apps on there.
WORLD BOOK DAY 2018
We had lots of fun dressing up as characters from our favourite books and thoroughly enjoyed learning more about our favourite authors and stories.
SPRING TERM
Curriculum Information Leaflet Spring Term
The Great Fire of London
This term, we are going to travel back in time and roam the sinister streets of 17th Century London as we learn all about the catastrophic events surrounding the fateful Great Fire. We will also be learning about a man called Samuel Pepys and his infamous diary...
Click on the image below to find out more: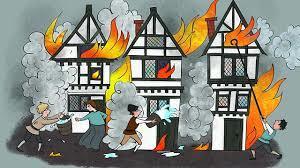 As we explore, we will also design and make our own Tudor houses and use our artistic skills to create Tudor portraits.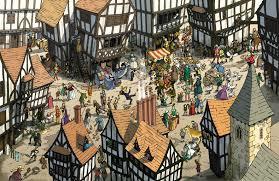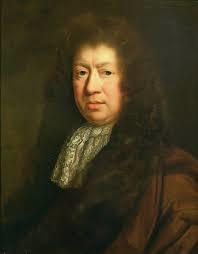 Everyday Materials
We will also be learning about different materials and their properties.
Click on the images below for more information.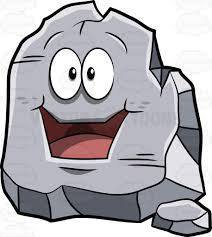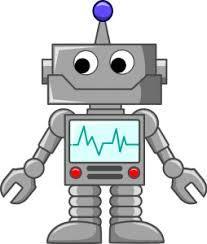 Challenge Questions:
Why did the houses in the Great Fire of London burn so easily?
What materials do you think are best for building houses? Why?
Maths
We will continue with learning about addition and subtraction before moving on to explore shape.
Click on the image below for some fascinating facts and great games: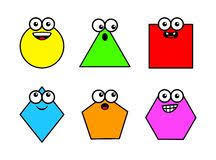 ENGLISH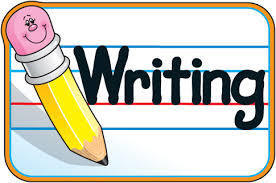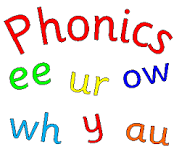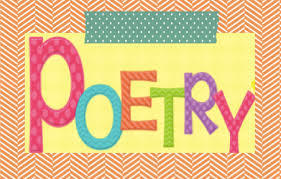 And remember...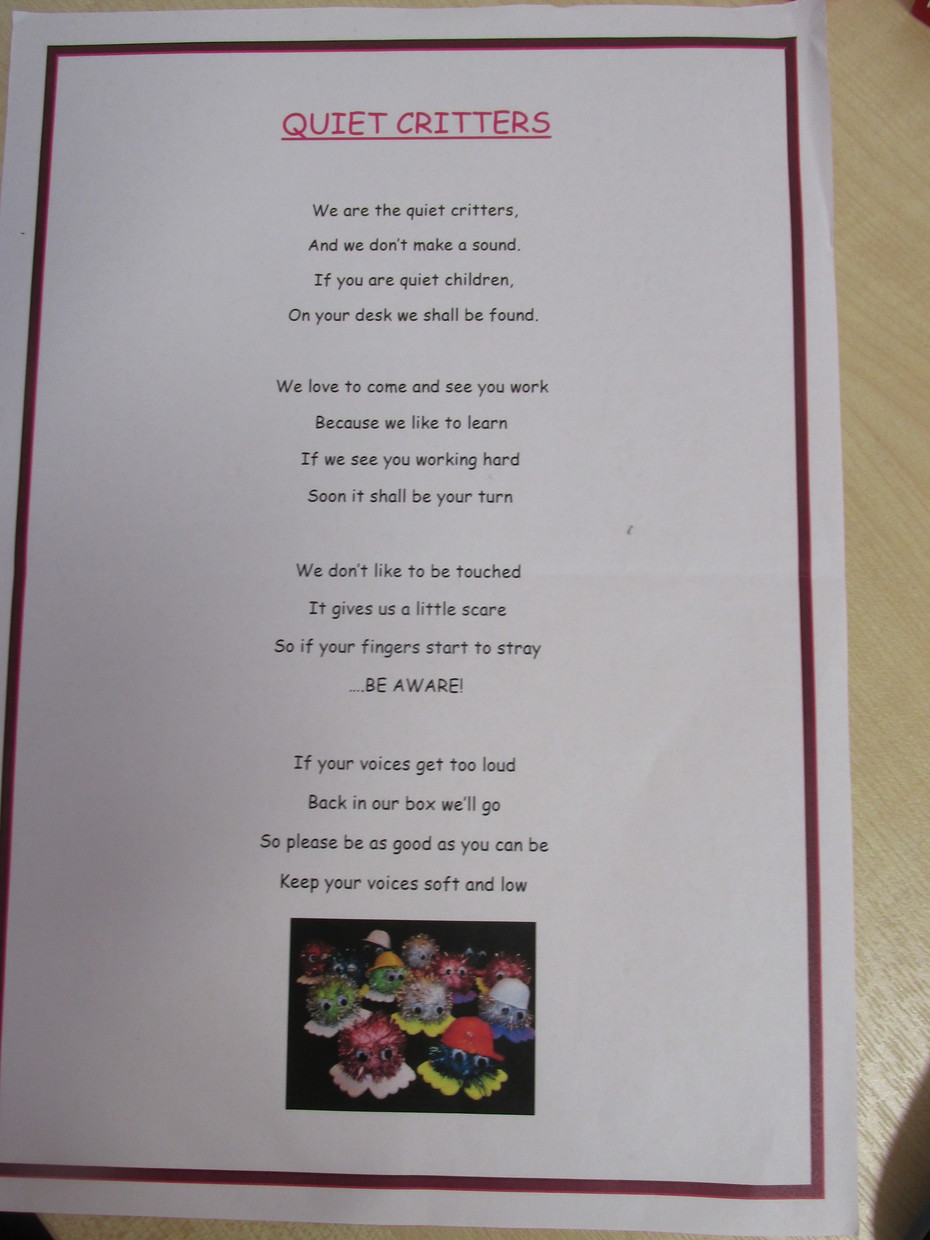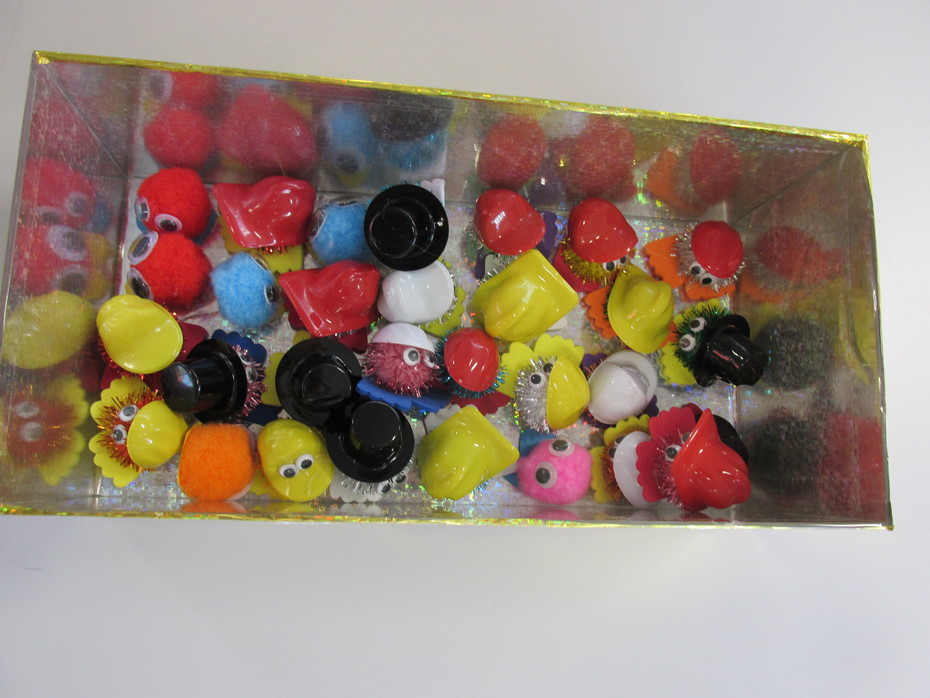 Also, if you haven't had Hoot yet you should get him at some point throughout the term. Please look after him and his book. A huge thank you to everyone who has accepted him into their home so far. He has been on some wonderful adventures and we absolutely love hearing about his escapades in class :)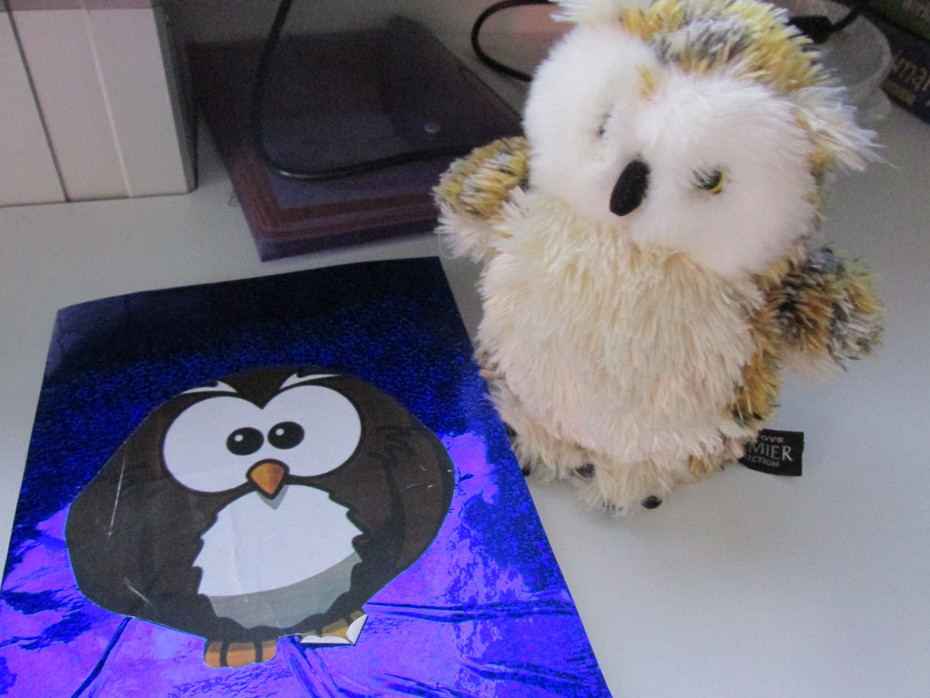 Home Readers/ Homework
Please ensure your child returns their homework/ home reader on their allocated day.
Monday: Alfie, Amy, Ayla, Caelan, Charlie, Dilara
Tuesday: Dylan, Evie, Emily, Ethan, George, Hailey
Wednesday: Harry C, Harry T, Hollie, Imogen, Isla, Joey
Thursday: Leighton, Liam, Max, Mia, Oliver, Owen
Friday: Scarlet, Sorron, Taya, Thomas H, Demi, T.J
AUTUMN TERM
I hope you have all had a fabulous summer break and are ready for the exciting year ahead...
Have you ever wondered what it would be like to sail around the world in a ship? Or be catapulted in to space in a rocket? Well, you are about to find out as we will be learning all about Christopher Columbus's victorious voyage to America and Neil Armstrong's marvellous mission to the moon.
Click on the images below to find out more about these two infamous explorers.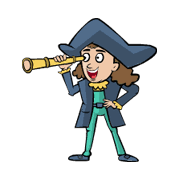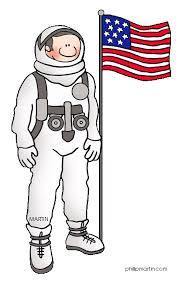 We will also be thinking about the four seasons and how the weather can affect us every day. Can you identify the different seasons? Click the link below to test yourself.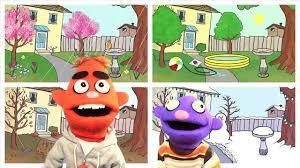 English Links: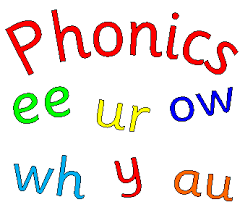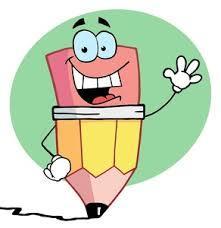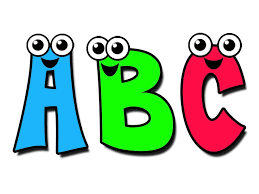 Maths Links: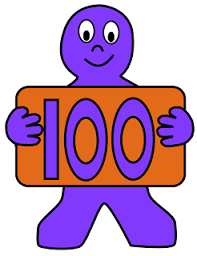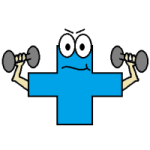 Outdoor PE with Sports Coaches will be every Thursday and indoor PE with Miss Browning will be every Friday.
Please ensure the correct kit is in school for each day, with name labels. Don't forget your water bottles. Just water please, not squash.
SNACK MONEY
Toast 25p
Teacake 30p
Half bagel, toasted 20p
Crumpet 30p
Small water 25p
Flavoured milk 50p
Calypso orange 30p
Please ensure that any money is sent to school in a plastic wallet, purse or zipped up pocket.
Thank you
More Useful Websites:
http://www.bbc.co.uk/schools/websites/4_11/
https://www.natgeokids.com/uk/#totem
We had heaps of fun at our Christmas dodge-ball tournament. We got to wear some awesome outfits and had to use the balls to knock out Santa as fast as we could. We needed to work well together and use our communication skills in order to beat the other team.