Miss Browning and Mrs Upton
AUTUMN TERM
I hope you have all had a fabulous summer break and are ready for the exciting year ahead...
Have you ever wondered what it would be like to sail around the world in a ship? Or be catapulted in to space in a rocket? Well, you are about to find out as we will be learning all about Christopher Columbus's victorious voyage to America and Neil Armstrong's marvellous mission to the moon.
Click on the images below to find out more about these two infamous explorers.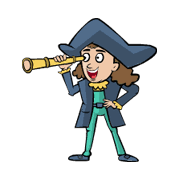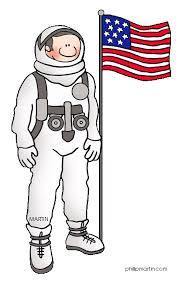 We will also be thinking about the four seasons and how the weather can affect us every day. Can you identify the different seasons? Click the link below to test yourself.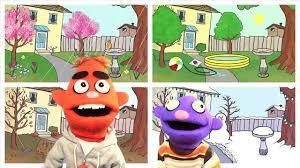 English Links: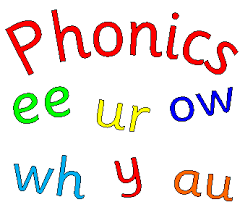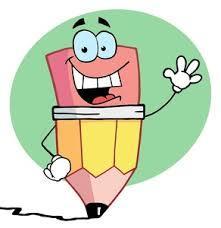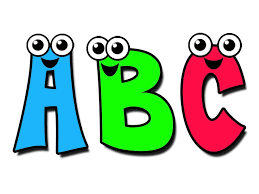 Maths Links: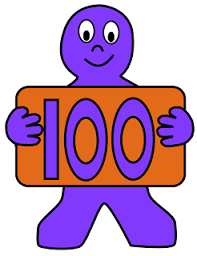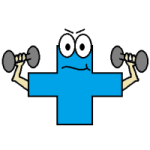 Outdoor PE with Sports Coaches will be every Thursday and indoor PE with Miss Browning will be every Friday.
Please ensure the correct kit is in school for each day, with name labels. Don't forget your water bottles. Just water please, not squash.
SNACK MONEY
Toast 25p
Teacake 30p
Half bagel, toasted 20p
Crumpet 30p
Small water 25p
Flavoured milk 50p
Calypso orange 30p
Please ensure that any money is sent to school in a plastic wallet, purse or zipped up pocket.
Thank you
More Useful Websites:
http://www.bbc.co.uk/schools/websites/4_11/
https://www.natgeokids.com/uk/#totem
https://www.oxfordowl.co.uk/