Welcome to the Nursery Page!
Miss Kick, Mrs Davies and Mrs Ennis welcome you to the Hob Hill Nursery class page.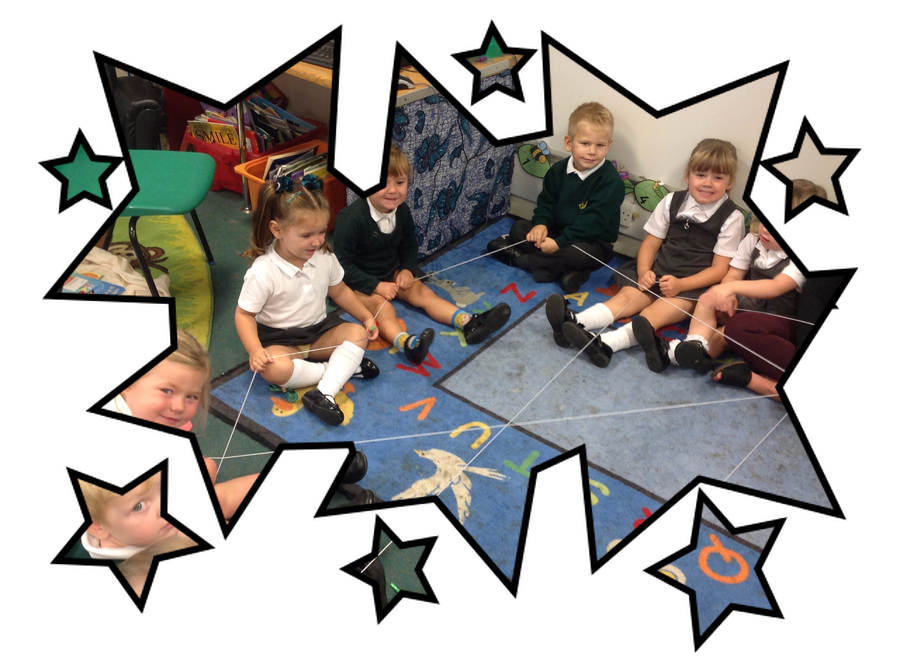 Wow! What a busy start we've had to our new school year! The children have been having lots of fun getting to know each other and and the school. We asked the children a very important question on their first day, here are their answers...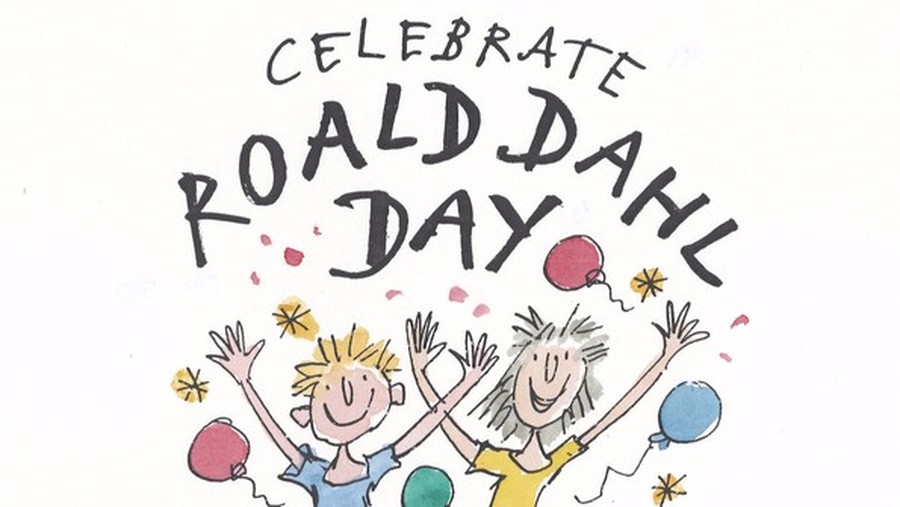 We had lots of fun on Roald Dahl Day and even made a new friend. Everybody meet Alfie!
Alfie came to us as just a little egg, but then on one very special afternoon...
Hob Hill Hoots
Phonics Fun!
Nursery have been having lots of fun learning their Phase 2 sounds. We have been singing songs to help us.
The video below has all of the sound we are learning, and the matching songs in order.
This term our author is Nick Butterworth.
Nick Butterworth wrote and illustrated the Percy the Park Keeper stories. He also wrote The Whisperer and Just Like Jasper
Nursery have been really enjoying learning about Percy. He even came to visit us...although we'd hve preferred if he'd done his own washing up!